If you thought your holiday szn was busy (mine involves just sitting around eating cheese, personally), imagine being Prince Harry and Meghan Markle. On top of Harry's hotly anticipated memoir, Spare, hitting shelves in early January, the couple's Netflix docuseries is allegedly dropping in just a few weeks.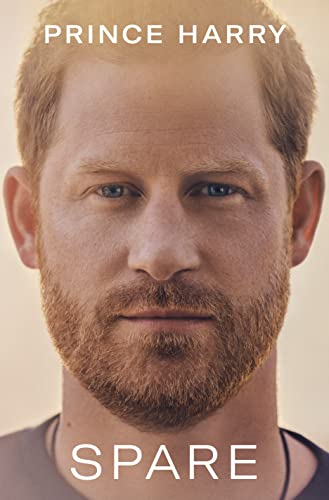 And according to royal expert and author Tom Bower, Meghan and Harry are about to start promoting both projects. Speaking on GB News (via The Express), Bower said the Sussexes have a "whole slate of interviews lined up," explaining that the docuseries "starts in about two and a half weeks" and that "of course, after that, the book will leak. So there's a whole campaign on the way."
Meghan and Harry have been keeping things pretty low-key recently, so truly can't wait for them to start promoting their upcoming projects. Though, obviously, said projects aren't without drama.
In addition to the royal family spiraling about pretty much everything, there's been a lot of speculation about Harry and Meghan's docuseries in particular. For a moment, there were claims that Netflix was so "rattled" by backlash to The Crown that they'd moved the doc to 2023. And on top of that there've been claims that the series "contradicts" some of what's in Prince Harry's memoir. But as of now, it sounds like the show is moving full speed ahead with a December 8 premiere date! Though it should probably be noted that Netflix hasn't released a trailer, and, actually, hasn't even confirmed that a docuseries exists…soooo.
Source: Read Full Article