Hey, you know what's a super solid song to play while you check your bank account and weep? Literally anything by Adele. Truly, nothing gets a person through the emotional horror of realizing they've spent an entire paycheck on pizza, questionable knock-offs from Fashion Nova, and viral boob masks than listening to "Set Fire to the Rain" and changing the words "the rain" to "my bank account!"
According to Celebrity Net Worth, Adele is currently worth about $220 million (up from around $185 million when they crunched the numbers in 2019). So, where did all that money come from (and what impact did her divorce from Simon Konecki have on her bottom line)? Let's dig in.
She's Made Millions Just From Touring and Album Sales
As Forbes notes, Adele doesn't do endorsements. Which means that unlike other celebs who we shan't name (cough, KIM KARDASHIAN, cough), she isn't out here shilling for tacky fitness teas in the name of #SponCon. Instead, Adele's earned all her money the old-fashioned way! As in, workin'.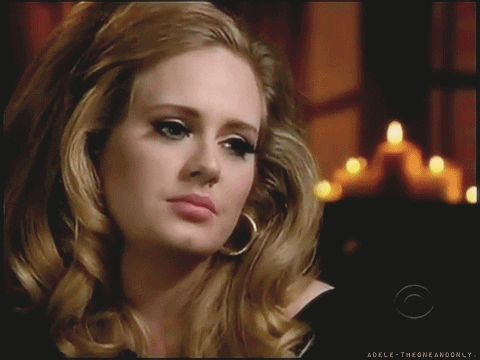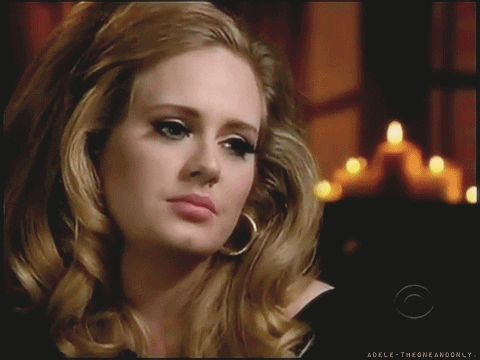 In 2017, Forbes reported that Adele was worth $69 million after what they described as "consistent touring." So let's take a look at her tours, kay? First up, we have Adele Live in 2011, which made $2 million. Not too shabby, but it's a drop in the bucket compared to Adele Live 2016-2017, which made a whopping $167.7 million, The 2016 portion of that tour impacted her 2017 net worth, and the 2017 portion impacted her 2018 net worth. Maths.
Meanwhile, Adele has made $28 million in total album sales and $31.5 million in total digital single sales (although obviously she shares these profits with her record label, etc!).
Adele's Net Worth More Than *DOUBLED* in a Single Year
Thanks almost entirely to the second half of her 2016-2017 tour, Adele's net worth jumped from $69 million to…wait for it…$182 million, as reported by the Sunday Times. According to NME, Adele took home £42 million from the wildly successful tour, which is $55 million for those of you who are like GTFOH with that £.
Oh and Her Vegas Residency Payday Is Going to Make It Rain
In late 2021, news broke that Adele is preparing for a Las Vegas residency in 2022. According to Rolling Stone, the show, known as "Weekends With Adele" will be hosted at the Colosseum at Caesars Palace and will include two shows every weekend from January 21 through April 16, 2022.
As Vegas residencies go, Adele's isn't that long (at least not as currently scheduled), but her payday is next level. According to Billboard, each show could bring in $2 million or more.
Plus, Don't Forget About Her Real Estate Portfolio
Adele owns…so many homes. Like, way more homes than one human needs. Our girl has two London townhouses (because just one would be NUTS), plus a country estate that's currently on the market for more than $9 million. Oh, oh, oh! And she owns a Beverly Hills mansion worth $9.5 million. So if all else fails, she can literally just sell a bunch of property and still be a multi-millionaire.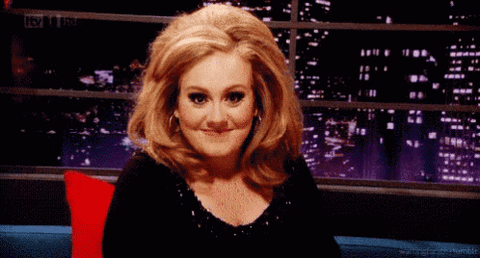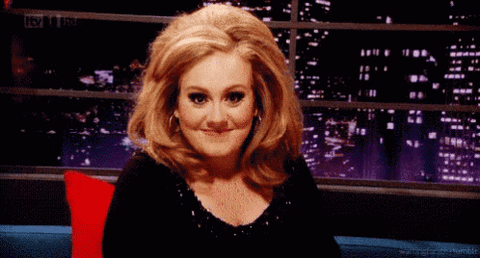 In January 2022, Adele proved her real estate prowess again when she snagged Sylvester Stallone's Beverly Hills estate for what a source described to TMZ as "an outright steal." Just what constitutes a "steal" in the luxe world of celebrity real estate? Well, Stallone apparently listed the property for $110 million in February 2021 and had eventually marked it down to $80 million by the time Adele put in her winning offer—which was for $58 million. If she personally handled that negotiation then it's actually not shocking at all that she's making bank across the board.
So…How Did Her Divorce Impact Her Net Worth?
Since it was widely reported that Adele and Simon did not have a prenup, there was buzz that he could walk away with half the earnings she made during their time together. In March 2021, the exes reached a settlement and, according to the divorce judgment obtained by TMZ, it doesn't include any spousal support (which could have potentially been a big, ongoing hit to Adele'a bank account). While several outlets reported that the settlement states that Adele and Simon will share custody of their son, Angelo, no firm details about the financial side of the settlement (other than the lack of spousal support, that is) have been made public for now. This does mean, to be fair, that it's impossible to calculate the real impact of the divorce on Adele's personal net worth, but we're sure it's still thoroughly envy-inducing, regardless of the settlement's terms.
Source: Read Full Article