Former Today co-anchor, Ann Curry, has been a steady presence on social media in the last few weeks, offering her level-headed approach to the pandemic, as well as advice and reassurance from specialists and authorities making their own voices known during this health crisis.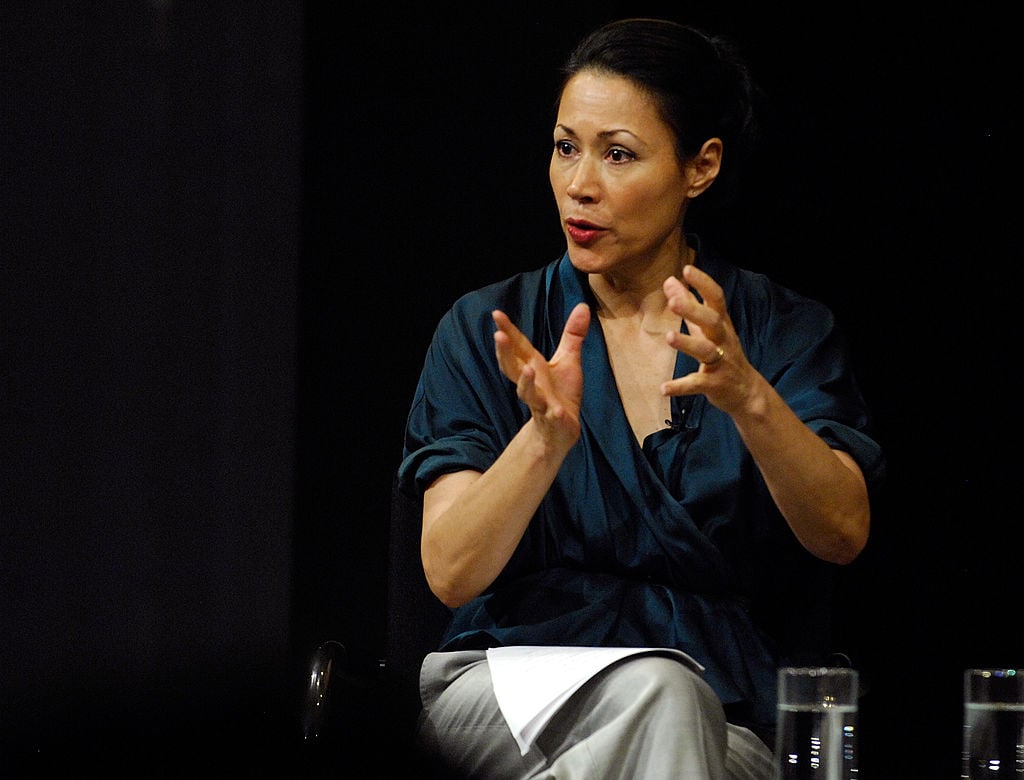 That's why it wasn't surprising to see Curry speak up to Megyn Kelly about what Curry felt was an unhelpful message at this emotional and unsteady time.
Megyn Kelly's tweet about coronavirus coverage
Kelly tweeted this week, as so many – celebrities or not – have about the coronavirus, her views on the pandemic, and the information swirling around about it. The former Fox News host tweeted to express her frustration about what she felt was a slant in reporting on the virus.
The mother of three said in her tweet, "I'm so frustrated right now … that we can't trust the media to tell us the truth without inflaming it to hurt Trump … that Trump has misled so many times we no longer know when to trust his word … that even I as a journalist am not sure where to turn for real info on COVID."
Ann Curry's response to Kelly and all of us
Curry has been using her Twitter account as a MASH unit of information, guiding her followers to where to find the most reliable and accurate information on the coronavirus pandemic.
Along the way as well, she has taken the moment to correct or gently reprimand anyone who seemed to be taking the dialogue down a rabbit hole of misinformation or of politicizing the moment. One such person this happened with this week was fellow television newsperson, Megyn Kelly.
The Chasing the Cure host, after reading Kelly's post, carefully responded, "Hello Megyn, suggest going to the source: @[email protected]#DrFauci. Also consider my list, which includes some journalists. https://twitter.com/i/lists/1232470397049856008…"
"We've all got to work together, share verifiable information and help each other. Politics and misinformation need to take a backseat."
As of right now, the 49-year-old former host of Megyn Kelly Today did not respond publicly to Curry.
This wasn't Kelly's first Twitter showdown
In a 2019 appearance on Tucker Carlson Tonight, Kelly spoke out about the controversy in regards to NBC's dealing with accusations of sexual misconduct against former Today anchor Matt Lauer. Kelly called for an independent investigation on any allegations against Lauer.
Shortly after her comments, ABC News Chief Political Analyst Matthew Dodd tweeted his thoughts.
"I really don't want to hear from either Matt Lauer or Megyn Kelly," he posted in 2019, according to People. "Can't they just fade away and enjoy their large pot of money." Since then, the tweet has been deleted.
Kelly, of course, couldn't not respond to such a comment and posted one of her own.
"Yes, I could just sit back and 'enjoy my money,' @matthewjdowd, but instead I've chosen to speak up for women being harassed and abused who have been muzzled by NDAs [non-disclosure agreements]. Sorry you find that so annoying."
Dowd replied, "Megyn, i am all for that, and if you read my feed you would know that. However, did you stand up for Christine Blasey Ford, Anita Hill, and all the accusers of President Trump? Also, I know you are blasting NBC, but i don't see you saying much about Fox."
Kelly did not respond at that time.
Read more: Ann Curry's Adorable Tweet About Tom Hanks' Coronavirus Diagnosis
Source: Read Full Article