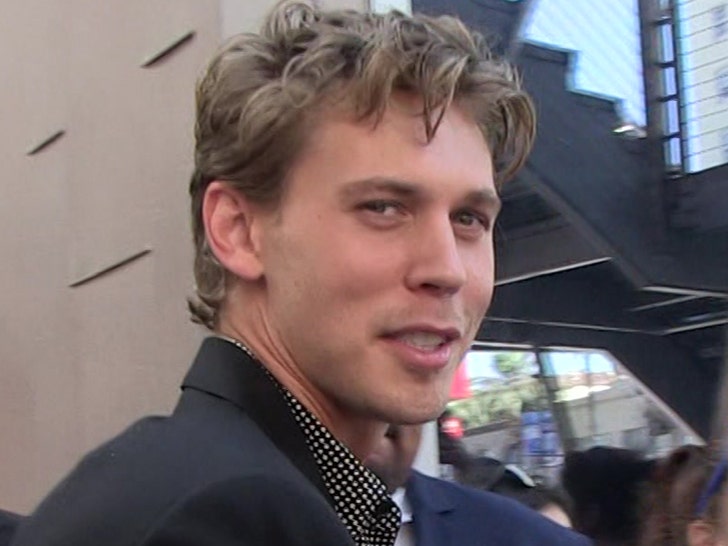 Austin Butler is celebrating his first Oscar nomination for his portrayal of Elvis Presley … but the honor comes on the heels of tragedy.
The 31-year-old actor snagged his Academy Award nomination for best actor Tuesday for his performance of Elvis in the Baz Luhrmann movie "Elvis." Austin plays the King of Rock n' Roll from a teen up until his death.
Obviously, the nomination marks a huge accomplishment for the actor, and you have to imagine Lisa Marie would be thrilled … so it's even more tragic she's not around to celebrate.
As you know, Elvis' famed daughter died January 12, after going into cardiac arrest … first, at her California home, and then later the same day while she was in the hospital.
Lisa's family members, friends and countless Elvis fans just gathered Sunday at Graceland for a public memorial. The Memphis, TN estate is also where Elvis is also buried along with Lisa Marie's son, Benjamin, who she's buried next to.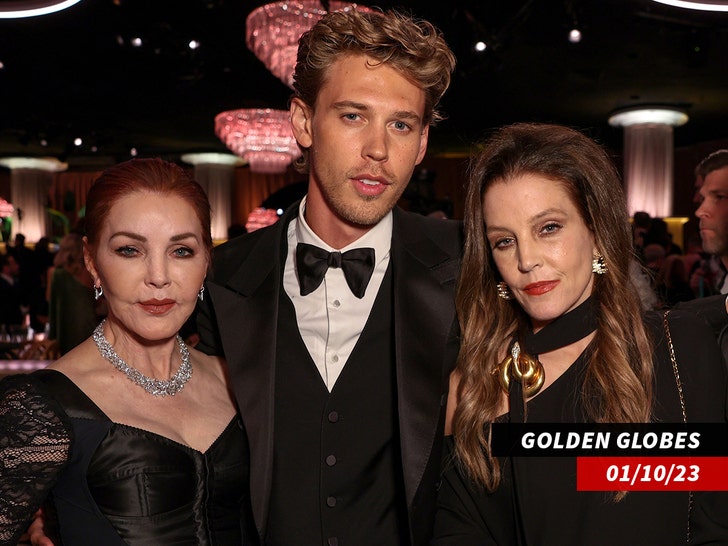 A week before she passed away, Lisa Marie attended the Golden Globe Awards with her mom, Priscilla Presley, where Austin Butler won for best actor in a drama for his portrayal of the music legend.
Source: Read Full Article