If massive diamonds weren't already extravagant enough, Cardi B continued her 27th birthday celebrations with a trip to Turks and Caicos!
The Grammy Award winner traveled with her husband Offset, younger sister Hennessy Carolina, and several friends to the luxe destination to relax (AKA twerk) on the beach, swim in the pool, ride jet skis, and of course enjoy a few drinks.
Her sis shared a vid (below) of the crew dancing together in Cardi's honor:
https://www.instagram.com/p/B3lXABmBhoF/
And that wasn't the only dancing which went down during the weekend! The Migos rapper shared videos of his wife twerking on the beach in a different bikini while on the trip.
Ch-ch-check out some of the saucy highlights (below):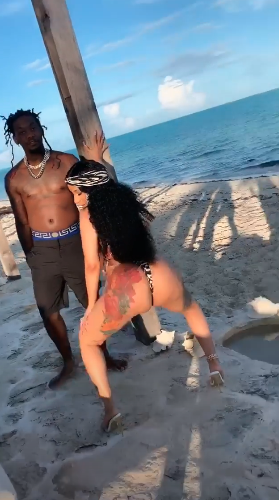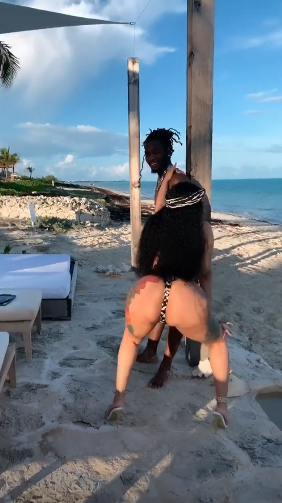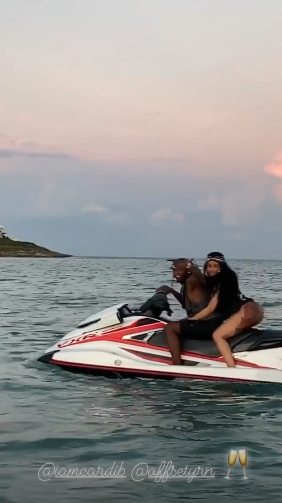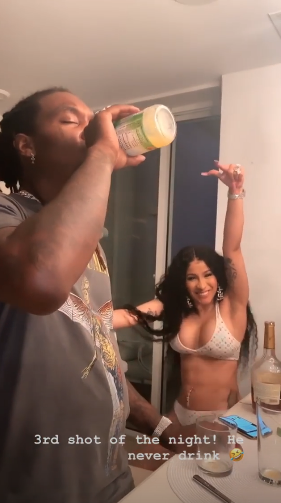 Previously, the Money singer celebrated her birthday in style with her crew on Friday, complete with a dinner appearing to include lobster, a seafood tower, steak, and truffle mac and cheese.
Looked just as lit as the party the two had for Kulture's first birthday over the summer!
She was also gifted a new Hermès Birkin bag, making her the owner to at least 10 of the coveted handbags, as well as a cake in the shape of the purse. Plus, the Hustlers star received a massive pendant with a photo of her sweet daughter in the middle. Cute!!
Now the highlight of the weekend was obviously the MASSIVE diamond the Clout artist gifted the birthday girl, crafted by NYC-based Pristine Jewelers, which completely stole the show:
https://www.instagram.com/p/B3ggWawhURo/
Damn, girl!! We can only imagine what all that ice must feel like!!
The 27-year-old also paid tribute to his wife with a touching video montage on Insta of the best moments he and his baby momma have enjoyed together, writing:
"MY BEST FRIEND THE LOVE OF MY LIFE, MY GUARDIAN ANGEL, KK's MOM, THIS DAY IS YOUR SPECIAL DAY I LOVE YOU, HAPPY BDAY!! NOT JUST ME AND FAMILY BUT THE WORLD LOVES YOU"
He's not wrong, she is definitely loved by plenty of people. Looks like you had a great time celebrating the big day, Cardi!!
Related Posts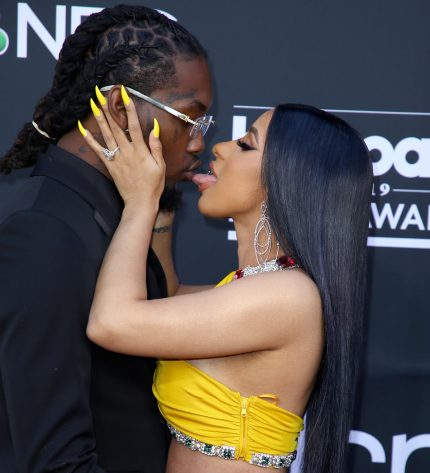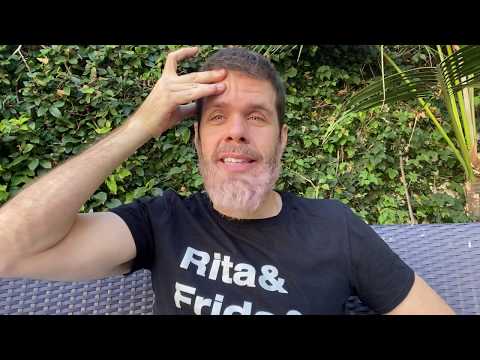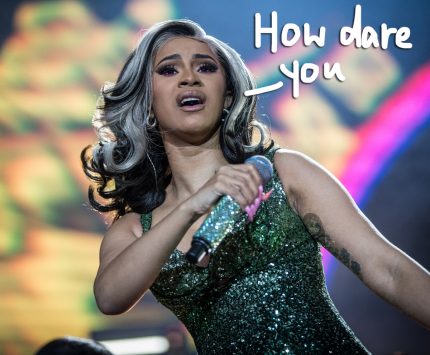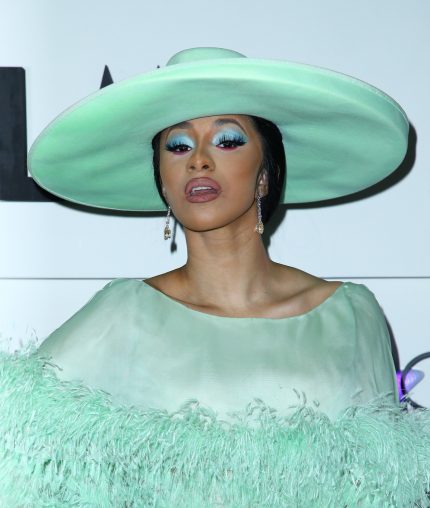 Source: Read Full Article