Once upon a time, RuPaul poetically mused "Don't be throwin' no shade, I just want to get paid." And friends: he. got. paid. RuPaul has amassed what's best described as a sh*t ton of money thanks to hosting Drag Race and its many spin-offs—but please be advised that his successful career has spanned decades. Basically, he's an unstoppable force of money-making genius, so prepare to be positively shook by his net worth.
Drag Race Is a Whole Damn Empire
So, back in 2013, TV Guide reported that RuPaul was making $50,000 per episode of Drag Race. At that point, there had been five seasons spanning around 9-16 episodes each, meaning he was pocketing hundreds of thousands of dollars. One can only assume RuPaul's gotten a few raises since then, and don't forget that he also oversees All Stars and Drag Race UK, not to mention DragCon.
What I'm trying to say here is that Drag Race is a massive empire, and RuPaul makes money from every single part of it.
Then There Are His Other ~Projects~
Yeah, RuPaul makes a load of money from Drag Race, but he also hosts a podcast, has starred in approximately one gazillion TV shows and movies, made twelve studio albums, and has written multiple books including my personal favorite GuRu: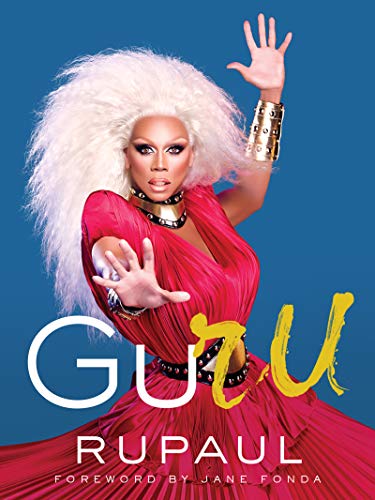 His talents even extend to a QVC makeup palette: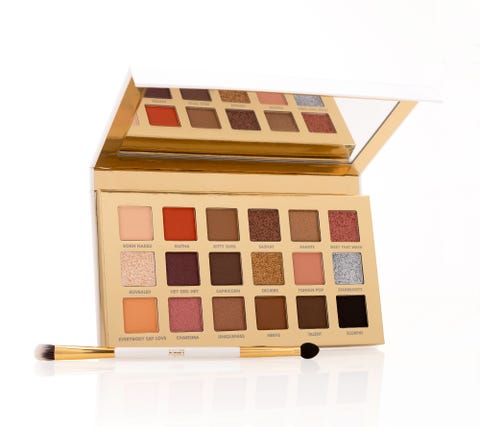 Just keep in mind that RuPaul's expenses are pretty high. He told Money.com that he's willing to drop $10,000 on a gown, and needs about 14 of them per season. Being rich is not cheap!
He Owns Several Fancy Homes
Like many celebs before him (hi @ Ellen), RuPaul has opted to tie up a lot of his money in real estate investments. According to Celebrity Net Worth, he owns a $13.7 million mansion in Beverly Hills, and a $600,000 condo in West Hollywood. Oh, and he also owns a 70-acre Wyoming ranch, because are you really even a celeb if you don't own a ranch?
So, What's His Net Worth?
That'd be $60 million. To be clear, that's more than supermodels like Gigi Hadid and Kendall Jenner have in the bank, and more than TV hosts like Jimmy Kimmel and James Corden make for fronting major late-night shows. GET IT, RUPAUL.

Source: Read Full Article