Though Emmy viewers never know the award show's results in advance, there is often a sense of who will take home the night's biggest prizes. Publications churn out will-win vs. should-win lists and, often, they're right. Not every time, though. Every year, some wins and losses shock viewers. While many predictions about the 2021 Emmy nominations were correct, the winners still delivered a few major surprises. Here are some of the biggest upsets at this year's Primetime Emmy Awards.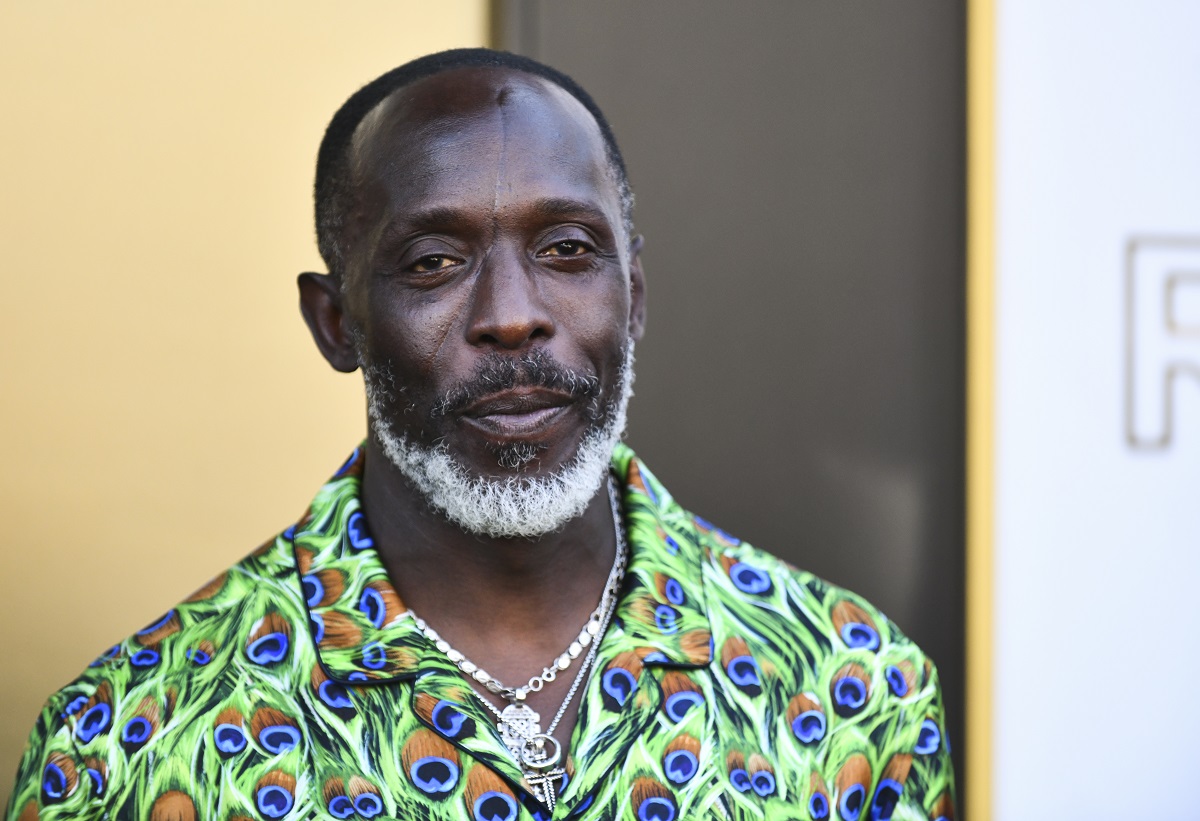 Tobias Menzies won over Michael K. Williams
In the night's first, and possibly most major surprise, Tobias Menzies took the award for Outstanding Supporting Actor in a Drama over Michael K. Williams. Menzies received his 2021 Emmy nomination for playing Prince Philip in The Crown. Michael K. Williams was nominated for his work in Lovecraft County. Williams unexpectedly died a week after Emmy voting closed. What would have been a posthumous win was expected even before his death, however. His powerful work led many critics to believe that he would capture the award. The moment drew comparisons to Anthony Hopkins' stunning victory over Chadwick Boseman at the Academy Awards.
Menzies was not at the ceremony to accept his award, but his performance was, understandably, incredibly well-received. The most recent season of The Crown was his last. He spoke to Vanity Fair about fulfilling the role:
"I'm fundamentally republican, probably small-R republican in that it doesn't feel massively grown-up for a country to have an inherited monarchy as our head of state. But I've gained respect for them, for their sense of duty. They do work hard, and they have taken their role seriously," he said.
Ewan McGregor beat out Hugh Grant
Another surprise came much later in the ceremony when Ewan McGregor won Outstanding Lead Actor in a Limited Series or Movie for Halston. Much of the conversation centered around Hugh Grant for The Undoing. Another possible winner was Paul Bettany for his work in WandaVision. Both shows were extremely buzzworthy during their limited runs. While McGregor's work was noteworthy, his 2021 Emmy nomination didn't generate the same hype as his peers' performances.
Previously, McGregor has received 4 Emmy nominations, but this is his first win. He embodied the role entirely.
"There were just little moments where I felt like, 'Oh, that was him,'" he told The New York Times. "There was, like, a little curse, an eye roll or something where I felt that was it."
Olivia Colman won over her co-star
The queen beat out the princess. Emma Corrin's star-turning performance in The Crown as Princess Diana was a widely predicted winner for Outstanding Lead Actress in a Drama. But, as with her 2019 Oscars win, Olivia Colman surprised audiences by taking the win. Corrin took home top prizes at the SAG Awards and The Golden Globes. Their quiet, tender portrayal of Diana won over audiences and critics alike. For this, many believed they would once again win at The Emmys. Even Colman was surprised at her win, as she noted during her acceptance speech.
"I would have put money on that not happening," Colman said. She followed the joke with a touching tribute: "I wish my dad was here to see this. I lost my dad during COVID and he would have loved all of this."
Source: Read Full Article