Though there were many new characters introduced in Euphoria Season 2, Dominic Fike's Elliot is easily one of the most memorable. Elliot had a run-in with Rue in the very first episode of the show. After seemingly saving her from an overdose, they form a fast friendship with each other that is mainly rooted in doing drugs. Eventually, however, he teams up with Jules (after the pair hookup) to hold an intervention for Rue.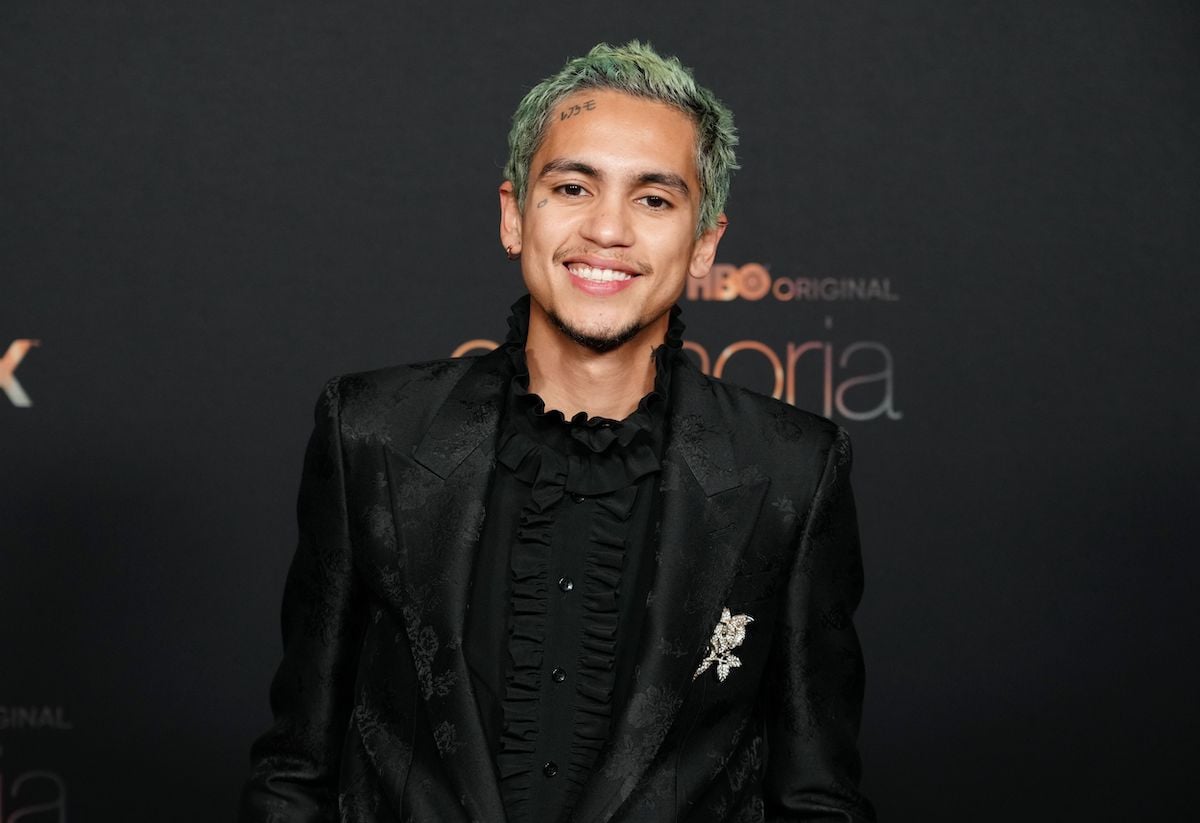 Elliot will return for 'Euphoria' Season 3
Naturally, Rue had some choice words for Elliot when she realized that he'd told Jules and her mother that she'd relapsed. However, the pair seemed to make peace with one another in the Euphoria Season 2 finale. And while friendship may not be feasible for the pair in the near future, Fike has confirmed that he will be returning for Euphoria Season 3. He's excited to be returning and has already debunked a few of the wilder rumors about his character.
Dominic Fike originally auditioned for a different character in 'Euphoria'
Because fans of Euphoria have gotten to know Fike as Elliot, it's likely hard for them to imagine him as anyone else in the series. However, Elliot is actually not the first character that the songwriter auditioned for. The "Phone Numbers" singer actually was close to landing an entirely different role in the show's debut season. However, drugs managed to get in the way of him landing the initial role.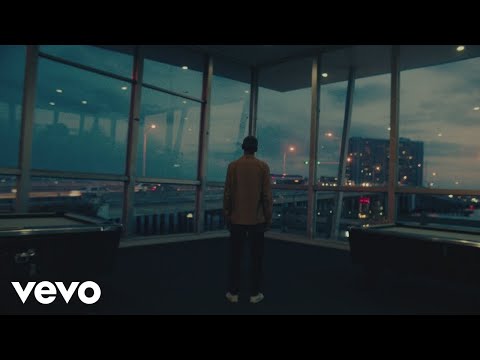 Like Hunter Schafer and Barbie Ferreira, Euphoria is Fike's first-ever acting role. Fike had been approached by Euphoria's casting director and was offered an audition for the buzzy series. Things were going well and the musician actually made it through multiple callbacks. Eventually, he was invited to a final chemistry read with Ferreira. However, his insistence on taking a "method" approach to his audition eventually cost him the gig.
The singer-songwriter took shrooms before his audition
As drugs play a pivotal role in Euphoria, Fike opted to take some shrooms prior to his final audition. "I started peaking right when me and Barbie were reading," Fike explained in an interview with GQ. Suddenly, the letters on his script were bouncing all over his page. And when he looked up at the show's creator, Sam Levinson, he couldn't help but make a comment.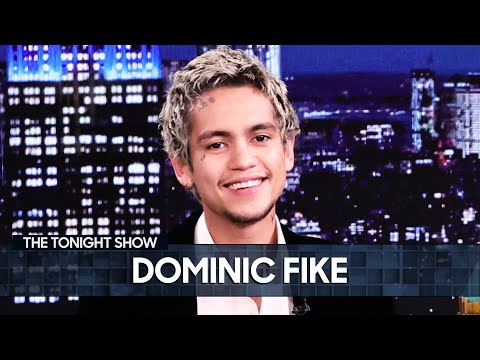 "I looked at him and I was like, 'Are you wearing a dress right now?'" Fike remembered. "It was crazy. I started making fun of everybody in the room." Fike admits that the audition was so insane that he heard from his agents about it. "They were like, 'What. The. F***."
Fike got another chance to join the 'Euphoria' cast
Naturally, Fike didn't get the part. However, he seemed to make an impression on Euphoria's casting department. When they learned that the singer had gone to rehab, they reached back out to him and offered him an audition for Elliot. The rest, as they say, is history.
Source: Read Full Article