Sydney Sweeney was at a baseball game when she learned about Cassie Howard's fate in Season 2 of Euphoria. The Washington-born actor got a call from Euphoria's writer and creator, Sam Levinson, and slipped underneath a bleacher to gain a bit of privacy. For months, she'd been waiting on bated breath to learn about her character's arc in the sophomore season of Euphoria. But even Sweeney's wildest predictions were no match for what Levinson dreamed up.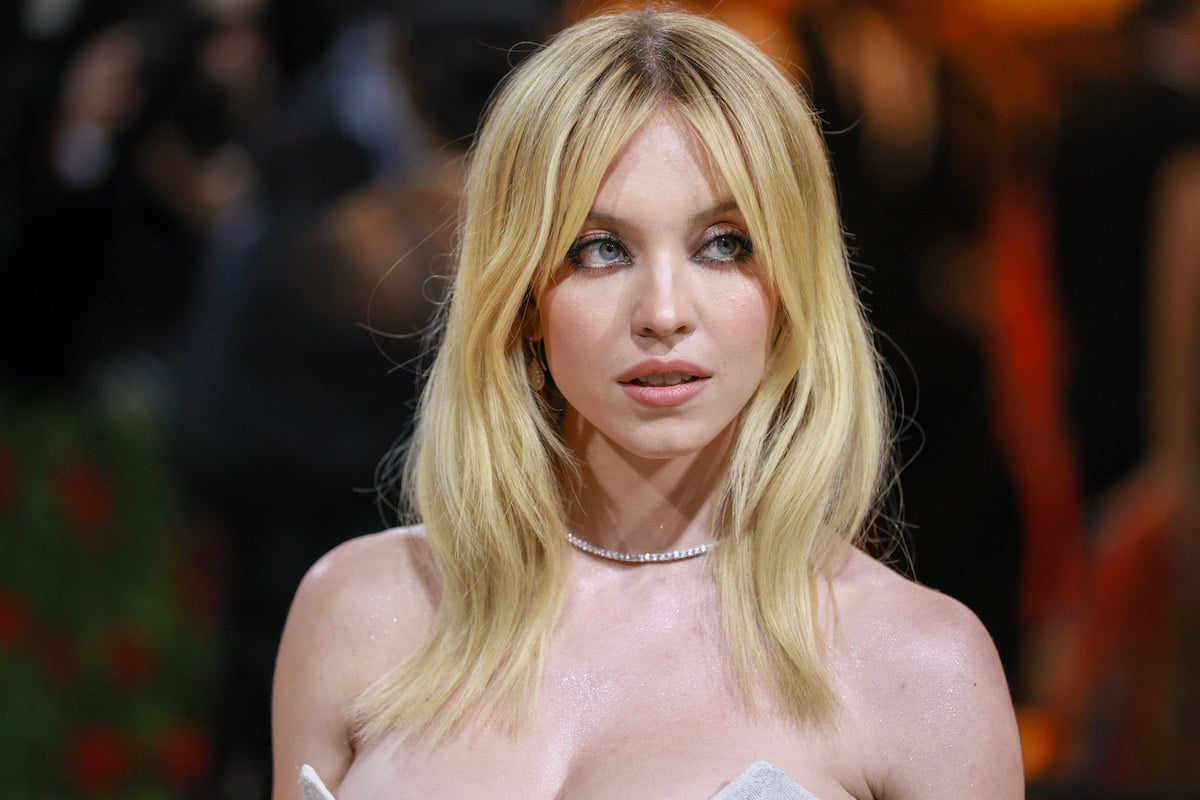 Cassie Howard hooked up with Nate Jacobs in the 'Euphoria' Season 2 premiere
Cassie's downward spiral began during the Euphoria Season 2 premiere. After her best friend's ex-boyfriend, Nate Jacobs, offers her a ride to a party, she hooks up with him in a bathroom. To make matters even messier, her best friend, Maddy Perez, nearly walks in on the aforementioned hookup. Cassie is then forced to hide in a bathtub in order to avoid Maddy's detection. Naturally, fans of Euphoria were shocked by Cassie's behavior. But nobody was as surprised as Sweeney.
Sydney Sweeney knew that 'Euphoria' fans would hate Cassie
Sweeney has been candid about the fact that she never could've predicted that Cassie would hook up with Nate. When Levinson told her what her character was getting up to, she admitted that she wanted to scream as loudly as possible. Eventually, The White Lotus alum was able to justify the unhinged behavior of her character for herself. However, she also knew immediately that Cassie would undoubtedly become the villain of Euphoria Season 2.
"Everyone's gonna hate Cassie," Sweeney shared with Gold Derby about her reaction to Euphoria Season 2. "I knew it. People are gonna be very upset with her." But even though Sweeney knew that her character would be dubbed public enemy #1, she understands what fuels Cassie's poor decisions. According to The Players Table producer, it's her character's desire for love that makes her so reckless.
How does Sweeney justify her character's behavior?
"Cassie, she thinks and does everything from her heart without actually using her brain," Sweeney explained. "So everything is just so emotional. So I just wanted to make sure that everything she did was so truthful and so honest, and so just deep within her, where you start to just cringe because it's so sad, but so beautiful because it's coming from a good, honest place. But it's just not the right decisions she's making."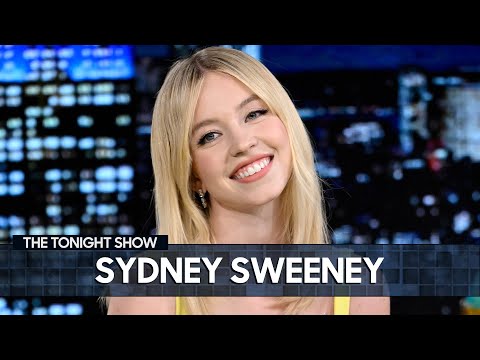 What's next for Cassie in 'Euphoria' Season 3?
But what more is in store for Cassie in Euphoria Season 3? Will she try to rekindle her relationship with Nate following their breakup in the season 2 finale? For her part, Sweeney shares that she has absolutely no idea. But that's actually the way the actor likes it.
"When we finished Season 1 we knew we were getting picked up for Season 2, and I had all of these ideas that I thought was gonna happen for Cassie," Sweeney shared. "And then I was completely thrown off by what Sam told me it was gonna happen. And I, of course, loved all of his ideas way more than mine. So I think that I'm kind of just waiting to see what happens because I really enjoy being shocked and surprised and never knowing what's gonna happen next with Cassie."
Source: Read Full Article