Grey's Anatomy stars may have been saving lives on TV, but they were some of the most problematic co-stars back in the day!
Journalist Lynette Rice's new book, How to Save a Life: The Inside Story of Grey's Anatomy, is finally spilling all the juicy secrets about what went down on the toxic set — including the fight that led to Isaiah Washington getting fired from the series!
Isaiah starred as Dr. Preston Burke in the first few seasons of the medical drama, notably attached to Sandra Oh's Christina Yang. But in 2007, he lost his job following a physical fight with Patrick Dempsey, in which he used a homophobic slur aimed at co-star T.R. Knight (AKA George O'Malley).
According to writer Mark Wilding, who was on set at the time, the confrontation occurred because of the leading men's MAJOR egos:
"It was my episode. I think one of them had been late to set one day and the other one then decided to pay him back by being late himself. Then it sort of exploded."
LOLz. Could they be any more petty?? Mark continued:
"They got into an arguing match, and then before you know it they were physically fighting. I was standing there in video village. I'm, like, six feet four inches. I'm bigger than both of them. But I didn't really jump in right away because I'm like, I don't know if I want to get involved."
Harry Werksman, another writer on set that day, saw the infamous moment too. He claimed Washington just snapped:
"And Isaiah, for whatever reason that day, just took that the wrong way and he went after Patrick."
With emotions high, that's when the actor said the most disrespectful thing ever about his younger co-star, who hadn't come out publicly at the time. Werksman recalled:
"I guess he felt disrespected that he and the crew had been waiting. He went after Patrick, pushed him up against the wall, and said, 'You can't talk to me the way you talk to that little f***** T.R.'"
According to Marty Carrillo, he also heard:
"'You son of a bitch!' And then the f-word."
In his perspective, Isaiah instantly regretted the outburst, he added:
"For some reason, Isaiah just lost it and pinned Patrick up against the wall. You could see Isaiah's pupils go wide, like, 'What did I do?' It was quiet. Everyone had to leave the set."
But the problems wouldn't end there… While Marty explained, "everyone knew T.R. was gay," he wasn't out to the public yet. Because of the drama, The Flight Attendant lead was forced to address his sexuality with the world, before he would have chosen to do so. Things only escalated when the incident was brought up at the Golden Globes press room that year. When asked about the controversy, the instigator flat out denied the whole thing — but not without using the slur again. The 58-year-old said:
"No, I did not call T.R. a f*****. Never happened, never happened."
The whole thing pissed off Katherine Heigl, who played O'Malley's bestie Izzie Stevens. While chatting with Access Hollywood afterward, she slammed Washington for his ignorant word choice, saying:
"I'm going to be really honest right now, he needs to just not speak in public. Period. I'm sorry, that did not need to be said, I'm not okay with it."
In Rice's book, she addressed that moment for the first time, calling it one of her proudest moments:
"I didn't have a courageous moment. I had a couple of glasses of champagne, and I was furious and frustrated for my friend and sick of the whole mess of it. I was recently talking to T.R. about this and I said, 'I hope I didn't embarrass you and draw more attention to something that you just wanted to go away.' And he said I could never have embarrassed him and that he was so grateful because no one had ever stood up for him that way before. So that is a proud moment for me. I don't regret it. And I'm just grateful that my friend doesn't regret it."
Wow… The fact that no one else was sticking up for him is just heartbreaking.
So, how does Isaiah star feel all these years later? Well… he's not issuing an apology (sadly). The Texas native told the author his biggest takeaway of the confrontation, sharing:
"We learned that we to watch what we say. We to make sure we more accountable."
McDreamy also weighed in on the fight, admitting it was a pivotal turning point for the behind-the-scene antics of the series:
"I think the explosion really healed the show. No one passed the buck, and everyone owned up to the situation and moved on."
Speaking of, Dr. Preston Burke was quickly written off the show in a decision the performer still feels salty about, as he argued:
"I did everything that the producers and the network asked me to do. I came back under great stress, and thought I was doing the job I was hired to do. I thought that was going to speak for my future at Grey's, but apparently that wasn't the same vision that the network and studio had for me."
Again, it's like he doesn't understand the severity of his words. Even to this day, he'd rather attack Katherine for standing up for a friend than take real accountability for his actions. Thoughts, Perezcious readers? It's interesting to finally get the actor's perspective on the notorious on-set drama! Let us know your reactions in the comments (below)!
Related Posts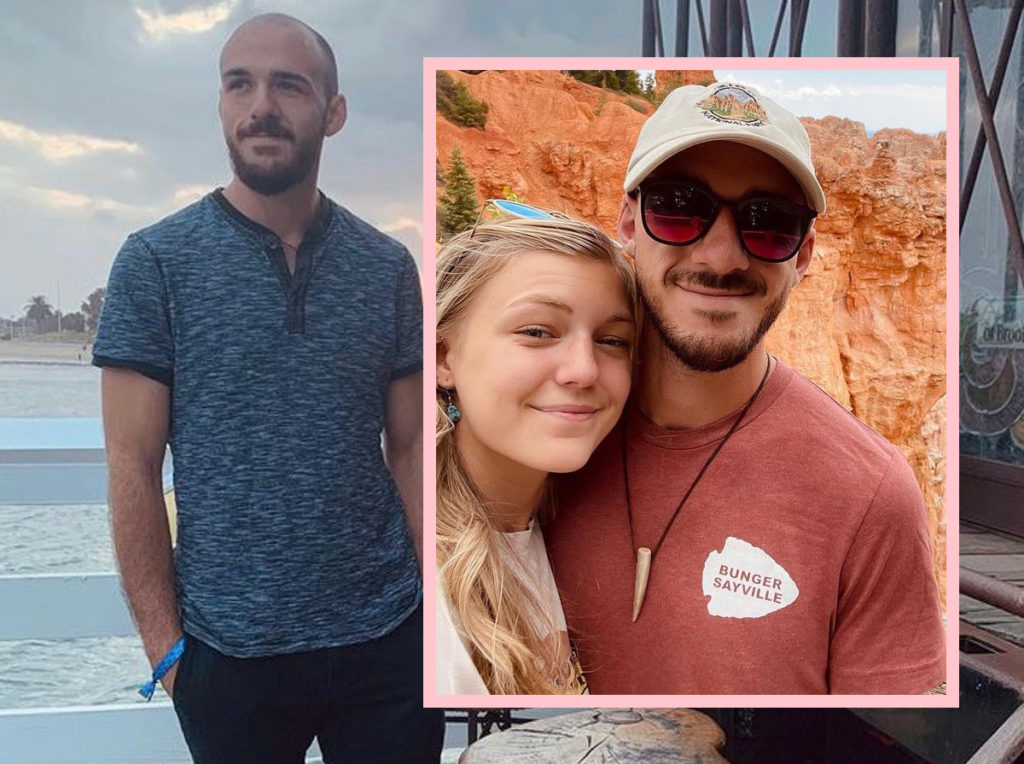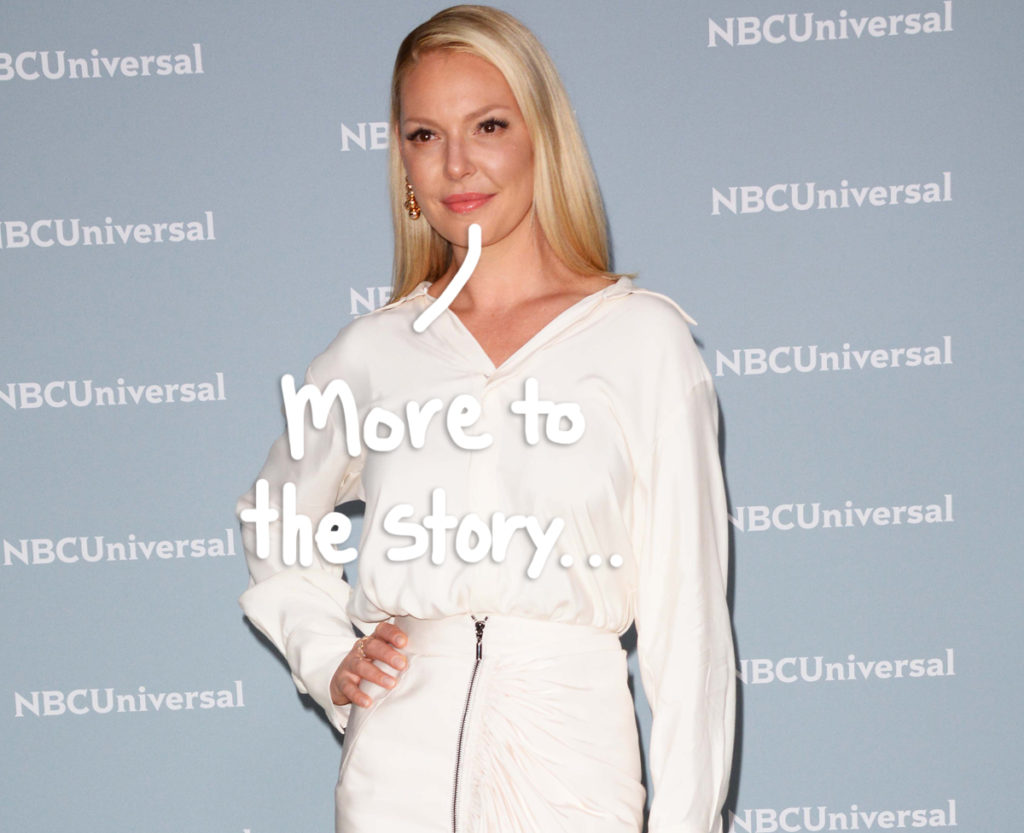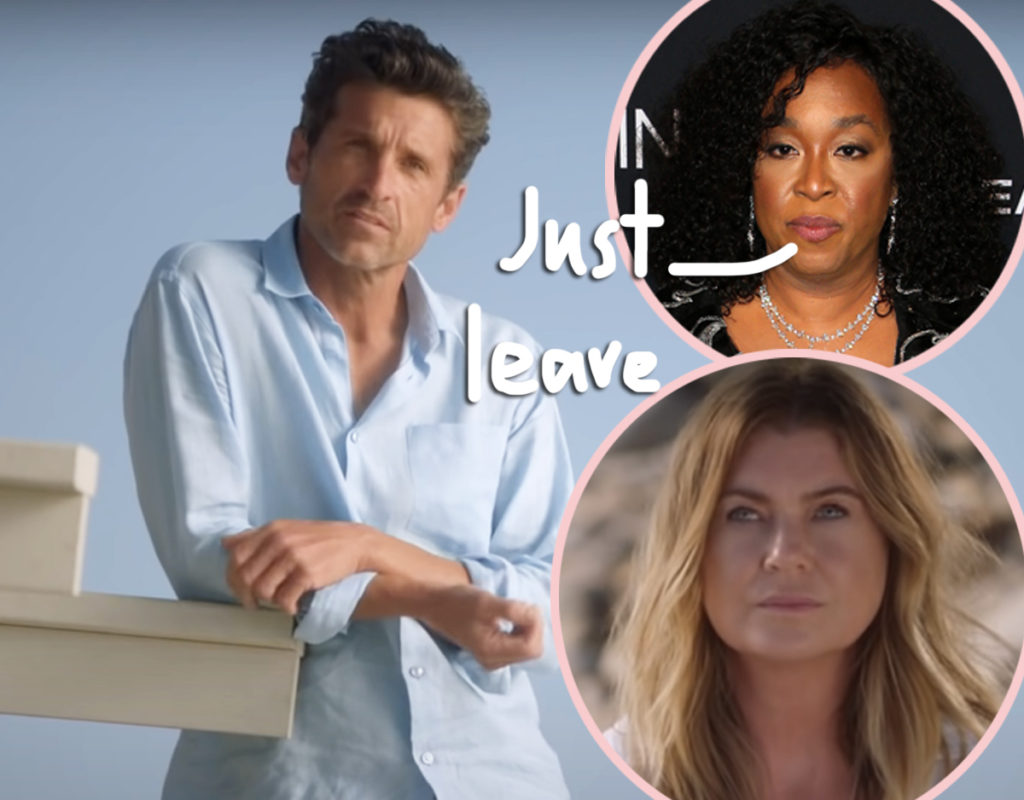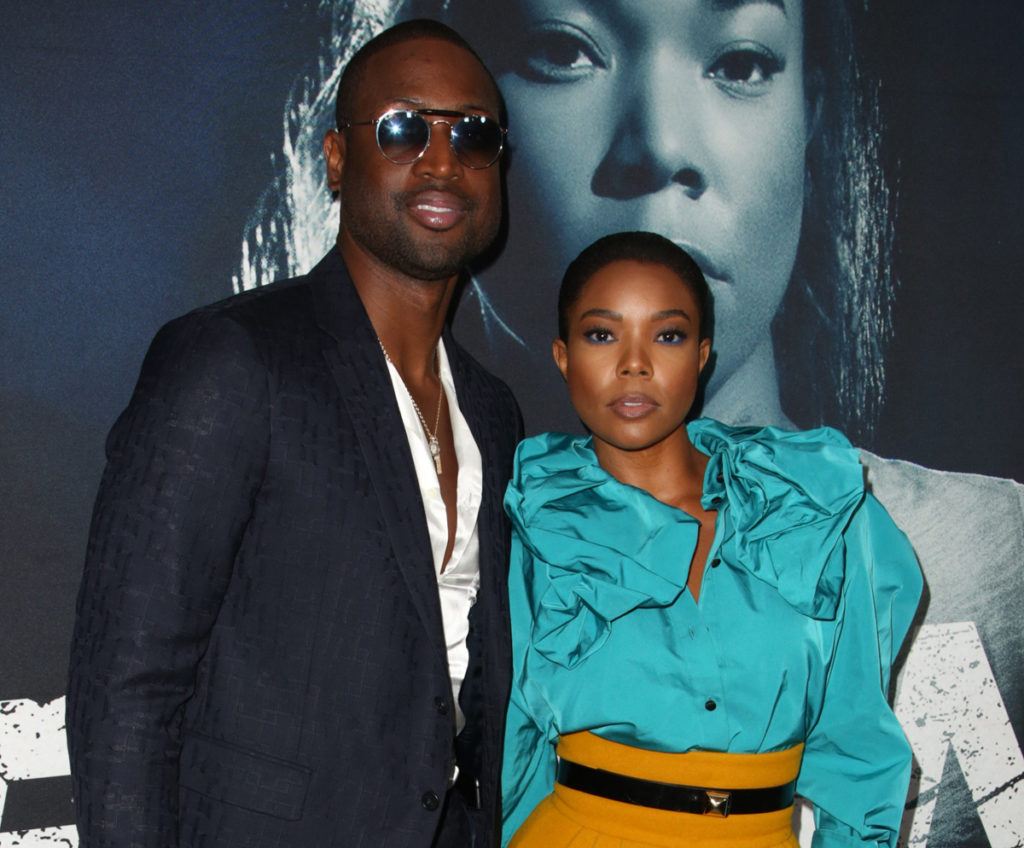 Source: Read Full Article