Even though singer Harry Styles is only 26 years old, he's crammed quite a lifetime into his twenties already.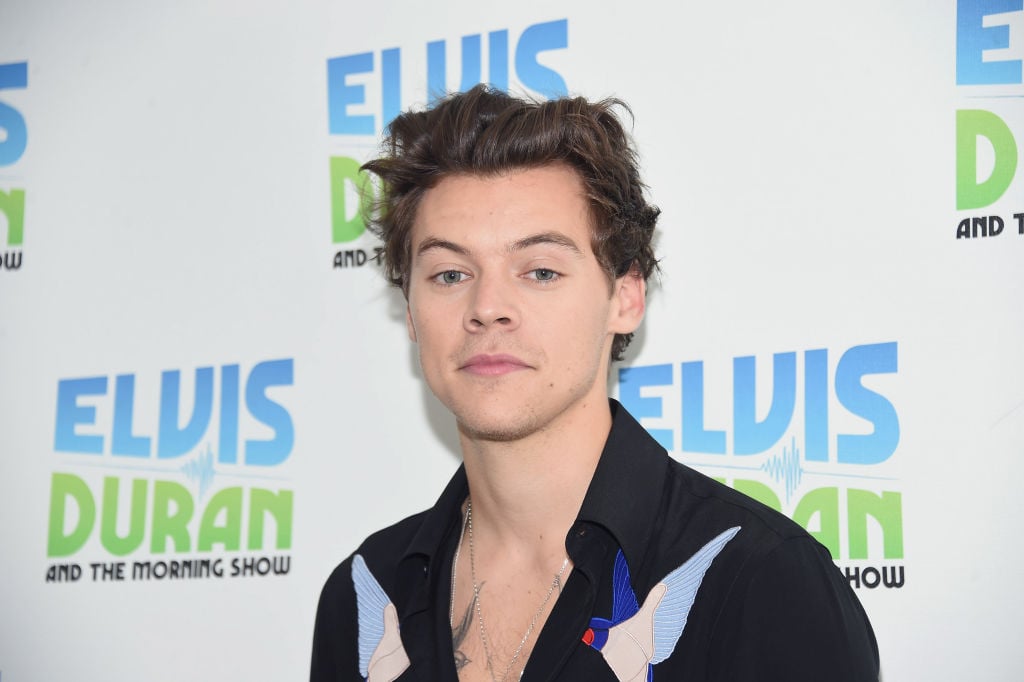 RELATED: Harry Styles Spills the Backstories of His Songs in His Tiny Desk Concert – 'You Know When You Like Someone?'
Asked recently what he would like to tell his younger self, the former One Direction member's answer was thoughtful and a bit surprising.
Fame came early to Harry Styles
The "Adore You" singer auditioned in 2010 for The X Factor in the UK. His mother, Anne, was the one who filled the form out for him and sent it in when he hesitated on whether it was worth it.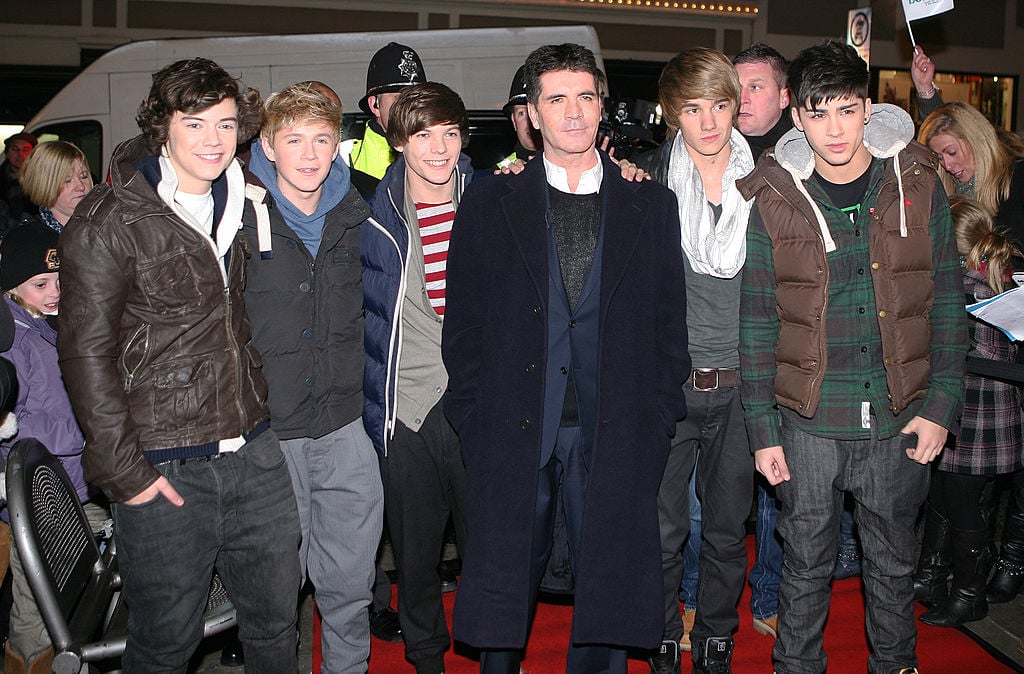 RELATED: Harry Styles' Fans Sell Out a $7 Candle That Smells Like the 'One Direction' Star
"People tell me I'm a good singer. It's normally my mum," Styles at 16 years of age said when he tried out on the singing competition. Belting out Stevie Wonders' classic, "Isn't She Lovely," the future star said, "Singing is what I want to do and if people who can make that happen for me think I shouldn't be doing that, then it's a major setback in my plans."
Although Styles didn't make it through, Simon Cowell and fellow judge Nicole Scherzinger saw something in him they couldn't just send home. Eventually, they joined him up with other artists trying out on the show who would, of course, become his One Direction bandmates: Liam Payne, Niall Horan, Zayn Malik and Louis Tomlinson.
Styles' newest album, 'Fine Line'
The "Watermelon Sugar" singer recently released his latest album, Fine Line, which has been received with huge fan love and critical acclaim. Styles told Rolling Stone in 2019 about his process in writing the album's title track.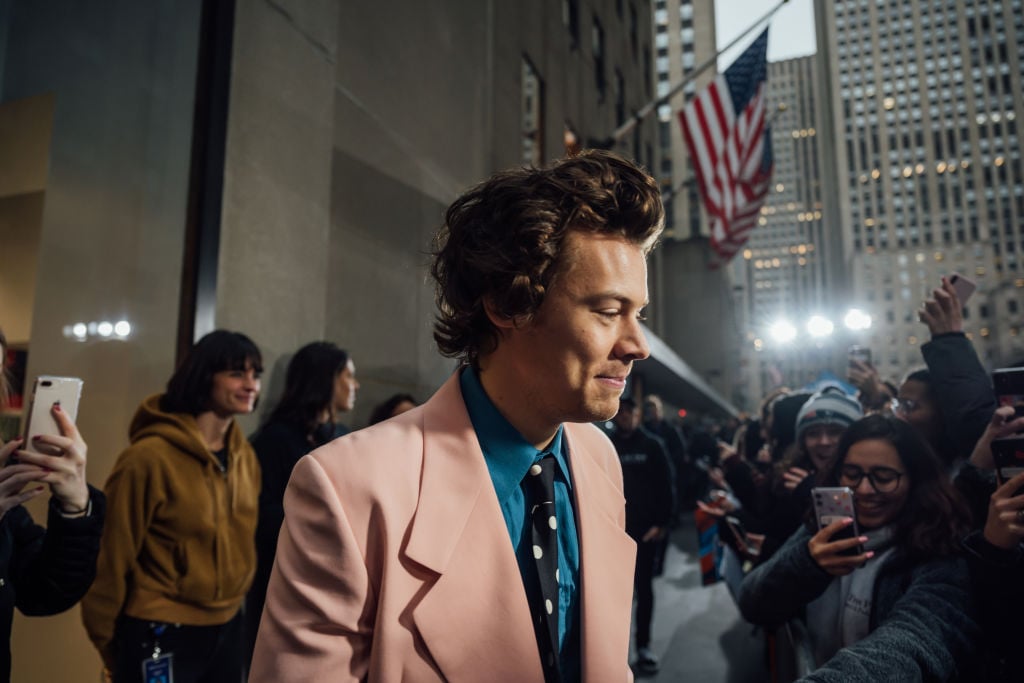 RELATED: Harry Styles Was a 'Consent King' While Filming the 'Watermelon Sugar' Video
"It's a weird one. It started simple, but I wanted to have this big epic outro thing. And it just took shape as this thing where I thought, 'That's just like the music I want to make.' I love strings, I love horns, I love harmonies — so why don't we just put all of that in there?"
He humorously described his grandfather's reaction to one of the songs on the album.
"When my granddad first heard 'Lights Up,' he was, 'Yeah, I had to listen to it a couple times to get it. But I'm just glad you're still working.' It was funny, but I thought, 'I'm just glad I'm still working.' "
What Harry Styles would tell his younger self
As young as he is, the English artist is living a full, creatively successful life so many struggling musicians could only dream of having. NPR asked him in Feb. 2020 what he would tell his 16-year-old self if he could go back in time and advise a young(er) Harry Styles?
https://www.instagram.com/p/BlLn-d5jdey/
"I guess like 'Don't worry.' In the early years, I spent a lot of time worrying about what would happen and getting things wrong and saying the wrong thing and doing the wrong thing. I'm trying to let go of the worrying thing, and that's what I've loved the most about this album, rather than the first one."
Styles noted that he already sees how much he's grown as an artist since his debut album, Harry Styles, and his newest release.
"I think I had a lot of fear — whether it was conscious or subconsciously — just about getting it wrong," he said. "When I listen back to the first album now, although I still love it so much, I feel like I was almost bowling with the bumpers up a little bit. I can hear places where I was playing it safe."
RELATED: Harry Styles Is Trending Today, Because Why Not?
Source: Read Full Article