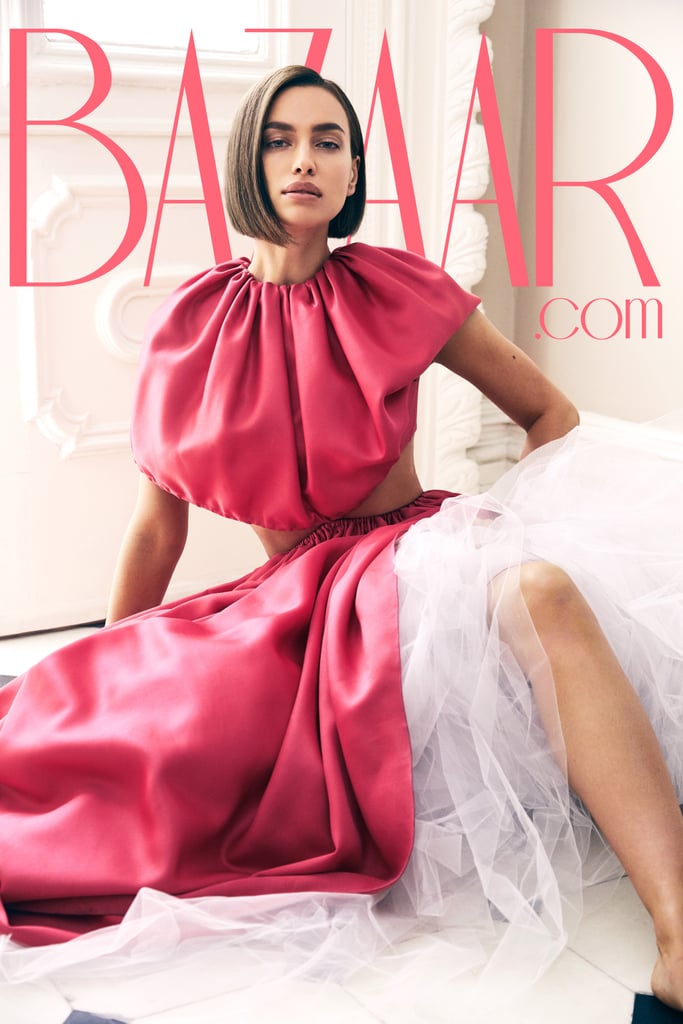 Irina Shayk Says She Still Believes in Marriage, Following Her Split From Bradley Cooper

Irina Shayk is opening up about her life and career in a candid new interview with Harper's Bazaar. In the magazine's Summer digital issue, the 33-year-old model touches on a handful of topics, such as embracing her authentic self, motherhood, and her home country, Russia. She also talks about the public's obsessive interest in her previous relationship with Bradley Cooper, with whom she shares 2-year-old daughter Lea.
Irina and Bradley — who began seeing each other in 2015 and broke up in June — kept their romance under wraps throughout four years of dating and never married. Although Irina has remained quiet following their split, her latest chat with Harper's Bazaar — which is her first cover story since the breakup — suggests that she's moving onward and upward. Look on to read some of her standout quotes!
Source: Read Full Article