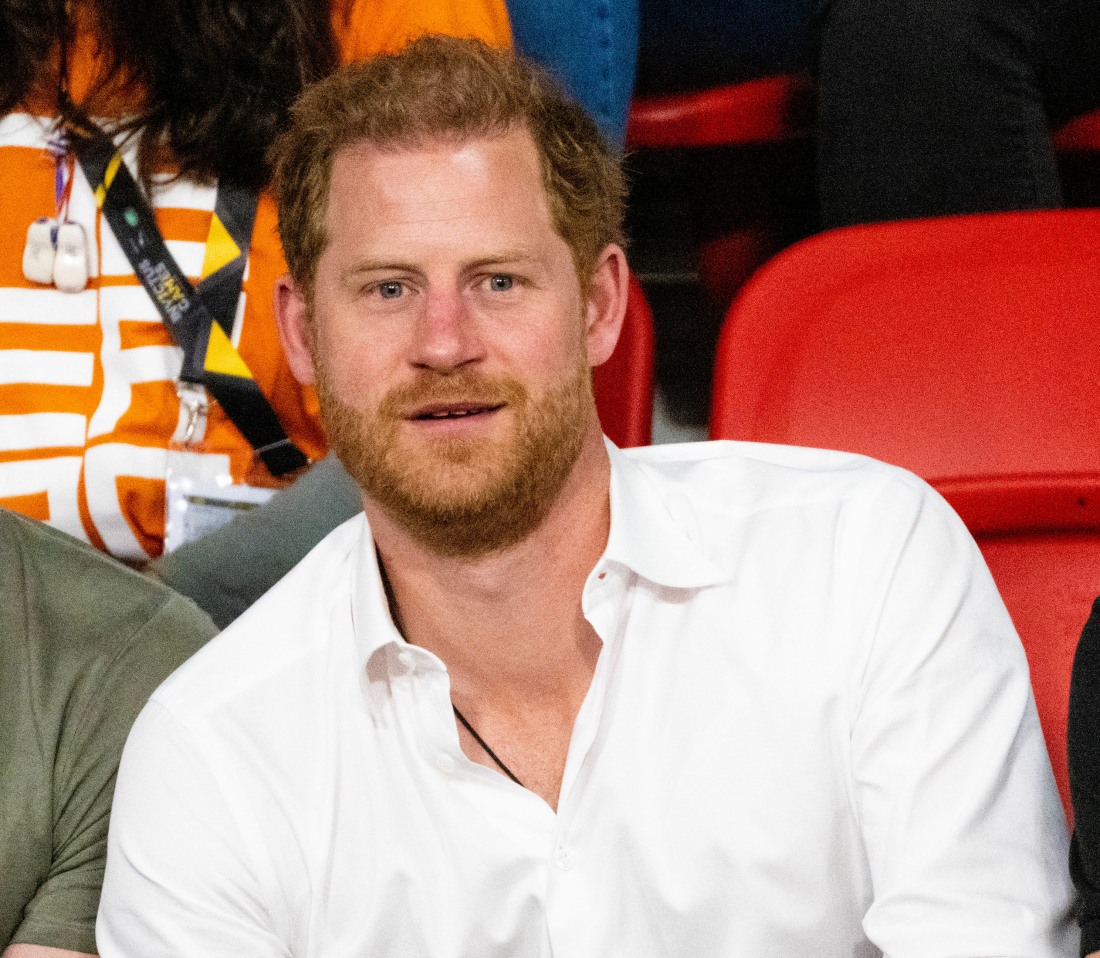 CBS and ITV probably didn't predict that Prince Harry's Spare would begin leaking early, and both channels thought they would at least have a day or two of focus on their respective interviews with Harry. Whoopsie! But I'm still going to watch and cover the interviews, which I suspect will be very different in tone. Tom Bradby is the interviewer for ITV's 90-minute interview with Harry, which will air on Sunday. ITV has released another teaser/clip:
Prince Harry sits down for an exclusive interview with Tom Bradby this Sunday at 9pm on ITV1.
Harry: The Interview | Watch on ITV1 or stream on ITVX at 9pm on Jan [email protected] #ITV #ITVX pic.twitter.com/dJotkK7pOz
— ITV (@ITV) January 5, 2023
Bradby is aiming for "fair broker" even though Prince William reportedly cut him off and made Bradby persona non grata in royal circles. Bradby asks Harry if he's now invading his family's privacy, to which Harry responds: "That would be the accusation from the people that don't understand – or don't want to believe – that my family have been briefing the press… I don't know how staying silent is ever going to make things better." You tell 'em, King Harry. He said: they opened up their pieholes about me for years, so turnabout is fair play.
Hilariously, Bradby also asked Harry if he will go to his father's coronation if he's invited, and Harry tells Bradby: "There is a lot that can happen between now and then. But, you know, the door is always open. The ball is in their court. There is a lot to be discussed and I really hope that they are willing to sit down and talk about it." LMAO. He even chuckles a bit as he says it too. And finally, Bradby asks if Harry still believes in the monarchy, and Harry says "yes," then he's asked if he will play a part in the monarchy's future, and Harry says "I don't know."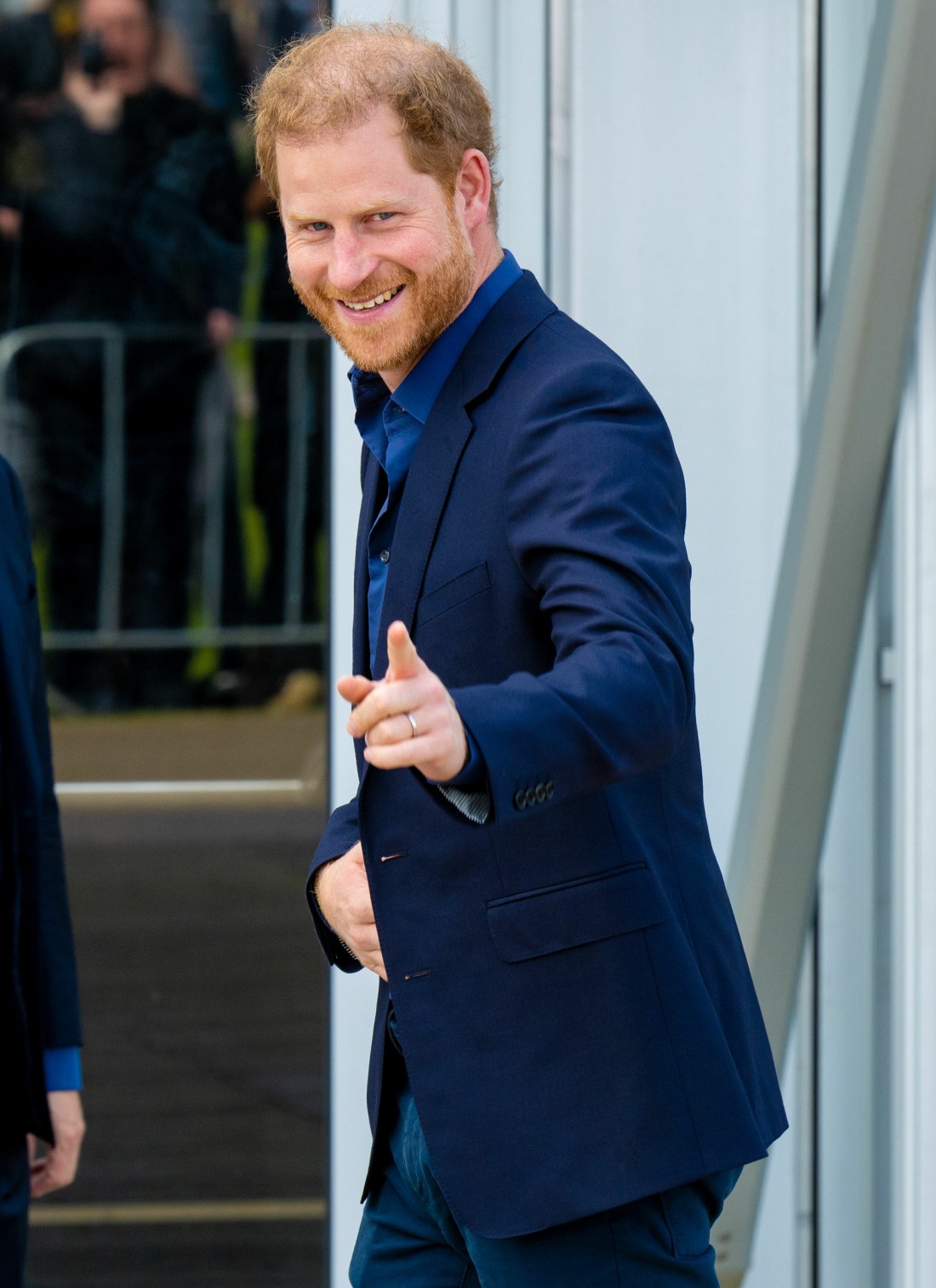 Photos courtesy of Instar.
Source: Read Full Article