Being Britney Spears' sole conservator is a tough job, and Jamie Spears apparently doesn't have the energy to do it — at least not right now!
According to new legal docs obtained by TMZ, the superstar's father is asking to "temporarily relinquish the powers of conservatorship" amid a court-mandated investigation and the more recent child abuse allegations levied against him!
Of course, Jamie's not citing those recent scandals as the reason he wants a break. Per the docs, Brit's dad says he needs a time out from conservatorship-ing "due to personal health reasons." Hmmm…
Apparently, Jamie hopes to give up his role at least through January 20, 2020. In the meantime, he wants the conservatorship to be handed over to a "temporary conservator" he's already hand selected: Jodi Montgomery, whom the 67-year-old described as the Toxic singer's "care manager" over the last year. 
Poppa Spears says Montgomery has the ability to take on his many responsibilities, and he's asking the judge to give her the same powers he possesses, including:
The power to restrict or limit visitors by any means.
The power to retain caretakers and security for Britney on a 24-hour basis.
The power to prosecute civil harassment restraining orders.
The power to communicate with expert medical personnel regarding Britney and to have full access to her medical and psychiatric records.
Montgomery, for her part, has reportedly already consented to serve as Jamie's temporary replacement.
This new development comes on the heels of rumors Kevin Federline might try and challenge the conservatorship due to the criminal investigation into Jamie's alleged confrontation with Britney's 13-year-old son, Sean.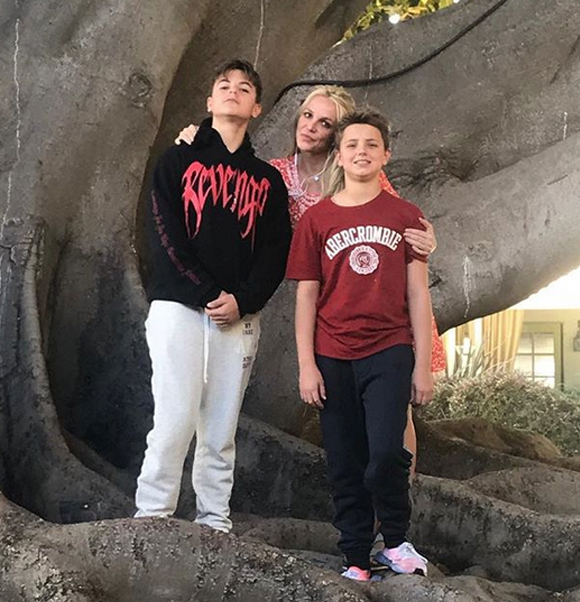 As we reported, the Spears camp believes K-Fed might have the leverage to go to the judge overseeing the case and ask to have Jamie removed. After all, part of Jamie's role is to oversee the welfare of his daughter's two children, and he's now prohibited from having any contact with the kiddos thanks to a restraining order against him they were recently granted.
On the other hand, sources have claimed Jamie's really the only one who can handle the job. As one insider previously put it:  
"Jamie certainly has his flaws, but everyone knows he's done a good job and there's no one else who can do it."
Sounds like Jamie might be hoping he'll be missed during his hiatus. Then again, his "health problems" could be very real: the father-of-three has battled intestinal issues for nearly a year and was in serious condition in late 2018.
Brit's dad reportedly wants a hearing expedited to next Monday. He claimed his famous daughter is "able but unwilling" to attend the hearing, adding he does not object to temporarily appointing Montgomery as conservator.
What do U think about this move, Perezcious readers? Is Jamie really just sick and tired of controlling the Pop Princess' life, or is there another angle here? Sound off in the comments!
Related Posts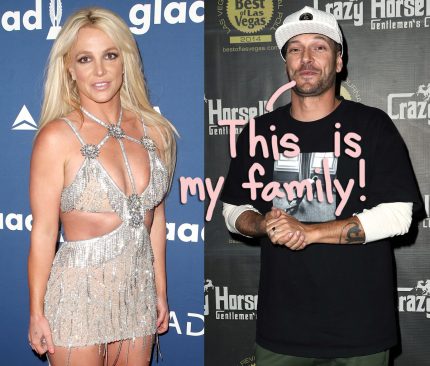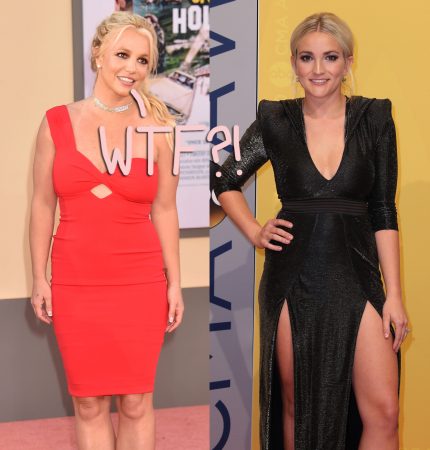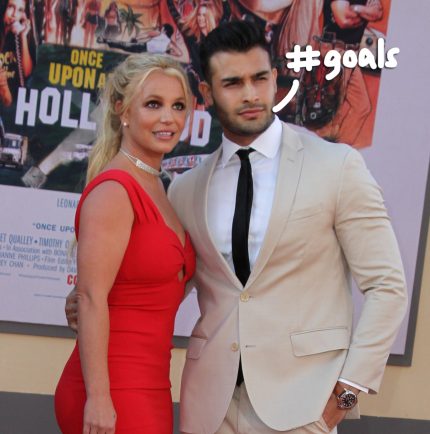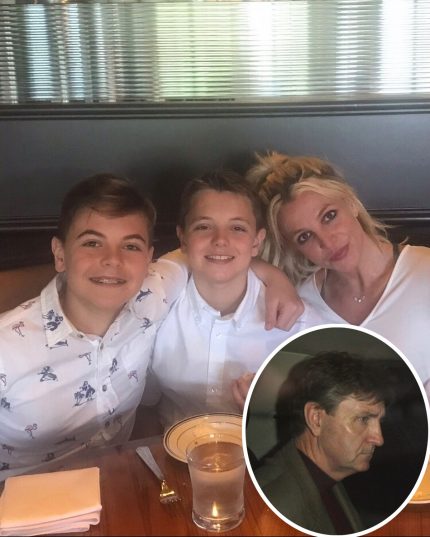 Source: Read Full Article