Jenelle Evans' former MTV costars are speaking out amid the news the 27-year-old and her husband David Eason have lost temporary custody of their children.
As we reported on Tuesday, a North Carolina judge ruled that she will not yet regain custody of her three children: Jace, nine, Kaiser, four, and her only kid with Eason, daughter Ensley, two. Additionally, his daughter from a previous relationship, Maryssa, 11, remains in custody with her mother Whitney Johnson.
We can only imagine this isn't the outcome they expected after David basically admitted to killing his wife's French bulldog, Nugget.
Leah Messer shared a statement with E! News about the situation, saying she knows how it feels to hit "rock bottom":
"What happened is sad, but I think it's in the best interest of the children. I want the children in a safe healthy environment. I feel bad for Jenelle. I've hit rock bottom myself and sometimes that's what it takes to make things right. I truly hope this is a wake up call for her."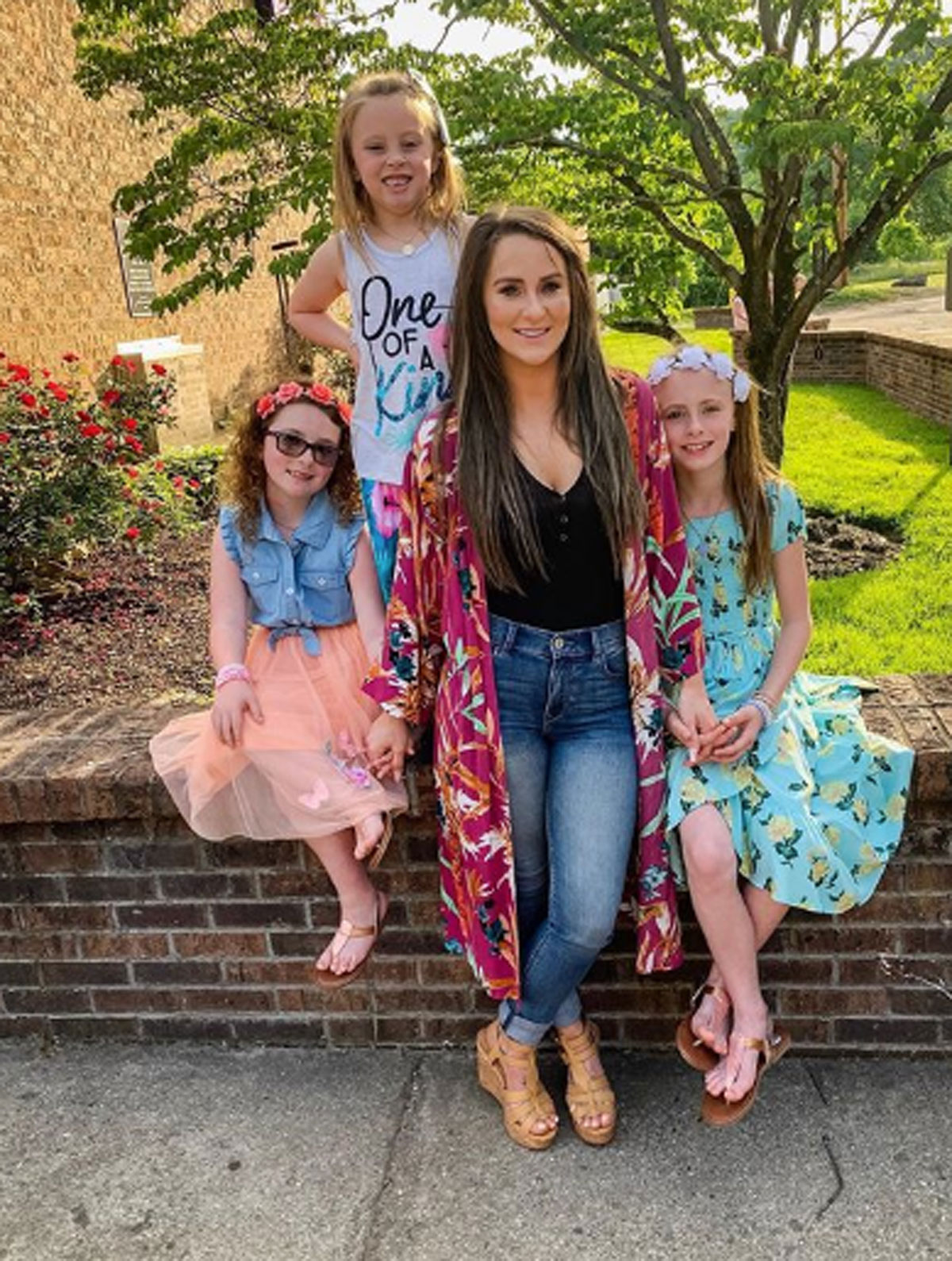 The momma of three continued:
"If was the cause of me losing my children, I would have stepped away from the marriage a while ago. If I lost custody because I didn't protect my children from him, I would make sure the judge knew they were my first priority by leaving him. We don't know what's happening behind closed doors. We really don't. She needs to know, whatever is happening, the help is out there for her. It's always been there for her."
That's as supportive a statement can get considering the situation!
Meanwhile, Kailyn Lowry, who has had her own issues with Jenelle in the past, is thinking of her former costar and the kids.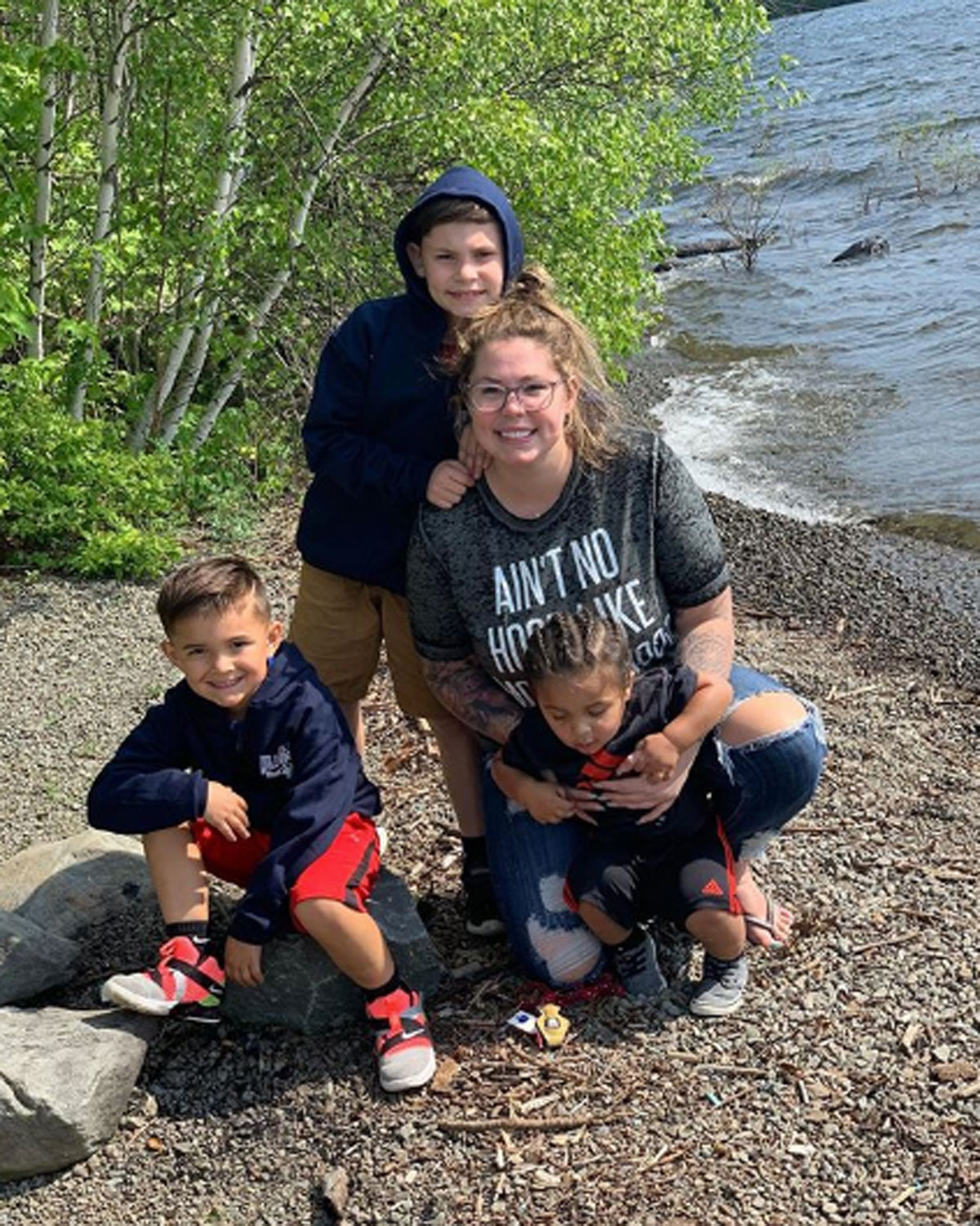 Saying in a joint statement with her Coffee Convos podcast cohost, Lindsie Christie, they shared with E! News:
"We are treading very lightly when it comes to discussing the Evans/Eason family. We wanted to wait until we had all the details of events to be able to fully give our opinion on the matter. We are both hoping for the best for Jenelle and her children. Currently, both of us are blocked on Jenelle's accounts and, as currently as a few weeks ago, still being harassed by David Eason."
Yikes!! Clearly they have their own feelings about gun-wielding Eason!
Sadly, fellow Teen Mom 2 star Briana DeJesus has been shut out of her friend's life since the incident.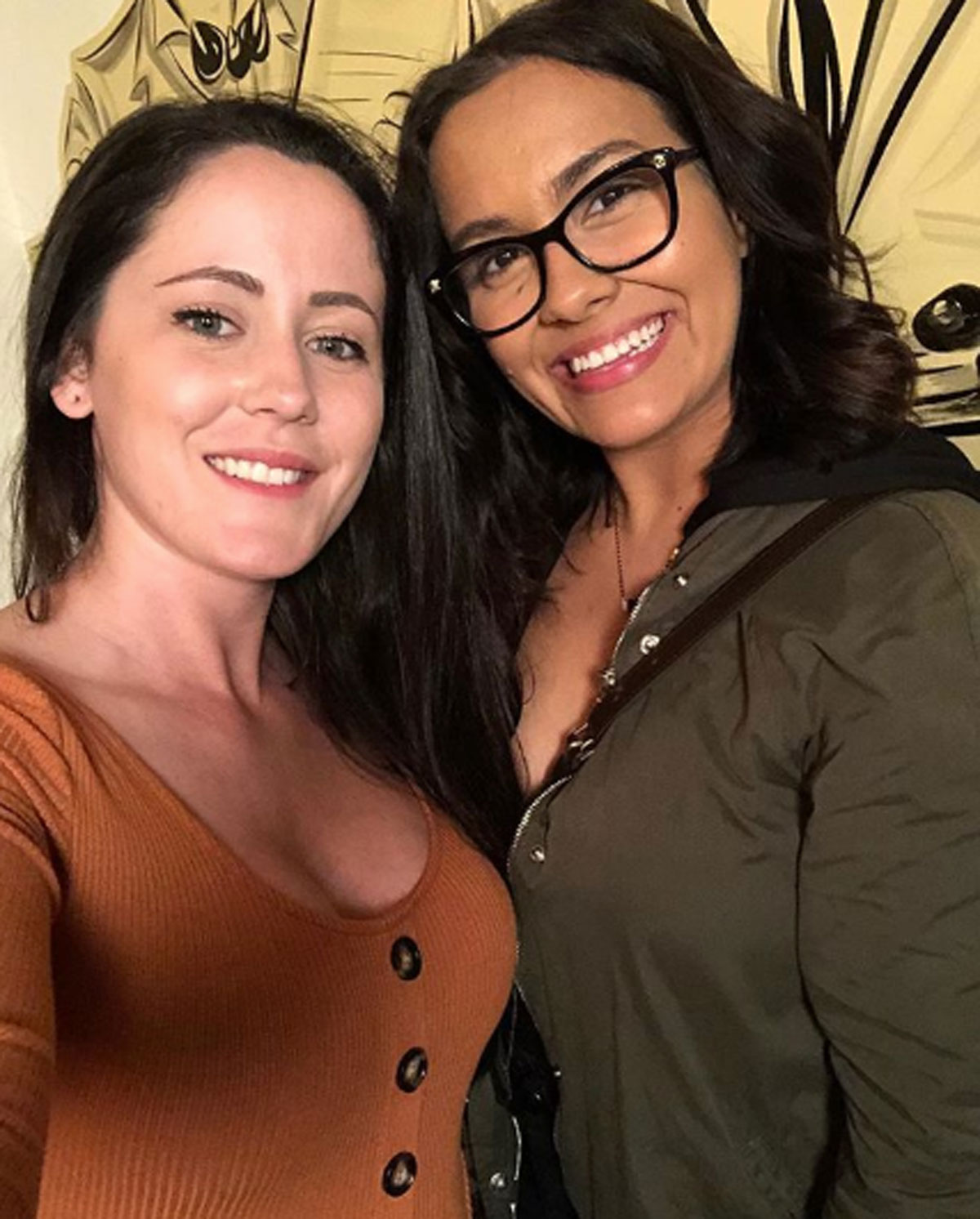 She candidly revealed to the site:
"I have not spoken to her since it happened. I have tried to call her and I've reached out, but she hasn't responded."
If we had to guess, we'd say the former reality TV star has a lot on her hands as she fights to regain custody of the kids.
As we previously reported, Kaiser is said to have spoken to his school counselors about the dog killing incident, which prompted Child Protective Services to get involved.
A source close to the 27-year-old momma of three is shedding more light:
"David and Jenelle fight often, it makes sense that Kaiser is afraid of ."
And the insider continued to dish that her 30-year-old husband is to blame:
"Everything that has happened with Jenelle losing the kids is directly connected to David and his behavior… As long as Jenelle stays with him, she will not be able to move forward, with her career or with getting the kids back."
The couple are only allowed an hour of supervised visitation a week with their kids as part of the temporary decision, which is only in place until the court comes to determine a permanent plan for custody.
Unfortunately for Jenelle, David has "made their home a scary place to be," according to the source.
Their kids' safety should be a top priority, so it sounds like things will have to change if they want to regain custody.
Thoughts, Perezcious readers??
Source: Read Full Article