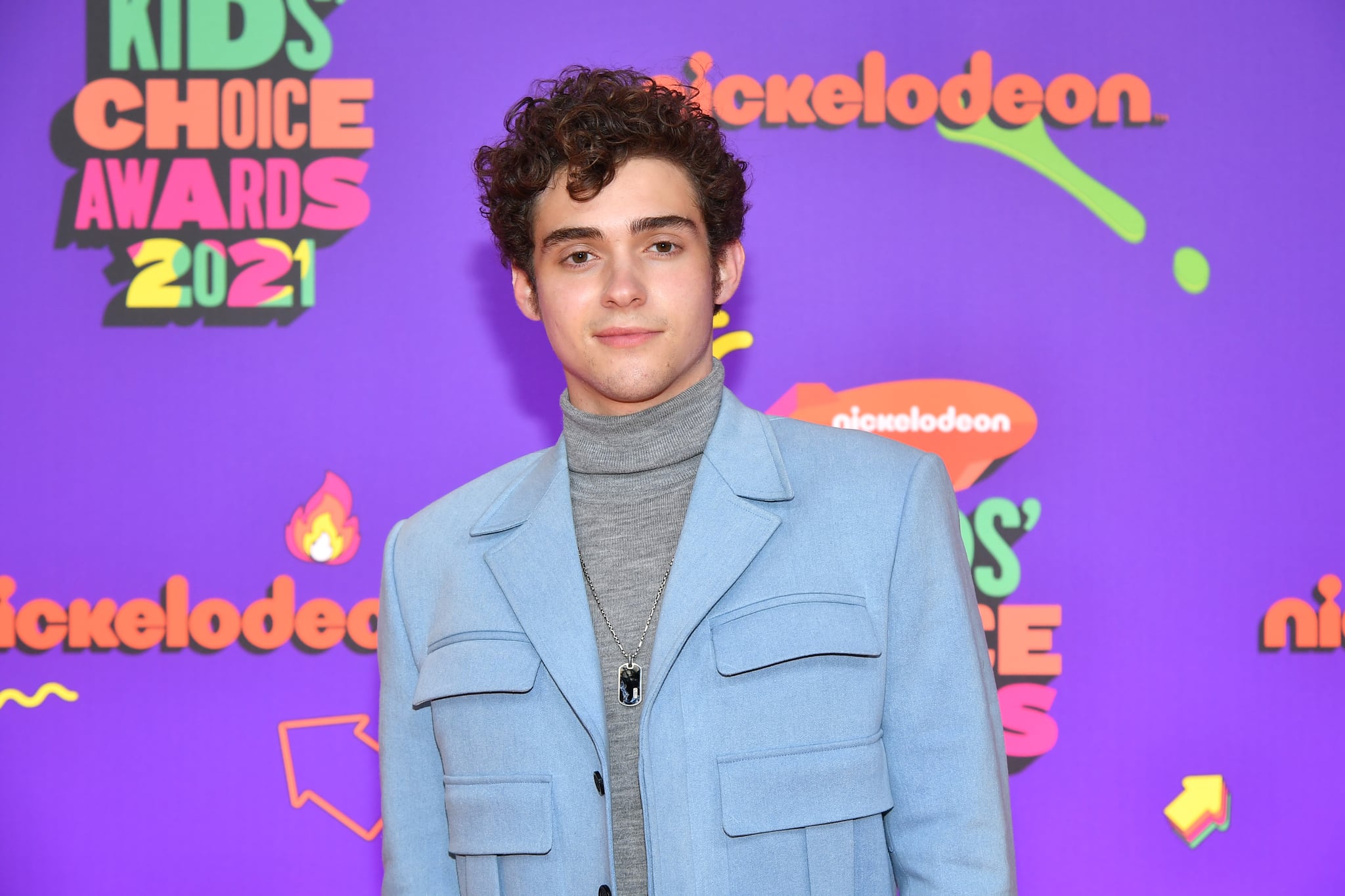 Joshua Bassett is choosing love and wants his fans to do the same. After seemingly coming out in a recent interview with Clevver News, the 20-year-old shared a heartfelt note about his sexuality on Tuesday. In the video, which was shared on Monday, Joshua called Harry Styles "charming" and "hot," before casually adding, "This is also my coming out video, I guess." While Joshua isn't subscribing to any labels, he is encouraging love and acceptance.
"My entire life people have told me my sexuality," Joshua wrote. "People have shamed me for things they know nothing about. I want to say thank you to those of you who stand for love and acceptance." He then touched on the "toxicity, hatred, and negativity" he's experienced recently, asking his fans to instead choose love and growth. "it's 2021. we are the generation of love & growth. it's time we start acting like it. whether you love me, hate me, or damn me to hell, i love you all the same."
He ended his note by encouraging his fans to "love who you love shamelessly." "it's ok to still be figuring out who you are," he added. "life's too short to let ignorance and hatred win. i choose love." Read his full note below.
Source: Read Full Article