https://www.instagram.com/p/CLpwTB7L4gs/
A post shared by Kelly Clarkson (@kellyclarkson)
Earlier this month, we heard that that Ellen DeGeneres was finally taking her talk show off life-support next year after 19 seasons. It wasn't a huge surprise. Between Ellen's general disinterest in the show, the accusations of a toxic workplace and her empire expanding into game shows, we'd been waiting for this announcement. So much so that folks started speculating who would replace Ellen before she'd decided to leave. I think Chrissy Teigen was considered for a hot minute. I know Kristen Bell desperately wanted Ellen's chair. Tiffany Haddish rose quickly to the top of everyone's betting sheets. Instead, NBC is pulling the show altogether and replacing it in that time slot with Kelly Clarkson's show, technically making Kelly Ellen's replacement.
Singer and talk show host Kelly Clarkson will take over Ellen DeGeneres' slot on US TV, network NBC has confirmed.

Earlier this month, DeGeneres announced her talk show would come to an end in 2022 after 19 seasons.

The presenter said she was leaving because her show was "not a challenge any more".
NBC said The Kelly Clarkson Show – now in its second season – will replace DeGeneres' programme from autumn 2022.

Tracie Wilson, the executive vice president of NBCUniversal Syndication Studios, said: "Kelly and our entire production team put their heart, intent and incredible passion into making a show that resonates with people of all ages, cultures and backgrounds.

"We're working on some big plans for season three and are looking forward to becoming the premier show in daytime for years to come."
[From BBC]
On paper, it's a smart move. Kelly has a show and an audience already. No one will have to worry about filling Ellen's shoes or being compared to her because they aren't coming in to her house. Kelly's just moving into a coveted time slot. However, with Ellen's show going away, Kelly and NBC can cannibalize it and incorporate certain gimmicks and bits that might work well with Kelly's personality into her show. Most importantly, she can take over the sacred 12 Days of Christmas Giveaway, which will be an automatic audience boost. There are some parallels between Kelly and Ellen that might help Kelly maintain Ellen's audience: Ellen had her dancing and dance-alongs, Kelly sings and has sing alongs. Ellen sold herself as "nice," Kelly seems like an actually nice person. All in all, Kelly appears a pretty safe bet.
Whether it will actually work, I don't know. I have been underwhelmed with Kelly as an interviewer and I can't see any improvement in season two. I really like Kelly, I wanted this to work for her. But she needs to learn how to ask a question and listen to her guests. That said, who knows what will happen if she's given this large a stage. Fingers crossed.
It's a little disappointing that a seat created by one of the first publicly open lesbians was just filled by a straight white woman. It seems like NBC had an opportunity there.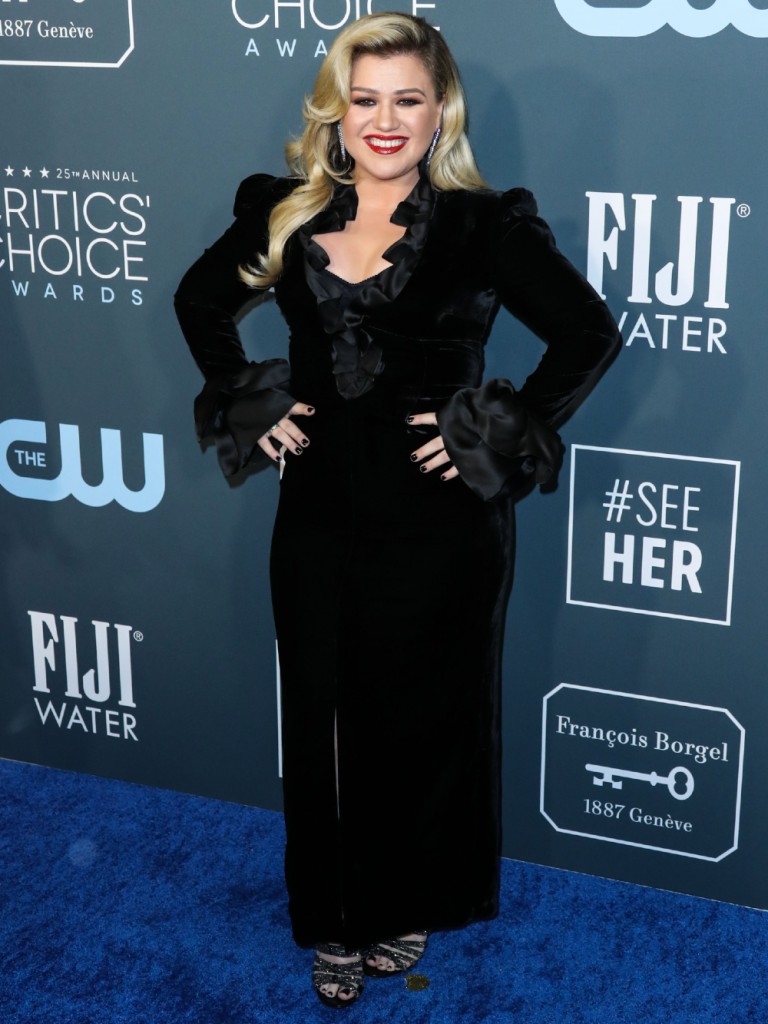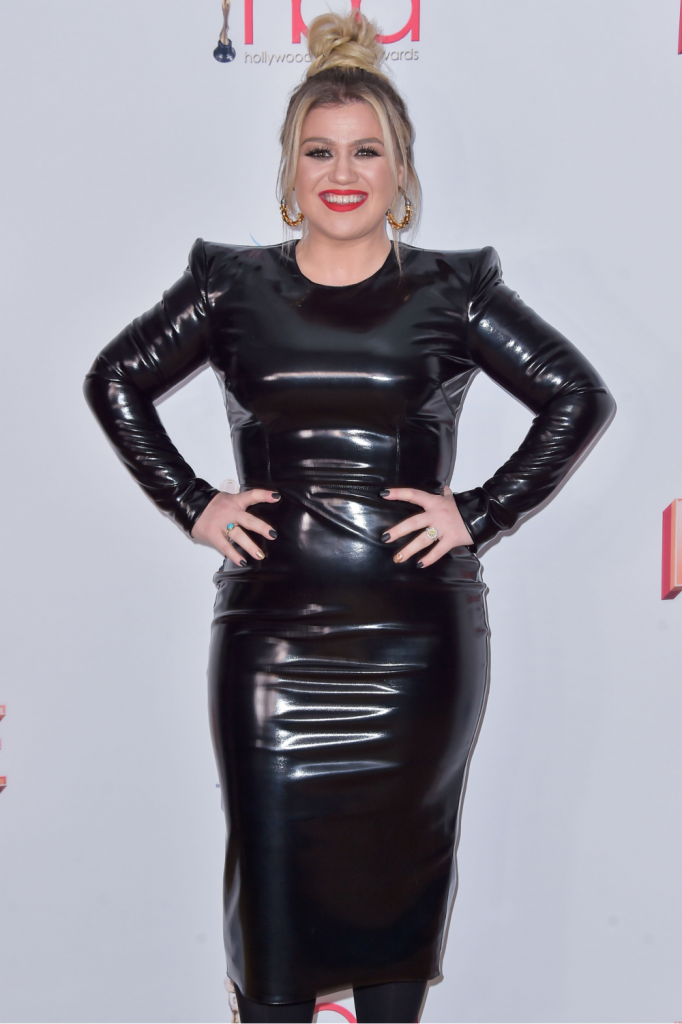 Photo credit: Instagram, Avalon and Backgrid
Source: Read Full Article