Kendall Jenner, feminist icon! Who knew??
In a rare response to the criticism she faces on the reg for her sex life, the supermodel took to Twitter to hit back on Wednesday.
In case you hadn't seen, the KUWTK star was spotted on a road trip with Phoenix Suns star Devin Booker, leading to rampant speculation about whether she was hooking up with another NBA player.
Video: Meanwhile Kylie Is Taking Over TikTok By Making Fun Of Her Sisters
In the past Kendall has been linked to numerous basketball players, including Jordan Clarkson, Blake Griffin, Ben Simmons, and Kyle Kuzma — though not all of those were ever confirmed either. However, it has led to jokes like this:
Kendall typically doesn't respond to this kind of sexist nonsense. But a fan commented on the post, defending:
"Maybe she passing them around 🤷🏽‍♀️"
That got Kendall's approval — which also means that yes, she saw the original gag. She retweeted the fan's defense along with her own comment– one that has forever changed the way we view the 24-year-old:
"they act like i'm not in full control of where i throw this cooch"
OH SNAP! That is so good!
We need that on a T-shirt, stat!
We have never been more in awe of Kendall Jenner than at this moment. Brava, gurl!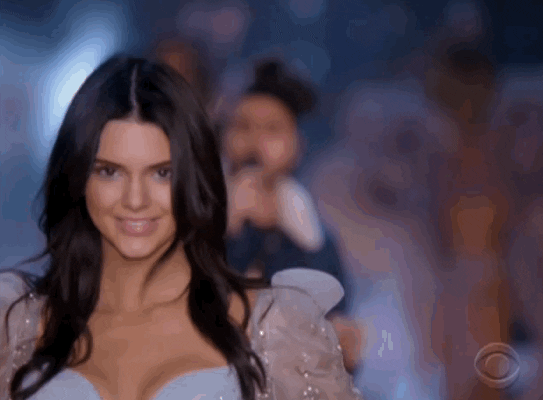 Related Posts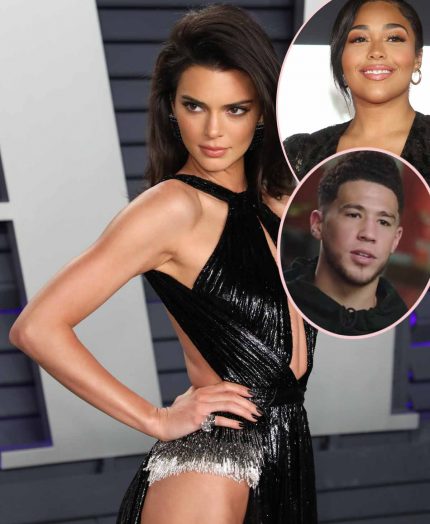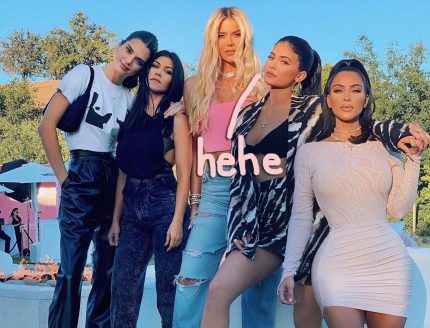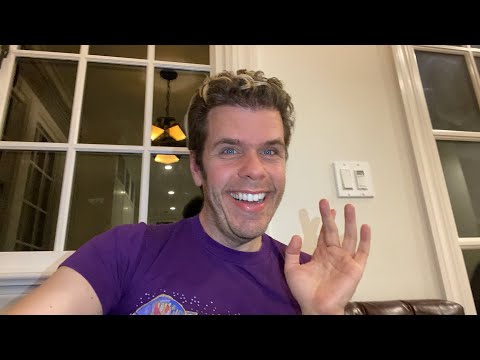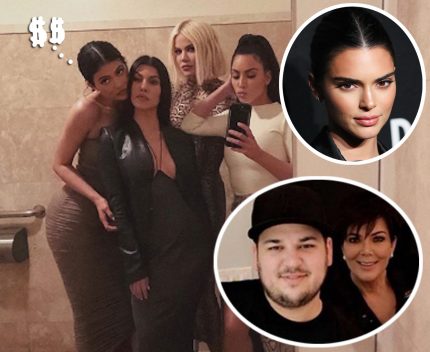 Source: Read Full Article