We're so glad treatment is working and he's in the right headspace.
As we reported last month, Kit Harington checked himself into a mental health facility for "personal issues" — though it's been widely reported it was specifically for stress and alcohol abuse — following the Game of Thrones series finale.
A People source revealed the wellness center, which costs a reported $120,000 a month, is really helping the actor:
"There is no stigma in going to rehab, and he will come out in much better shape. He seems to have the right attitude on self-improvement and positive growth… With the proper help, he stay in good mental condition, and can get a grip on what is next."
Mental health stigma SUCKS.
We're glad he isn't feeling some type of way about getting the help he needs!
The insider adds the 32-year-old was unprepared for success and fame so early in his career, which is why everything suddenly came to a breaking point:
" has been overstressed for a long time and knows he needs help to temper some of his demons… He loves his work, and Game of Thrones has transformed his life and career. To see that come to a climax would be tough for anyone."
The first step is admitting you have an issue, and Rose Leslie's husband is on his way to becoming the best version of himself!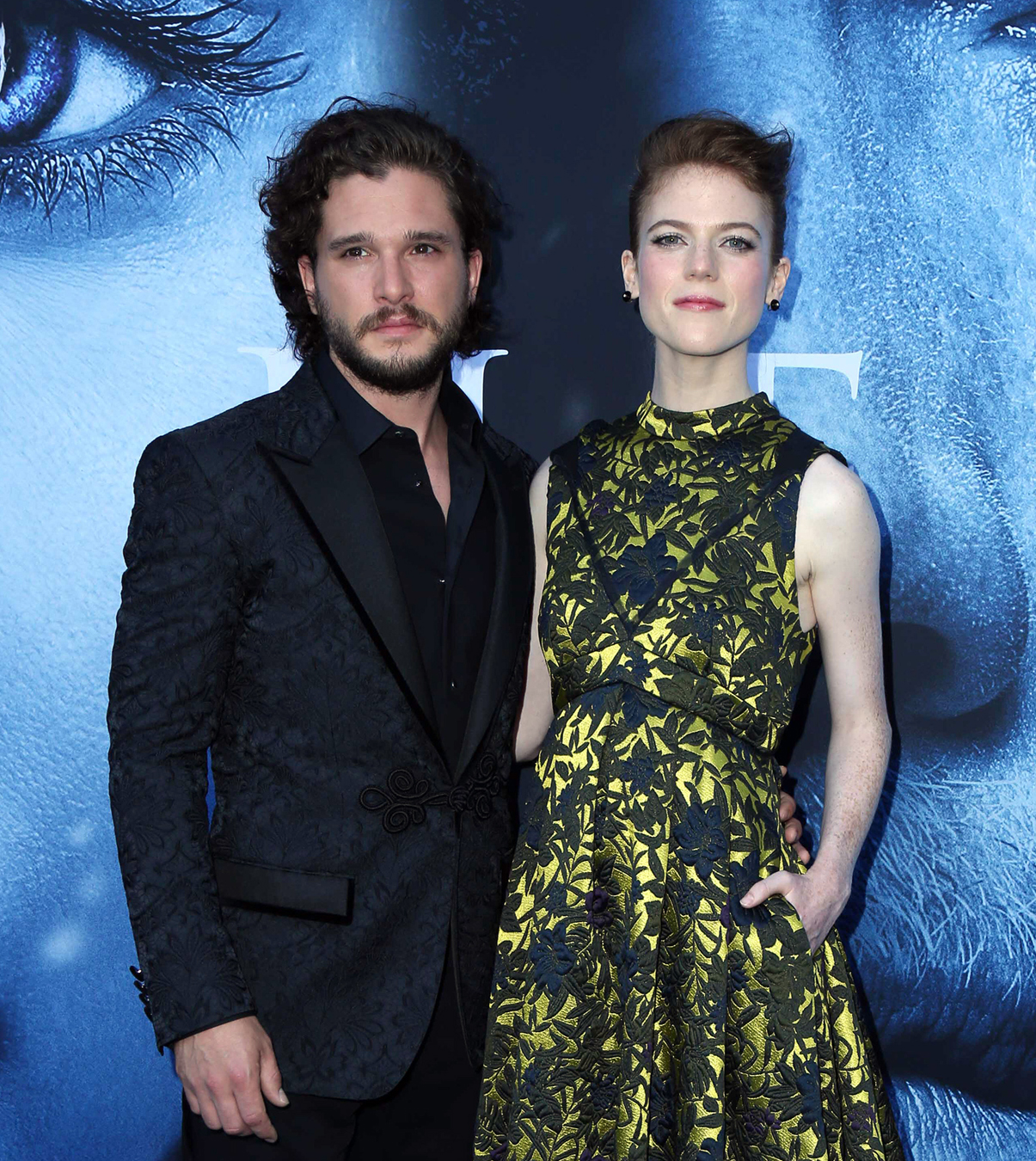 An E! News source previously shared Harington's difficultly in dealing with the series' end:
"He has felt lost since the show ended. It was his life for so long and the realization that it is over has caused a lot of stress and despair. Figuring out who he is and what is next has really gotten to him…. really didn't know how to cope with the sadness and uncertainty. The show was everything to him."
We just hope Kit continues to mend, and surrounds himself with the love and support needed to fully heal. We cannot wait till he's back gracing audiences with his brooding talents.
He's WAY more than just Jon Snow…
Source: Read Full Article