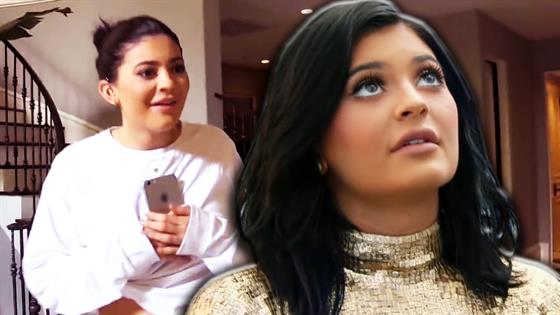 Thought you kept up with Kylie Jenner in 2019? Think again.
The 22-year-old cosmetics mogul and E! reality star is fresh off an especially transformative year, and she's heading into 2020 with a fond look back at her many milestones. Kylie shared a plethora of never-before-seen photos to her Instagram Stories on Tuesday, which painted a rare picture of her life behind the scenes—sans social media filters.
For starters, Kylie's 155 million followers might be surprised to learn that she cracked her wrist in multiple locations last month, which required her to wear a wrist brace. Then there's the endless memories she made with daughter Stormi Webster (no, there's never enough!) and a few more racy snapshots just for good measure.
"Happy New Year's Eve," Kylie wrote on Instagram. "When you start to feel like things should have been better this year remember all the mountains and valleys that got you HERE.. There is more to you than yesterday. 2020 positive vibes ONLY."
Check out all the private moments Kylie hadn't yet shared publicly until now in our gallery below.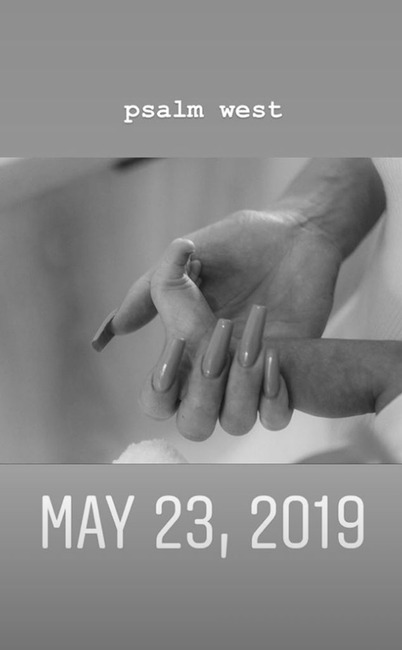 Instagram
Auntie Kylie
He's here! The Kardashian-Jenner fam welcomes the arrival of Kim Kardashian's fourth child, Psalm West.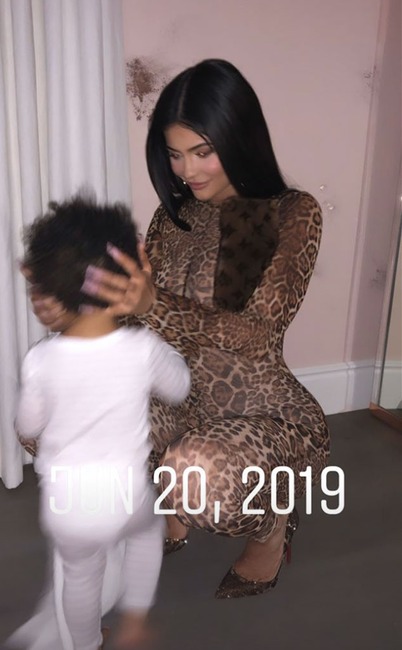 Instagram
Mommy & Me
Just the two of them!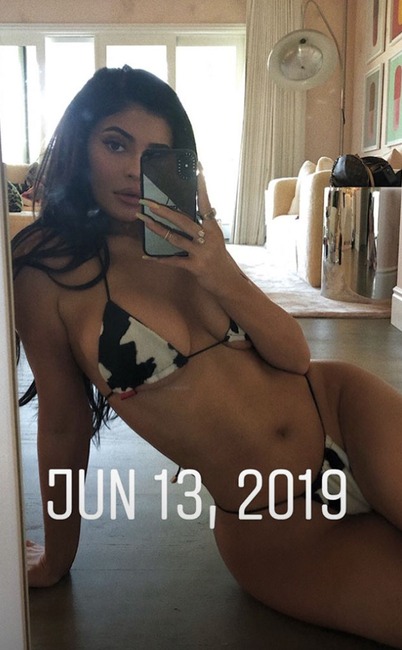 Instagram
Hot Mama
Leave it to Kylie to make cow print so sexy.
Article continues below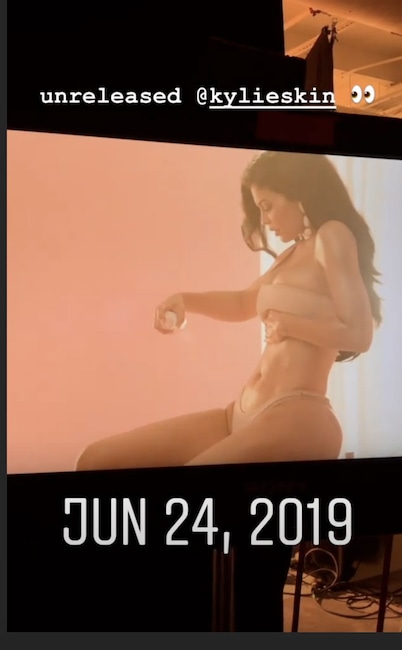 Instagram
Holy Abs
Launch a billion-dollar business and get a six-pack? All in a day's work.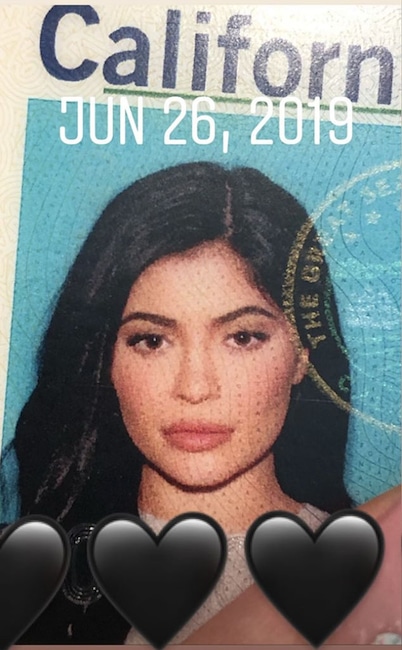 Instagram
On the Road Again
Who knew driver's license photos could be so glamorous.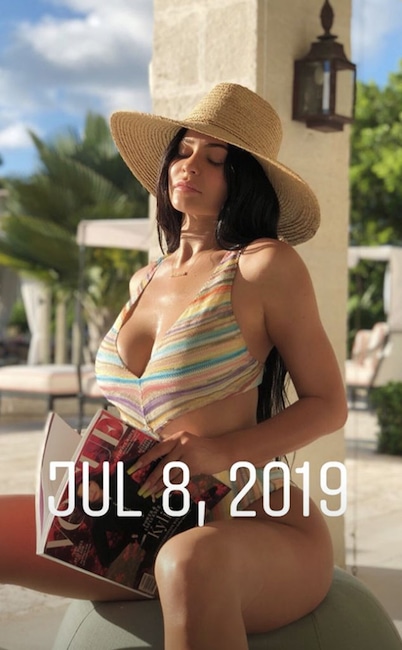 Instagram
Summer Lovin'
The 22-year-old soaks up the sun and catches up on her very own Vogue cover.
Article continues below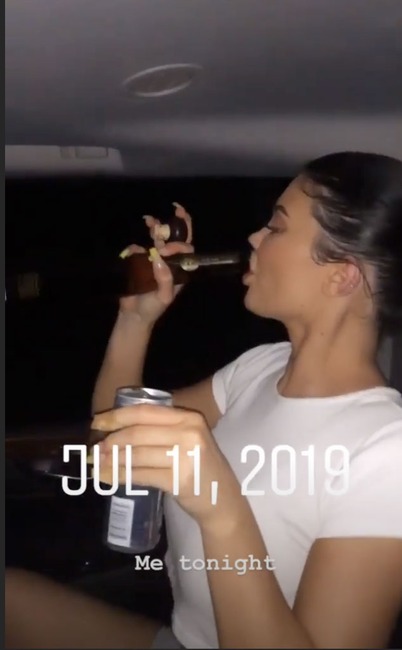 Instagram
Cheers
Bottoms up, Ky!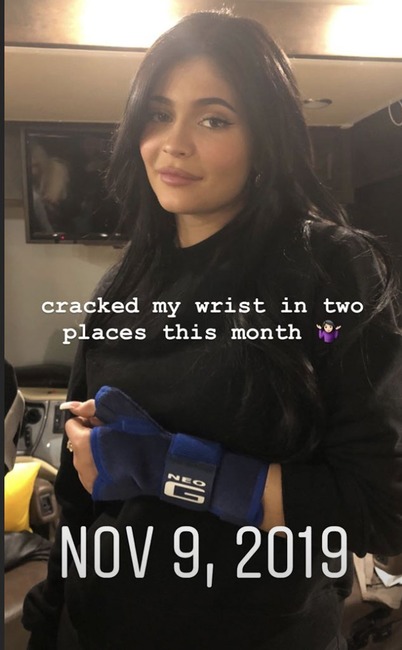 Instagram
Get Well Soon
The end of Kylie's 2019 takes a turn for the worse thanks to this unexpected injury.
Keeping Up With the Kardashians returns spring 2020, only on E!
Source: Read Full Article