Lala Kent may hate (pretty much) everything about Scandoval, but even she doesn't think we've seen the last of Tom Sandoval and Raquel Leviss!
Ever since the duo was exposed for having a months-long affair behind Ariana Madix's back, it's been hard to tell if they are even still together! Some reports have gone so far as to claim Raquel started ghosting her beau amid the media scrutiny and claims he also cheated on her with another woman! So, naturally, everyone wants to do what the f**k is up between the newly unearthed couple — and Lala has some thoughts!
While speaking to TMZ on Monday, the Vanderpump Rules star said she suspects "narcissist" Tom and "bottom-feeder" Raquel are still an item. When asked if they'll be seated together during the show's upcoming season 10 reunion, which is set to be filmed soon, she gasped:
"Oh my gosh, that made my heart pound really fast. I don't know if they should . They might. I don't know. They could show up and be, like, fully together."
But when pressed to elaborate further on the status of their romance, she insisted:
"None of us know. I have no idea."
Per Page Six, "no one" from the VPR gang is talking to the 28-year-old SUR waitress after the controversy made headlines, so it's not too surprising that Lala wouldn't know the ins and outs of the couple's relationship right now. Regardless, the Hard Kill actress had some declarations to make about whether or not Tom's really in love with the new girl. She dished:
"Sandoval is a narcissist. He doesn't have that type of emotional capacity to love anything."
Dang! When asked if Leviss has been filming with her co-stars amid the ordeal, the mother of one was similarly harsh, replying:
"I don't know what bottom-feeders do. I'm an apex predator, baby."
The reunion is about to be SO entertaining if they're all coming with this kind of energy!!
Lala didn't stop there, either. She also aired some of her grievances about Tom Schwartz, who supposedly knew about the affair about a month before the rest of the world. The Give Them Lala Beauty founder said:
"I don't like weakness. I think at times you have to choose to be a good person. rolled up on Ariana or said , 'You tell Ariana or I will.'"
Yet even she can't deny how good this scandal has been for the Bravo series! Despite her anger toward the Tom Sandoval & The Most Extras frontman, she thinks the controversial lovers should 100% stay on the show:
"I mean, it's reality TV. Yeah."
LMFAO!
At least she's honest! The show's ratings are about to SOAR, especially with reports that the episodes just keep getting messier and messier where the affair is concerned. So much so, Andy Cohen doesn't even think people will "believe" what goes down in this Wednesday's episode because a scene involving Raquel is so "shocking." Oooh, we're intrigued!
Hear more of Lala's heated commentary on the scandal (below)!
Thoughts? Do U think Tom and Raquel are still together or has this controversy split them up?? Sound OFF (below)!
Related Posts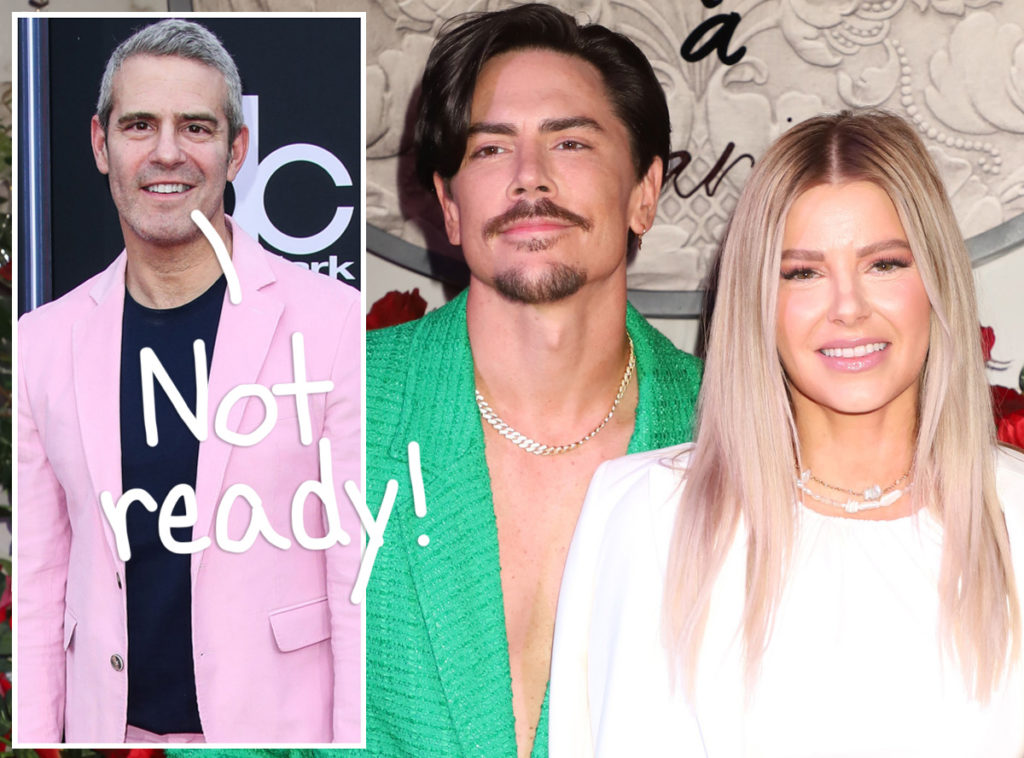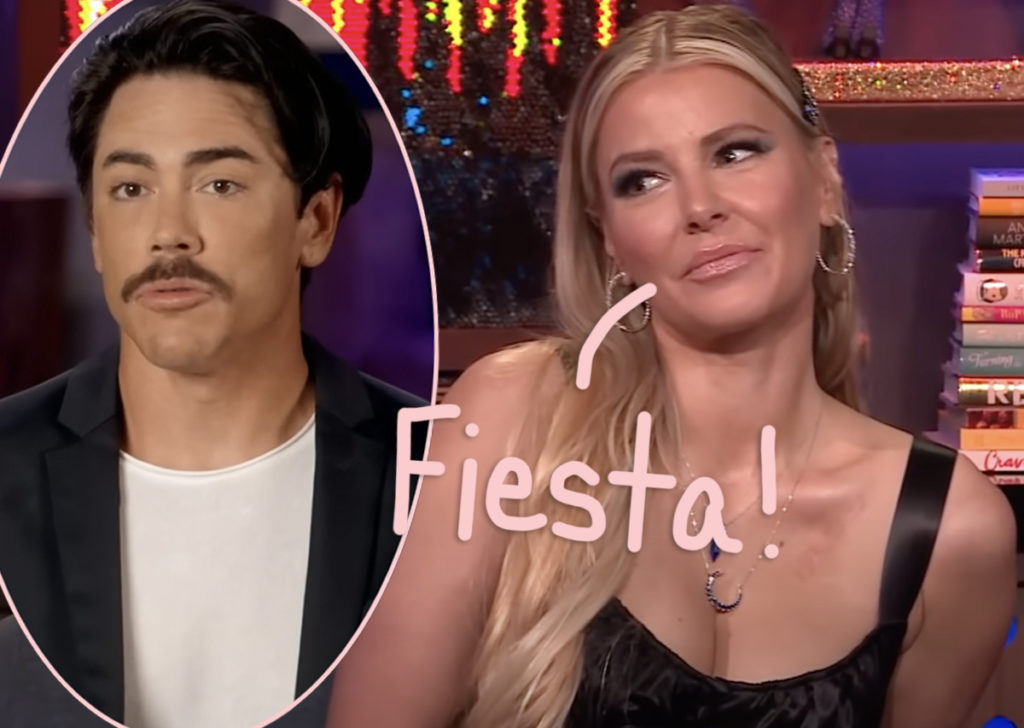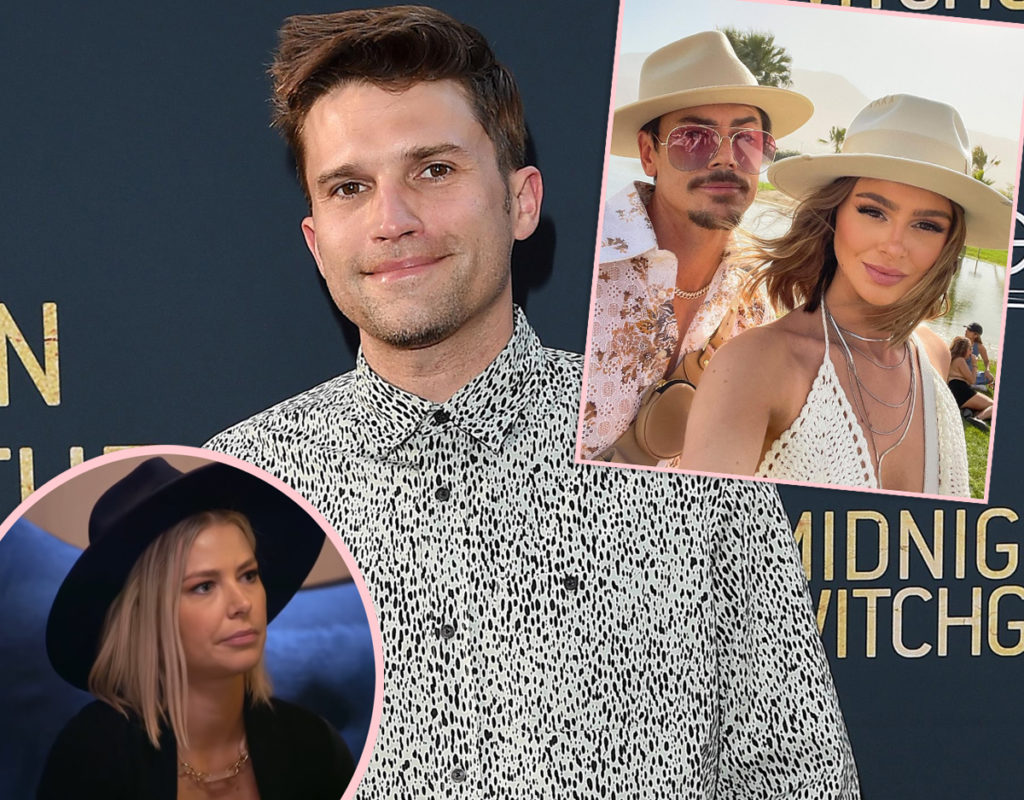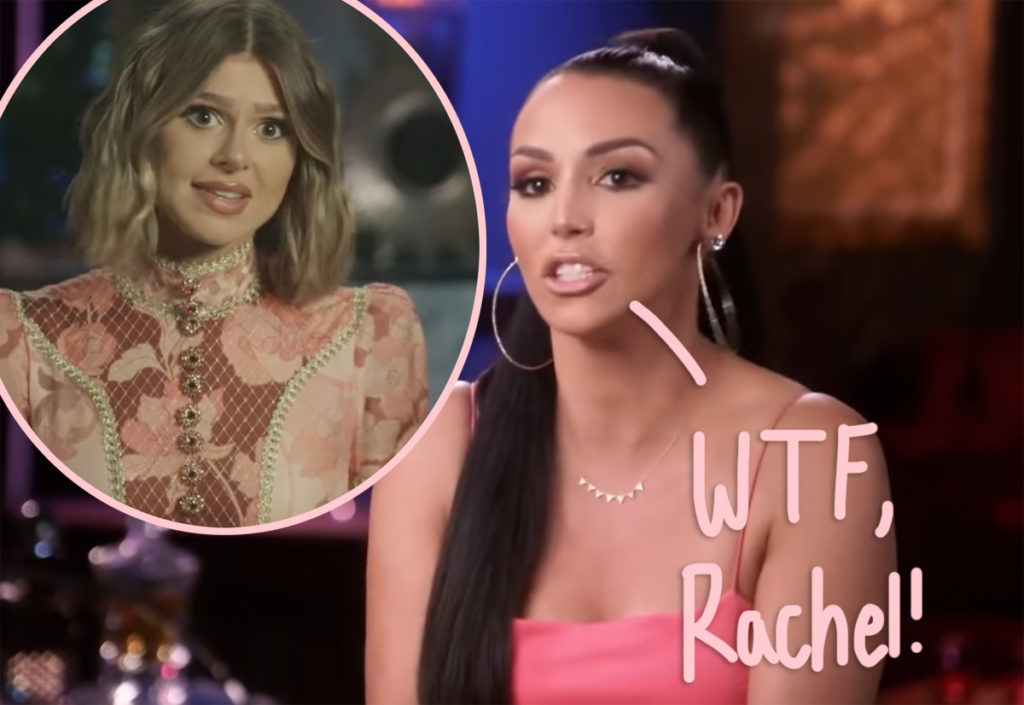 Source: Read Full Article