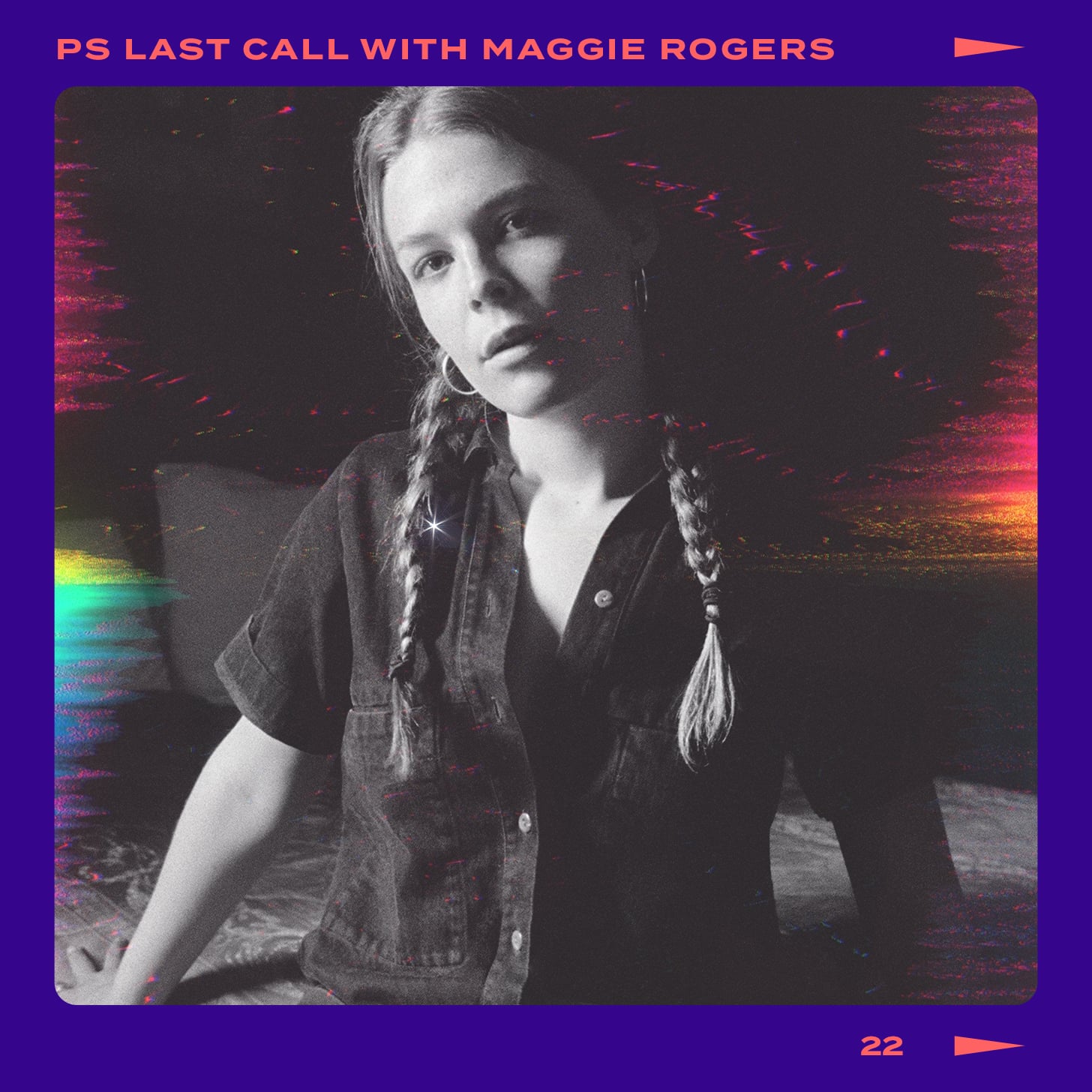 In our Q&A series Last Call, we get down to the bottom of every last thing with some of our favorite celebs — from the last thing they texted to the last thing they binge-watched. This week, singer Maggie Rogers takes our call.
After 2020, we all need music more than possibly ever. While we can't yet reconvene in sweaty crowds swaying along to perfect tracks and sing-screaming your favorite lyrics in unison, artists have been providing some escape with new albums (thank you, Taylor Swift!), and virtual concerts.
This week, one of our favorite artists is bringing some much-needed joy in the form of a livestream concert. Thanks to Verizon Up's all-female lineup of intimate performances, Maggie Rogers will be hitting the stage at The Wiltern in Los Angeles Thursday, Dec 17 at 8 p.m. ET for a virtual concert, which Verizon Up members can tune into. Ahead of her show, we caught up with Maggie to chat about her upcoming performance, what music she's been listening to lately, the last show she binge-watched, and more!
Source: Read Full Article