We don't even think these toys are in stores yet! Our friends, The Guncles – Bill Horn and Scout Masterson – sent us brand new items from Paw Patrol! The kids love Paw Patrol! And they LOST THEIR MINDS OVER THIS!
There is one item that is truly next level! But, before they get to pen this awesomeness – we thought it would be fun for the kids to put on a show for Momma Perez and us! And what a show it was!! Such a great day and video!!!
Watch! Enjoy! SHARE!
And CLICK HERE to check out more of our unboxing videos!
Related Posts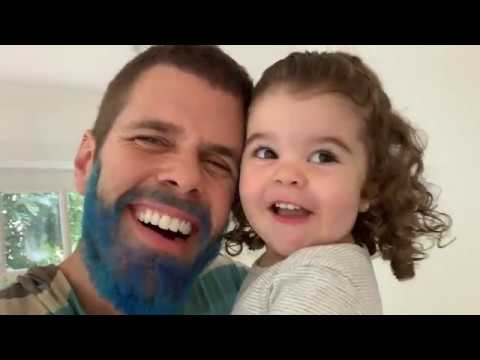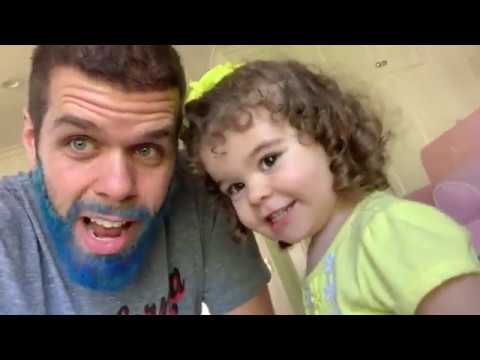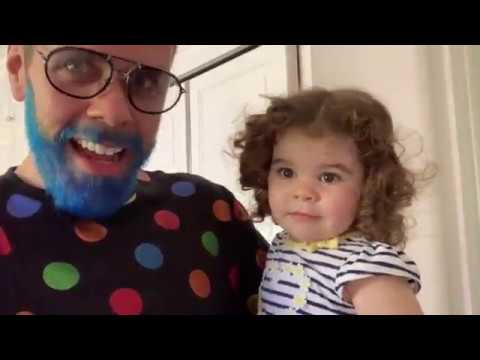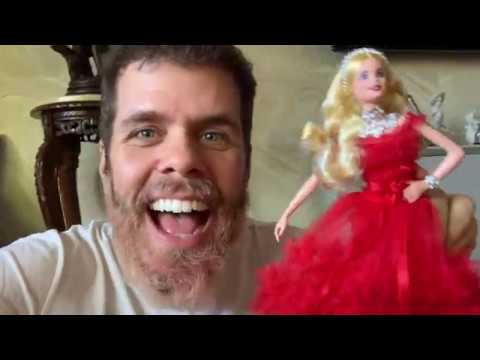 Source: Read Full Article