James Bond is known for his cunning and mysterious ways as much as the high-grade military accessories that make missions almost too easy for him. However, the Bond Girl is another part of the storyline that help makes the spy movies all that greater. Still, some actors have rejected the Bond Girl title with Gunpowder Milkshake actor Michelle Yeoh feeling blessed that the trope changed when she made her James Bond movie.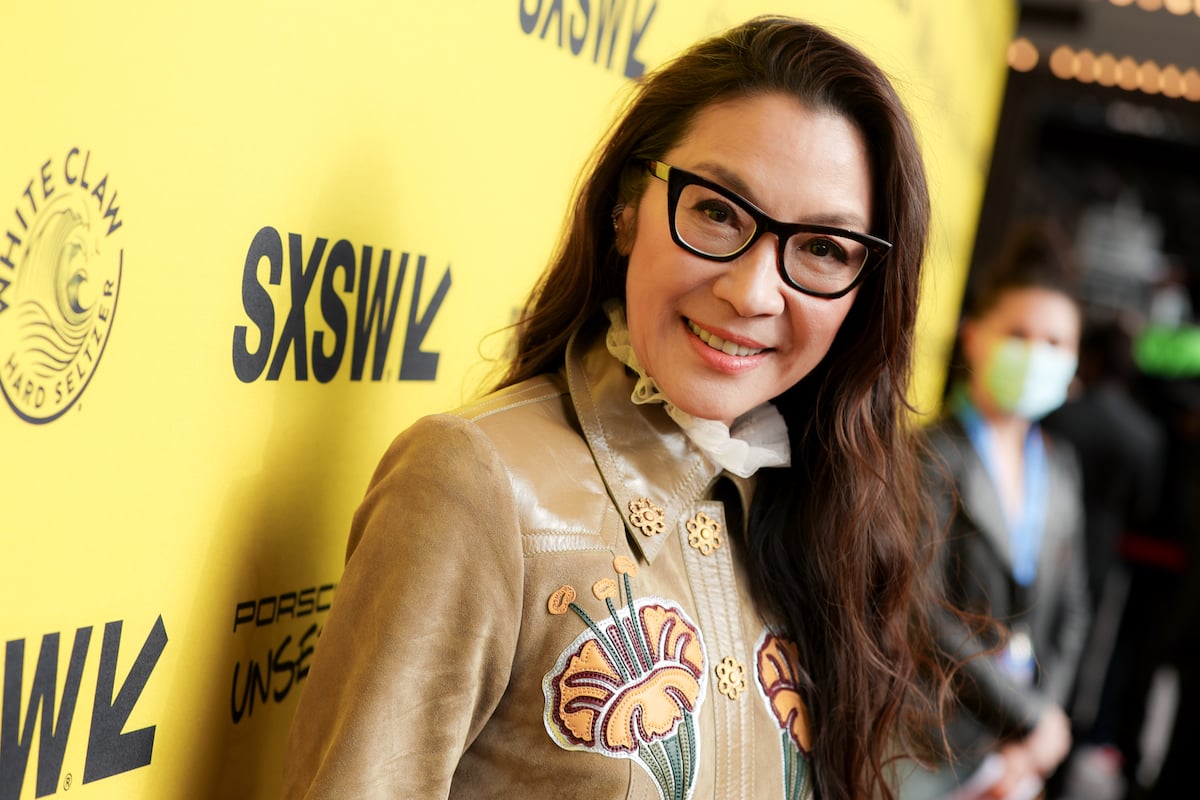 James Bond and his Bond Girls?
Author Ian Fleming created the iconic James Bond character in 1953. Bond is a fictional British Secret Service agent also called by his code name 007. The first Bond to appear on TV was Barry Nelson in the TV adaptation of the novel Casino Royale.
Sean Connery took over the character from 1962 to 1967, reprising the role one more time in 1971 after George Lazenby had had his fun with the character. Roger Moore played 007 from 1973 to 1985 before handing it over to Timothy Dalton. Dalton took the British Secret Service agent for a run until 1989 when Pierce Brosnan took over in 1995.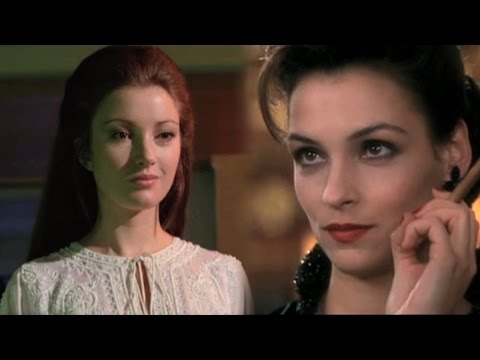 Brosnan held on to the role until 2002 when Craig became the first blond Bond in 2006. Craig retired from the role in 2021 with No Time to Die and speculations have been rife about who the next Bond will be, with the top contender being Idris Elba, who is by far the most popular candidate.
Tom Hardy and Tom Hiddleston are also names that have been forwarded, with Superman actor Henry Cavill giving the two Toms a run for their money. Bridgeton's Regé-Jean Page has also been named as a possible contender for the role.
Every Bond usually has a love interest who goes by the unofficial title Bond Girl. There are no specific rules for what type of person Bond Girls are. Still, in recent years, they have evolved from overly sexualized romantic interests to almost being equals with the Secret Service agent. The most famous Bond Girls include Halle Berry, Yeoh, Ana de Armas, and Diana Rigg.
Michelle Yeoh was 'blessed' that the Bond Girl trope had retired when she appeared in a James Bond film
Yeoh appeared alongside Brosnan in Tomorrow Never Dies, playing Wai Lin. Her character was unlike other Bond Girls before her. Touted as an action hero just like Bond, Lin, a daring spy, and a fierce martial artist, has frequent run-ins with Bond until they are able to capture and take down the elusive criminal mastermind Elliot Carver.
Although Yeoh and Brosnan's characters share a kiss at the end, her role is not minimized as their relationship is shown as having had a foundation of mutual professional respect. Yeoh recently spoke to GQ, and while breaking down her most iconic characters, the actor acknowledged that when the team behind Tomorrow Never Dies approached her, "they were ready" for her character to have "much more depth."
She said, "I was very blessed that that was the train of thought going through their minds when they were writing Tomorrow Never Dies." The Crazy Rich Asians actor thanked producer Barbara Broccoli for pushing the strong woman trope forward at a time when women weren't given much thought as action heroes.
Michelle Yeoh does most of her stunts in films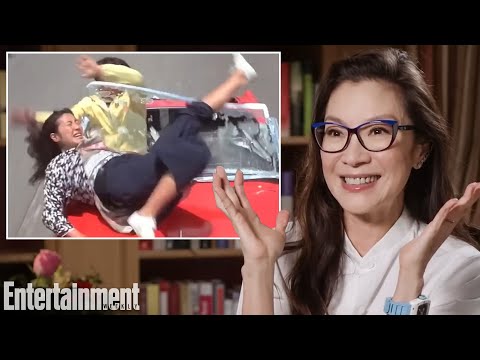 Yeoh has perfected her craft as an actor over the years. Tomorrow Never Dies was Yeoh's first Hollywood role, but it opened doors for her. She landed more roles in Crouching Tiger, Hidden Dragon, The Touch, and The Mummy: Tomb of The Dragon Emperor.
For Crouching Tiger, Hidden Dragon, Yeoh, who already spoke English, Malay, and Cantonese, had to learn Mandarin. In a separate interview, Yeoh recalled kicking Jackie Chan's butt and ultimately changing his and the industry's perception of women. 
Source: Read Full Article