Miles Teller now knows all too well what it means to anger the Swifties.
The actor appeared in Taylor Swift's new music video for her Red (Taylor's Version) "From the Vault" track I Bet You Think About Me, which debuted on Monday. Shortly after, fans became riled up when they caught wind of a report which alleged that Miles hadn't been vaccinated against COVID-19 and shut down production of The Offer after testing positive for the virus.
Seriously, Taylor's fans were NOT happy:
Back when the report about the Whiplash star first emerged, a rep told DailyMail.com that their "facts are incorrect." But Miles didn't care enough to get specific about which facts were incorrect (i.e., the facts about the vaccination, or the facts about the production shutdown?).
Now that angry Swifties are involved, though, the 34-year-old clearly didn't want to take any chances. He took to Twitter to address the issue, writing:
"Hey guys, I don't usually feel the need to address rumors on here but I am vaccinated and have been for a while. The only thing I'm anti is hate."
So there you have it — all's well that ends well to end up on a Swift set. We are relieved to hear he was vaccinated around all those wedding guest extras from the music vid. Maybe now he can try to convince his pal Aaron Rodgers to do the same.
Related Posts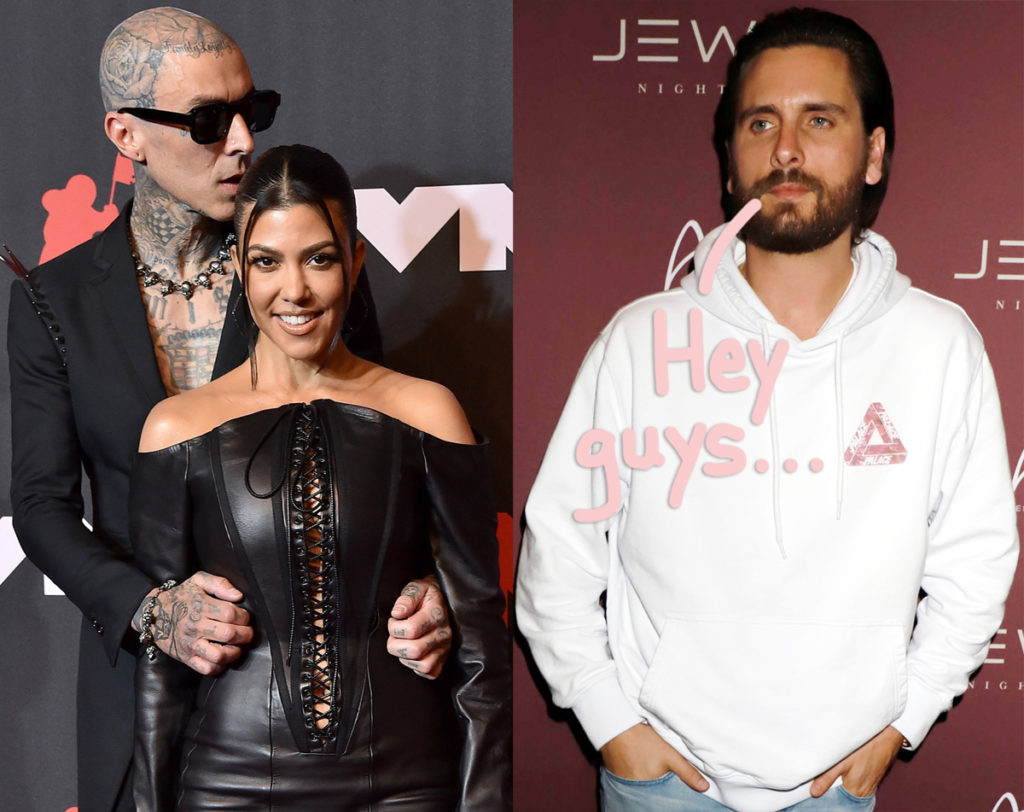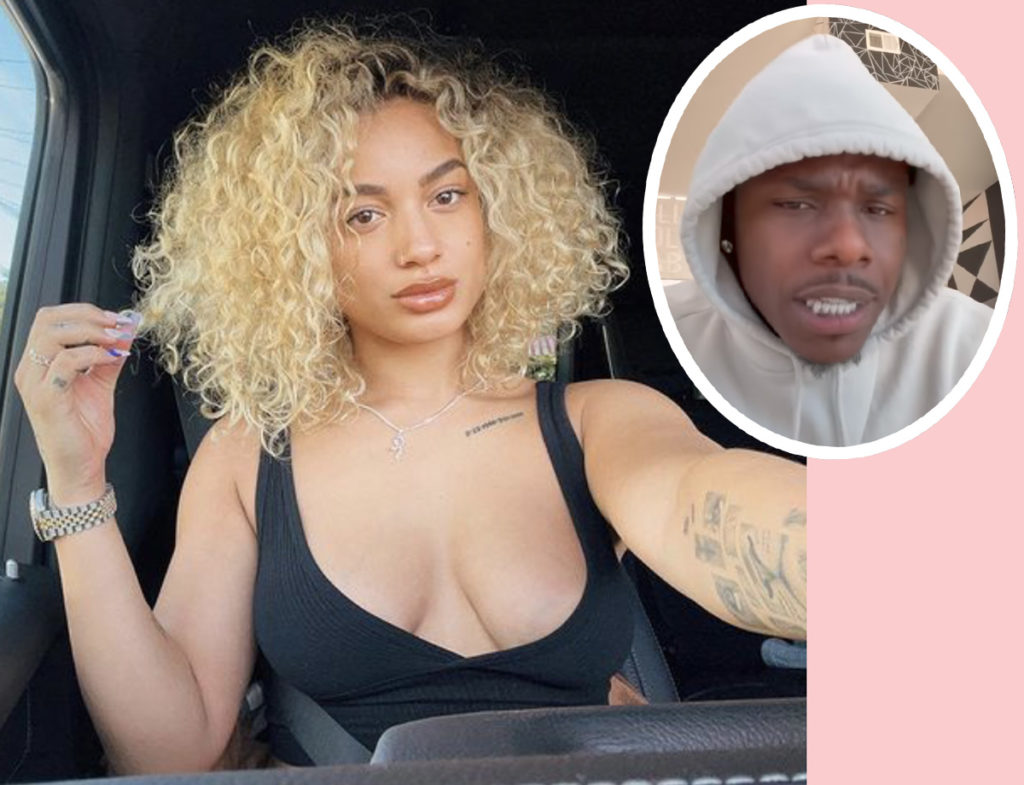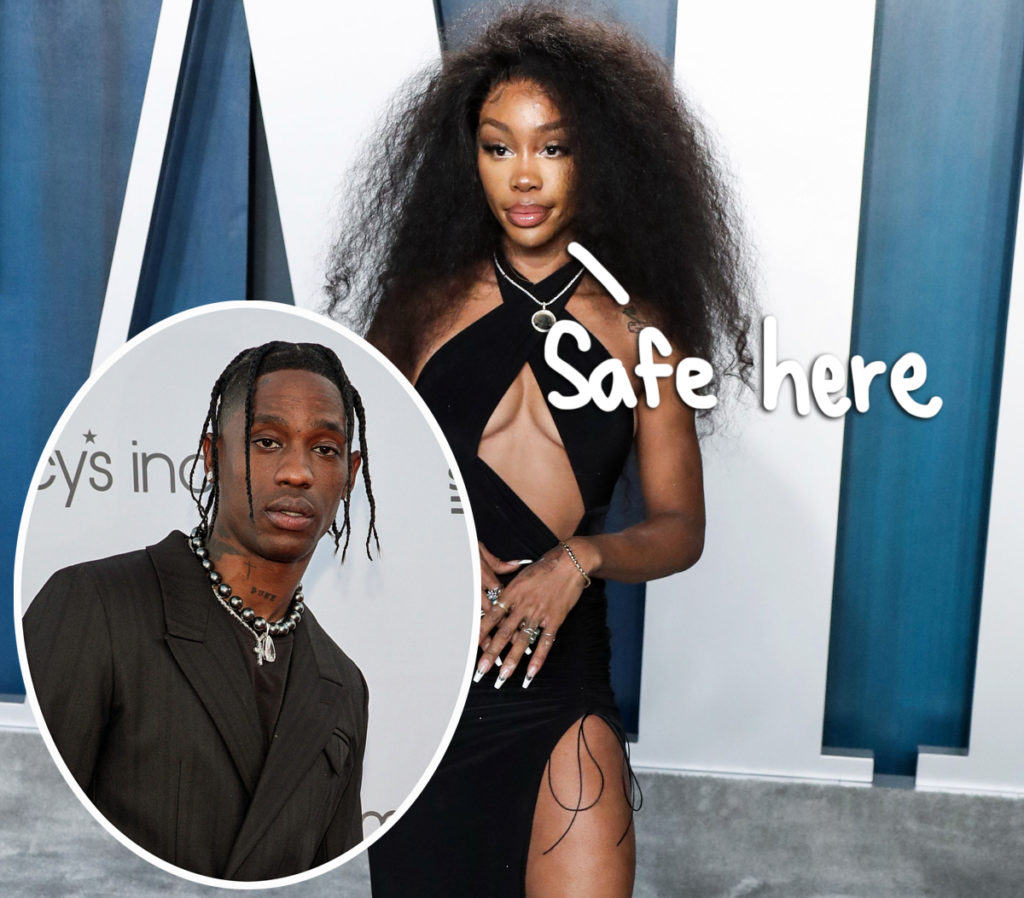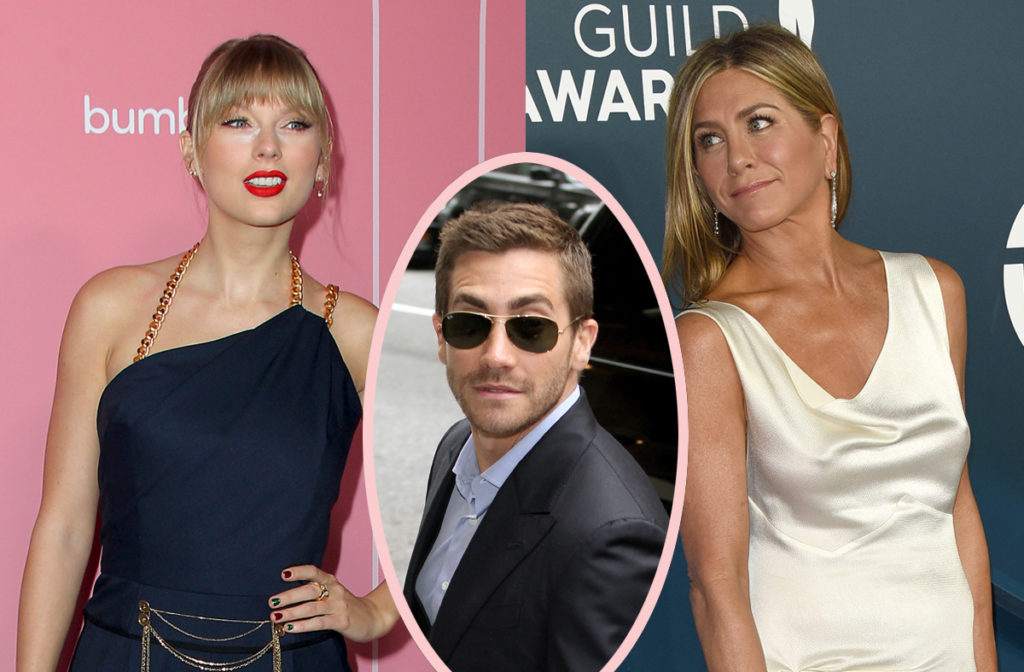 Source: Read Full Article