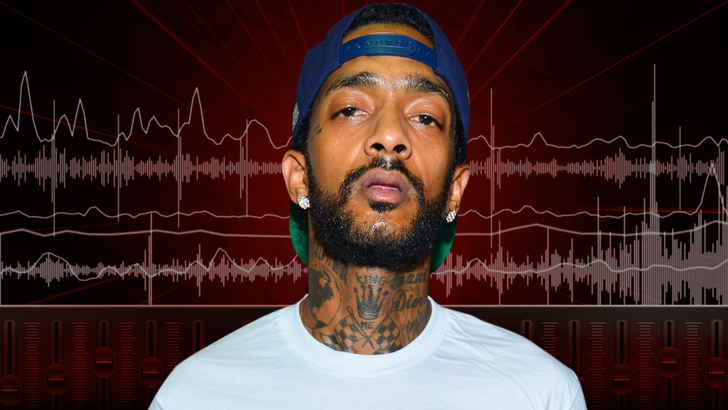 The shooting of Nipsey Hussle caused chaos and confusion in the moments immediately afterward, and proof of the terror can be heard in the voice of the woman who called for help.
According to the 911 call — obtained by TMZ — a woman pleaded for an ambulance to arrive as quickly as possible, saying somebody is on the ground.
The dispatcher's unable to get many details, as the lady makes it clear it's an emergency and just keeps repeating they need to hurry.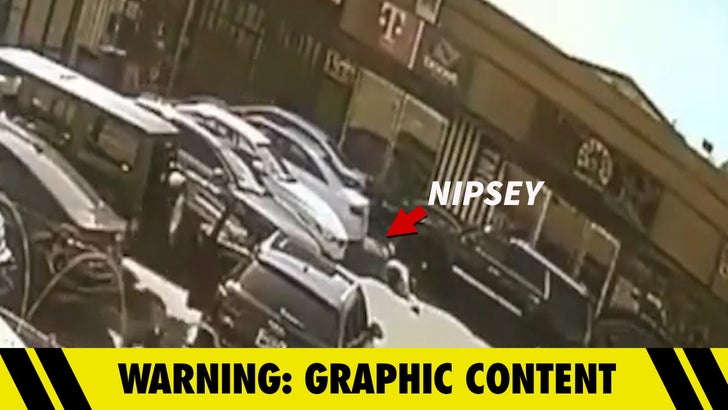 As you know … the rapper was shot and killed outside of his Marathon clothing store in Crenshaw on March 31, allegedly after a heated conversion with Eric Holder about snitching.
Hussle died from gunshot wounds to his head and torso, according to the L.A. County Medical Coroner. Holder has been arrested for his murder, but the getaway driver — a woman who was with Holder at the time — has not been charged … and she's been offered police protection as she claims to be fearful for her life.
As we've reported … Nipsey's death rocked the hip-hop world, and his memorial service at Staples Center in L.A. drew thousands. Many of his fellow rappers have since paid homage to their friend and he was honored at the recent BET Awards.
Hussle was highly regarded in his community for being a fixture and giving back … and his legacy will live on in the form of a foundation he started that will be handled by his family.
Source: Read Full Article