Our favorite hotel heiress is getting ready to expand her empire, y'all—according to Page Six, Paris Hilton is pregnant! She's expecting a baby with her fiancé Carter Reum after several months of trying to start a family. Truly cannot wait to be blessed with Hilton baby content on my Instagram feed. 😍
Paris and Carter have been engaged since February 2021 and have been trying for children for a while now. During Paris's appearance on The Trend Reporter with Mara, she opened up about starting IVF.
"We have been doing the IVF, so I can pick twins if I like," Paris said, explaining that her friend Kim Kardashian advised her to look into the process. "I'm happy that she told me that advice and introduced me to her doctor."
Opening up more about her experience with IVF, Paris said, "It was tough, but I knew it would be worth it. I did it a couple of times…Just doing it together and having a partner that is just so supportive and always makes me feel just like a princess all the time…that it wasn't that bad."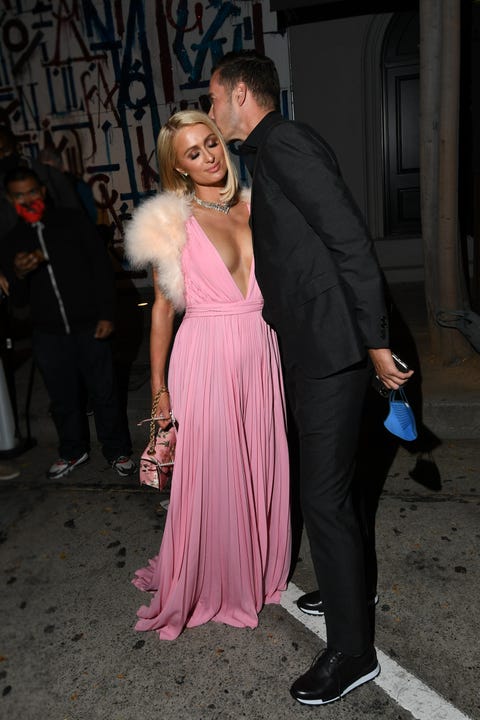 Now that Paris has found happiness with Carter, she's ready to embark on the next chapter of her life. "I'm really excited just to move on for the next step of my life and finally just have a real life," Paris said on the podcast. "I really do believe that having a family and having children is the meaning of life. And I haven't got to experience that yet, because I didn't feel like anybody deserved that love from me, and now I finally found the person who does."
Congrats to Paris and Carter on their baby news!
Source: Read Full Article