Prince Harry and Meghan Markle's hometown in California has been ordered to evacuate following threats of flooding and mudslides.
Thousands of residents, including locals from the Montecito community, were ordered to completely evacuate on Monday after a flash flood warning was issued at 7pm.
WATCH: Ellen DeGeneres captures flood waters near her home in California
Fellow Montecito resident, Ellen DeGeneres, shared a worrying video of herself seeking shelter amid the severe weather. She said: "Montecito is under complete evacuation, the entire town. This is crazy! We are having unprecedented rain. We have horses ready to evacuate.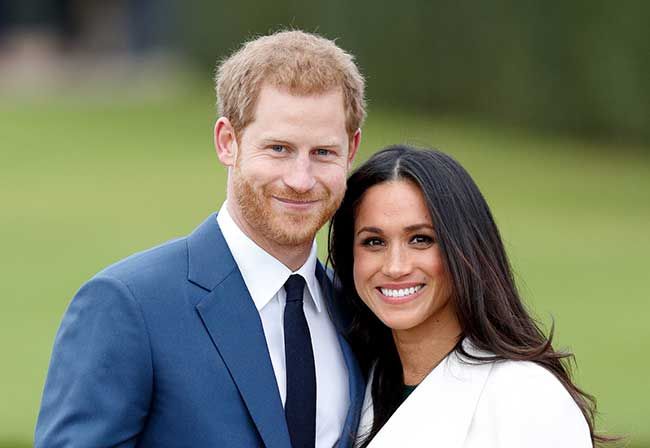 The couple share a megamansion in Montecito
"This creek next to our house never ever flows. It's probably about nine feet up, and it's going to go another two feet. We need to be nicer to Mother Nature. Stay safe everybody. Yikes."
On Monday, the local fire department said on its website: "LEAVE NOW! This is a rapidly evolving situation. Please pay close attention to emergency alerts.
SPARE: Prince Harry: The one question he refused to answer about Prince William
LATEST: Royal family's reaction to Prince Harry's shock claims in Spare revealed
"Over the last 30 days, Montecito has received 12-20+ inches of rain across the community, exceeding our yearly average of 17 inches."
On Monday evening, Prince Harry filmed a late-night talk show interview in New York where he plugged his tell-all memoir, Spare. It's thought that the Duchess decided to remain at home with her two children, Archie, three, and Lilibet, one.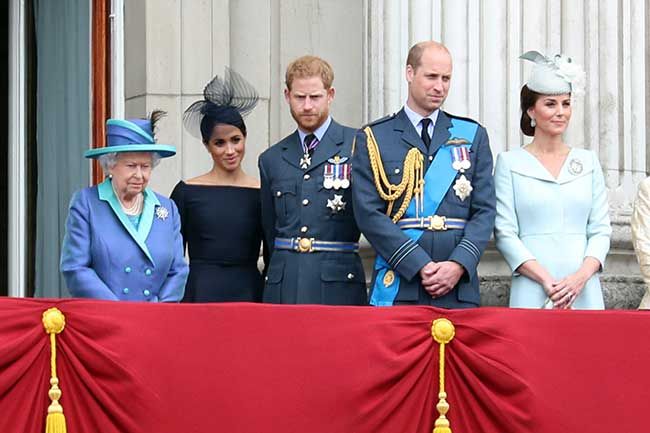 Prince Harry's book contains some bombshell revelations
The stark news comes after Prince Harry sat down for an eye-opening interview with Tom Bradby. Revelations during the 90-minute interview included the Duke's claim that Prince William and wife Kate didn't get on with Meghan from the start and that William aired concerns about his future bride early on in their relationship.
And on Sunday evening, the father-of-two sat down for an intimate chat with Anderson Cooper on CBS' 60 Minutes, where he spoke in-depth about his relationships with his brother, Prince William, and stepmother, Queen Consort Camilla and why he referred to her as "dangerous" in his book.
Source: Read Full Article