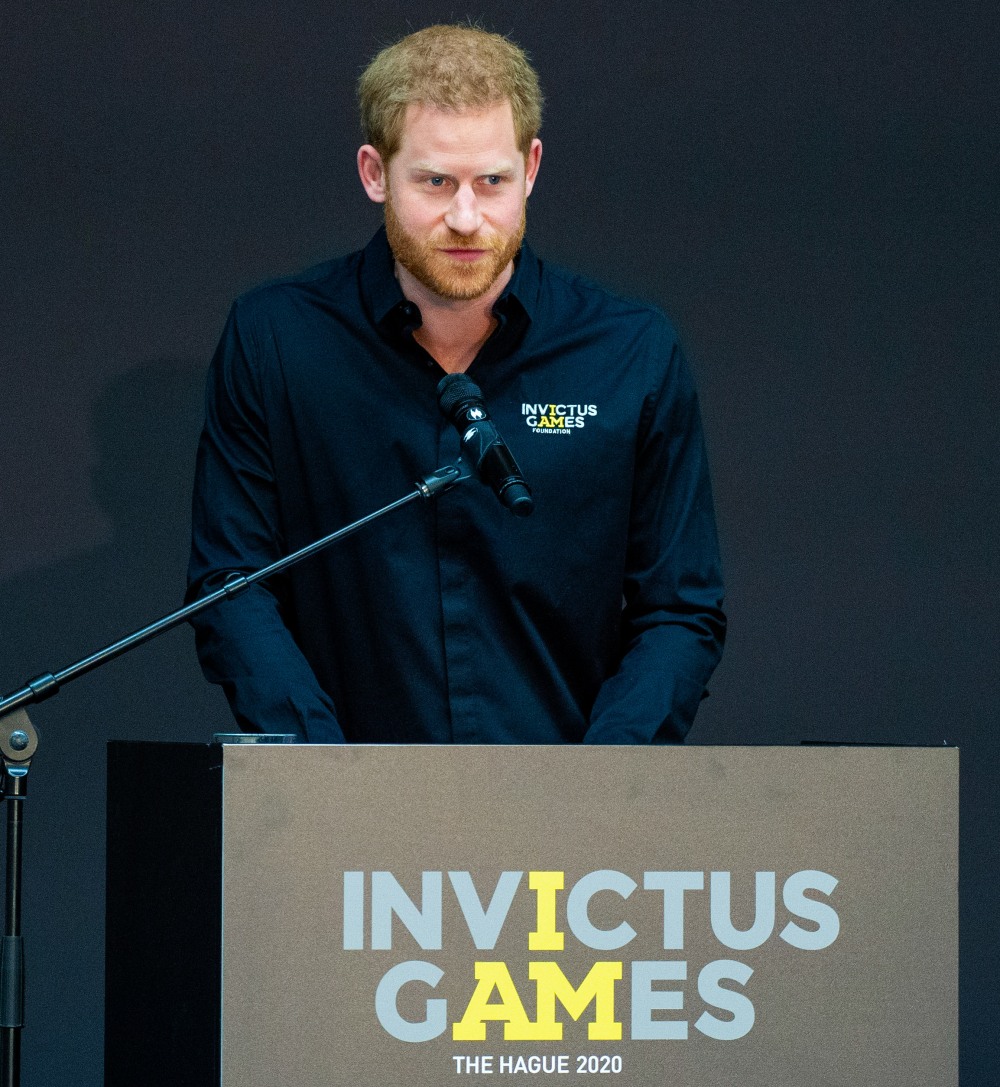 Prince Harry has many babies! He not only has his actual babies Archie Harrison and Lilibet Diana, he has the Invictus Games. Harry spent more than a year putting together the first Invictus Games in 2014. He was inspired to create the games after attending the Warrior Games in America, which are like the American-only games for wounded veterans. Harry wanted a multi-nation sporting event, and he's said before that it was one of the hardest projects he's ever undertaken, and one of the projects he's most proud of. In 2014, the games were held in London. In 2016, they were in Orlando, Florida (because the games had full backing from the Obama administration). In 2017, they went to Toronto, and in 2018, they were in Sydney. The plan was to have the fifth Invictus Games in The Hague last year, but because of the pandemic, those games have been pushed back until April 2022.
I've heard rumors recently that various cities were heavily vying to host the next few Invictus Games. I have no idea how Harry – and presumably the IG host committee – manages all of the bids from various countries, but there were strong rumors that New Zealand wanted to host the sixth or seventh Invictus Games in Christchurch. I don't know if their bid fell through or if NZ is still in the running for the seventh IG, but the sixth Invictus Games will be held in Düsseldorf, Germany in September 2023. Harry announced it in a clip posted to the Invictus Games Düsseldorf 2023 Instagram. This should be good! Germans are so organized, and I bet they'll be so welcoming to international athletes.
Hilariously, the British press is trying to make this into some kind of dumb "gotcha" because Harry is supposed to be on parental leave. How dare Harry film a very short video to announce that Germany will host the 2023 Invictus Games! The saltines are so mad about it, and they're also mad that he left his paternity leave to get his lawyers to threaten the BBC! HOW DARE HE!
https://www.instagram.com/p/CP5uqL4io3n/
A post shared by Invictus Games Düsseldorf 2023 (@invictusgames2023)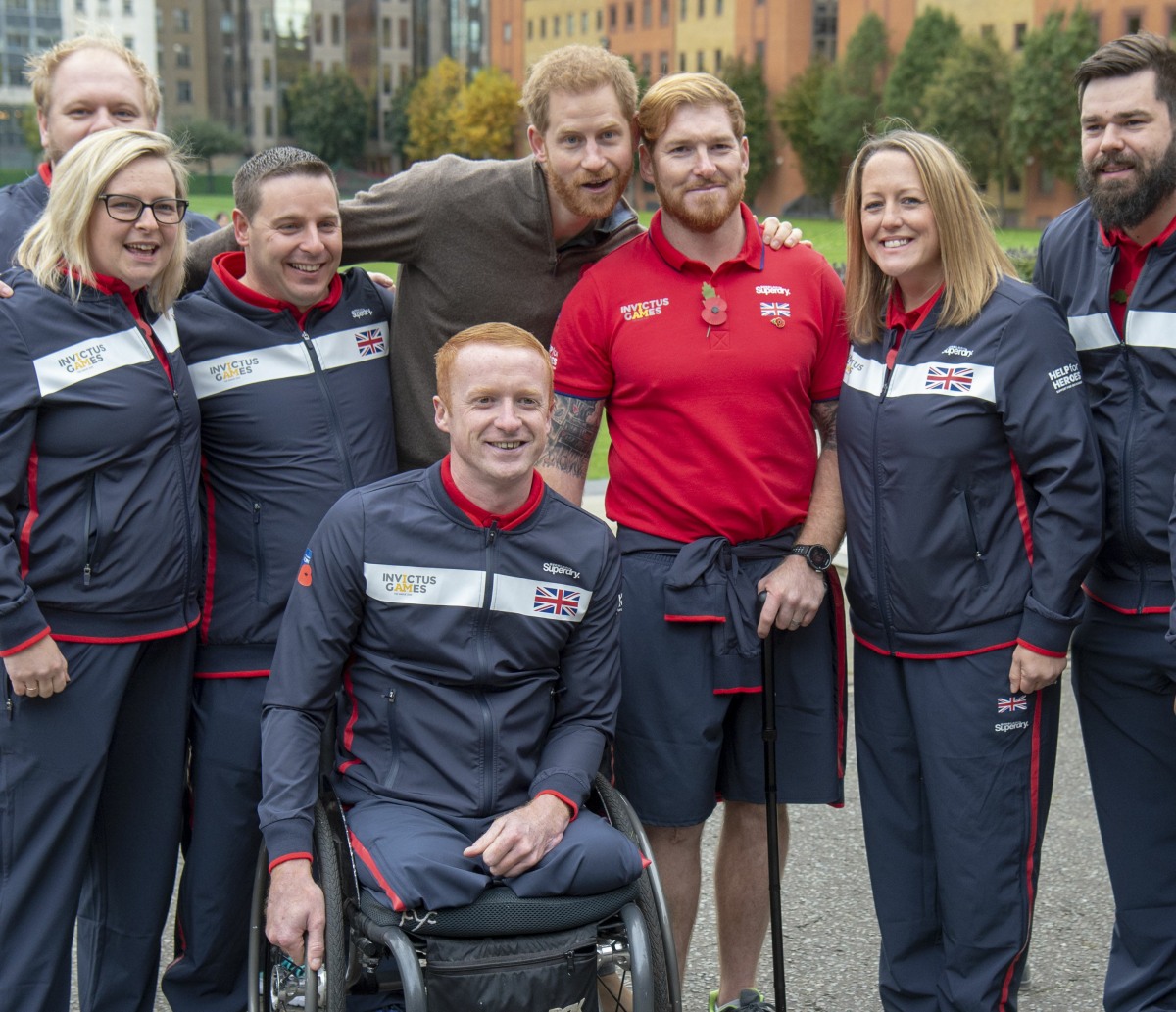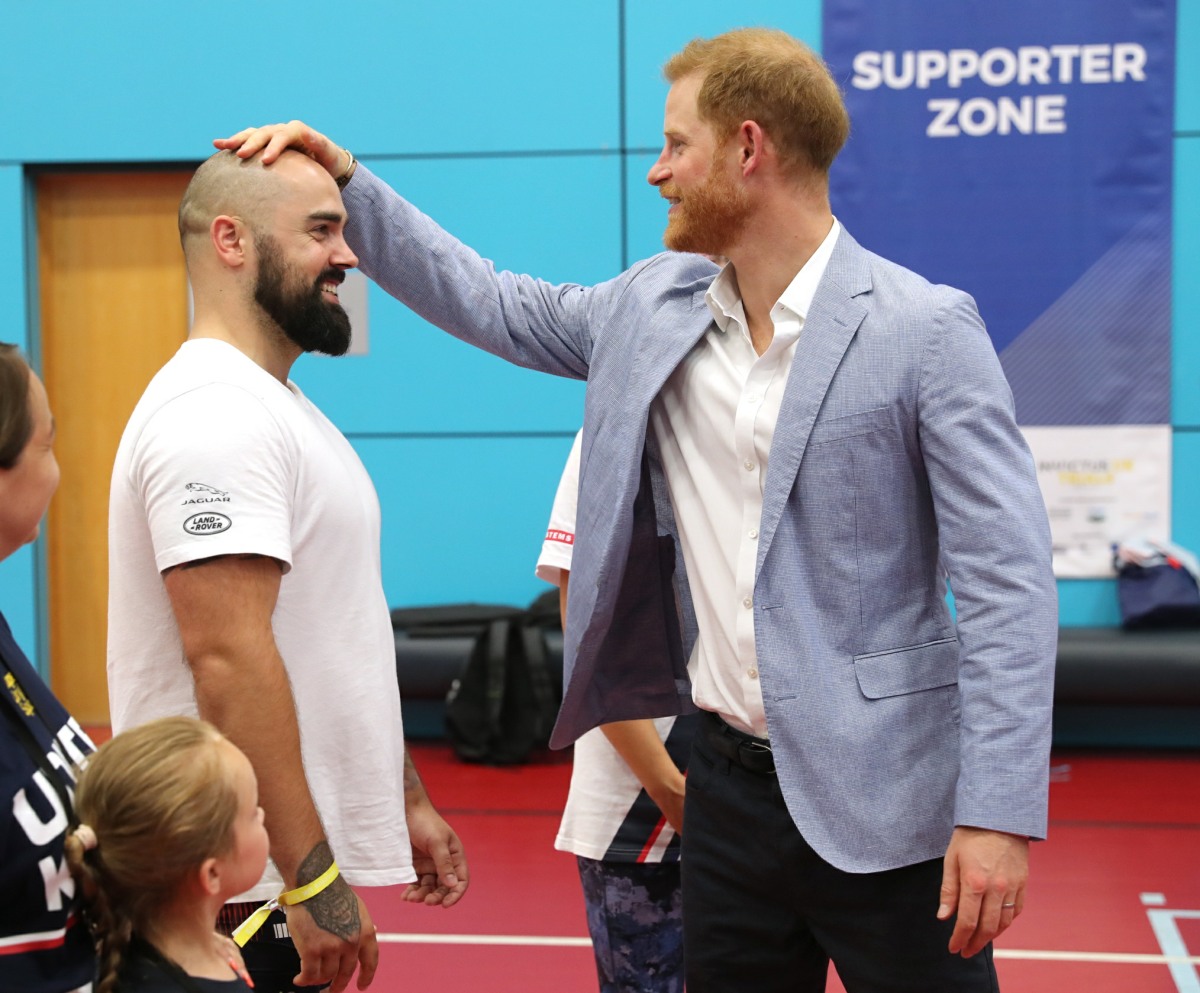 Photos courtesy of Avalon Red, Backgrid and WENN.
Source: Read Full Article