While helping the bride get ready doesn't typically fall under the groom's day-of-the-wedding duties, Prince William helped Kate Middleton get ready on their wedding day back in 2011. ICYMI: Kate and Will shared their ninth wedding anniversary on April 29. In honor of their special day, People pulled up an old interview they had with Kate's wedding day hairdresser Richard Ward in which he recalled an adorable memory with the royal couple. The moment in question took place when Kate was switching her hair from the demi-chignon with curls she had going for their wedding ceremony to a blowout she wanted for the evening reception.
If you've ever gotten your hair professionally done or even tried to do it yourself, you know catching a glimpse of what's going on in the back is key. In order to do so in the palace, you apparently have to drag a gigantic antique mirror. "I wanted to show Kate the back of her hair [getting ready at Clarence House for the evening party] and I was struggling to walk with this 500-year-old mirror, and he just said, 'Let me give you a hand,' and I said, 'No, no, honestly,' but he took one end and I've got the other and we're shuffling along with this mirror – he's great, he really is," Richard shared.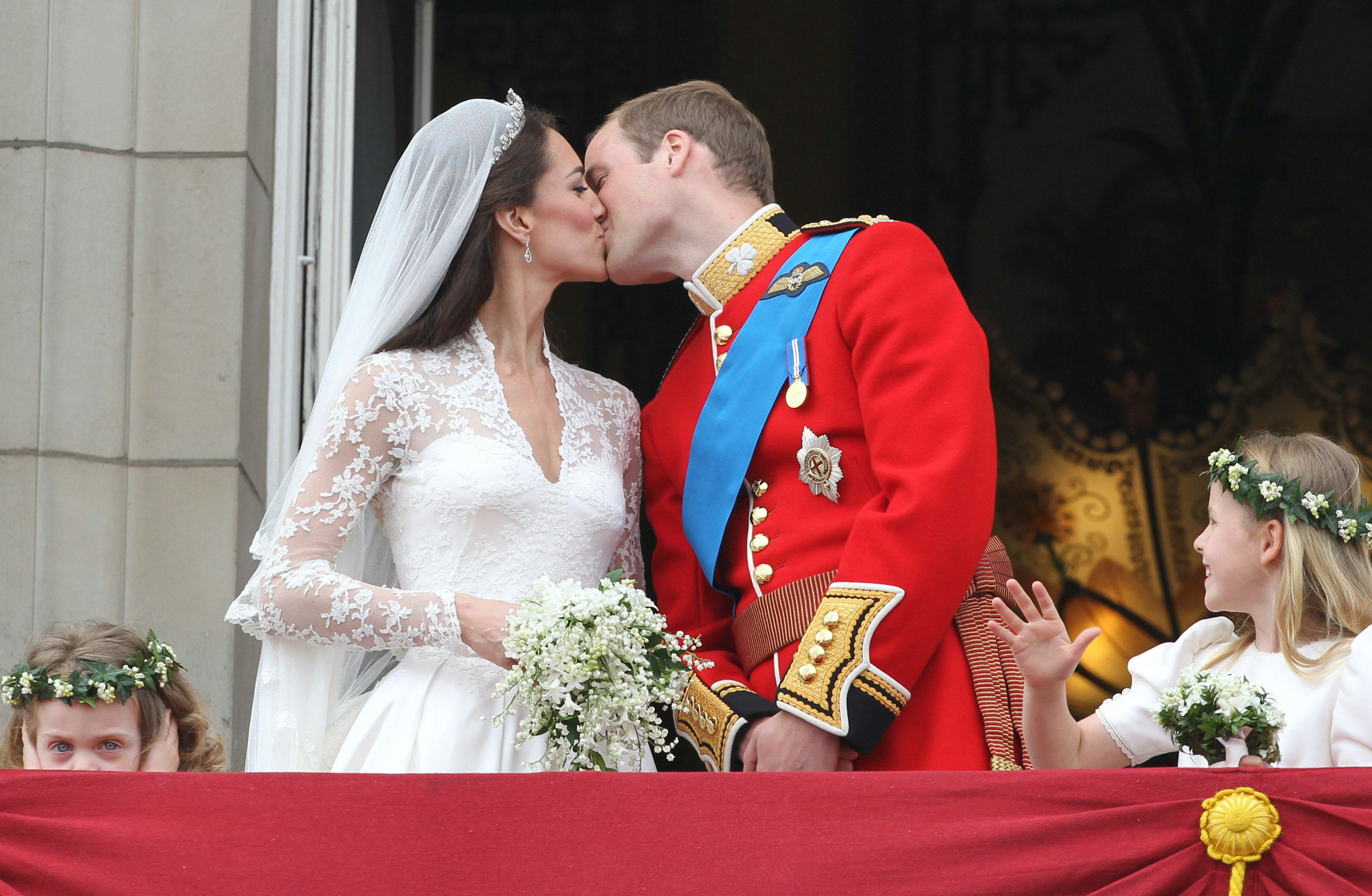 And that wasn't the first time William did something to help Richard out. As the designated hairdresser for the wedding, Richard got to spend a lot of time with the royal couple, even snagging an invite to their house. "The first time I went 'round to their house, it was actually William that made me a cup of tea! That was very nice," he recalled.
William wasn't the only one who pleasantly surprised Richard. Richard said the future Queen Consort apparently has a "wicked sense of humor."
"It's quite dry, there's no airs and graces," Richard told People, adding that "you can have a good joke with her." This revelation about Kate's personality actually shouldn't come as too much of a surprise to devoted fans as William has made it clear her sense of humor is what initially drew him to her.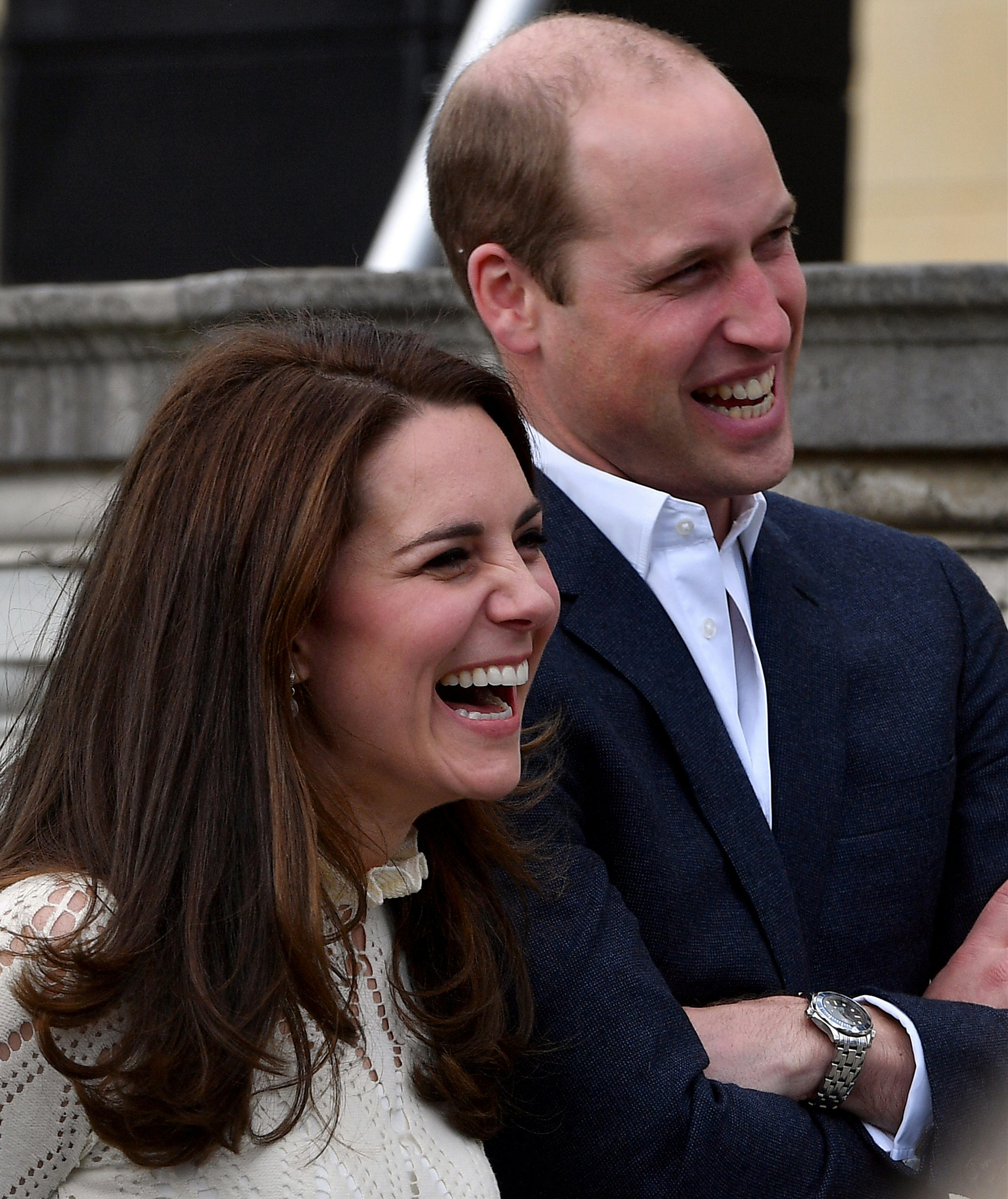 "She's got a really naughty sense of humor, which kind of helps me because I've got a really dry sense of humor, so it was good fun, we had a really good laugh and then things happened," William explained in their engagement interview. "Obviously we both have a very fun time together, both have a very good sense of humor about things, we're down to earth, we take the mickey out of each other a lot, and she's got plenty of habits that make me laugh that I tease her about."
BRB, officially need to spend the rest of my day trying to figure out how to casually use cool British terms like "taking the mickey out."
More like this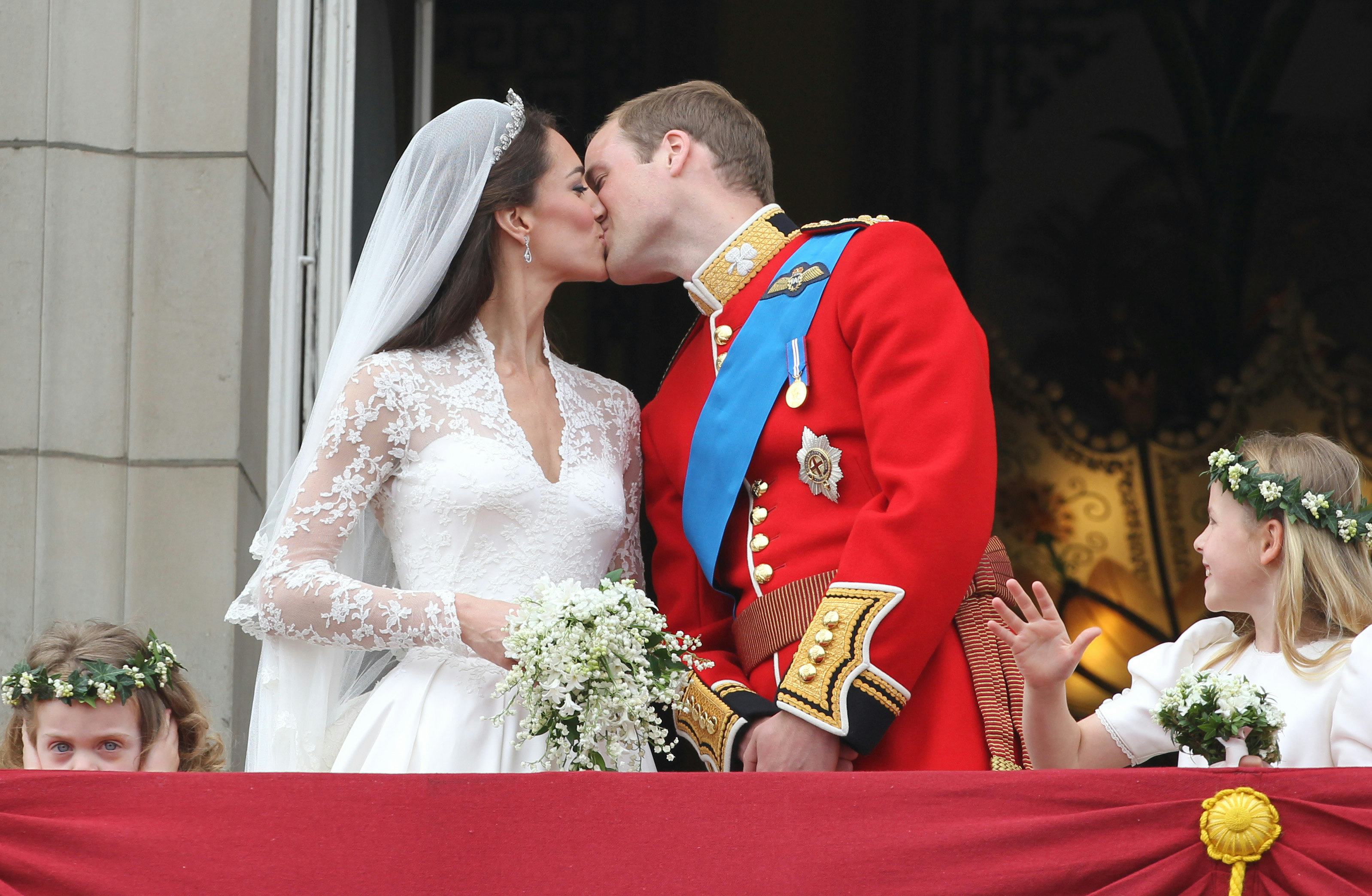 Prince William & Kate Middleton's Reported Anniversary Tradition Is So Low-Key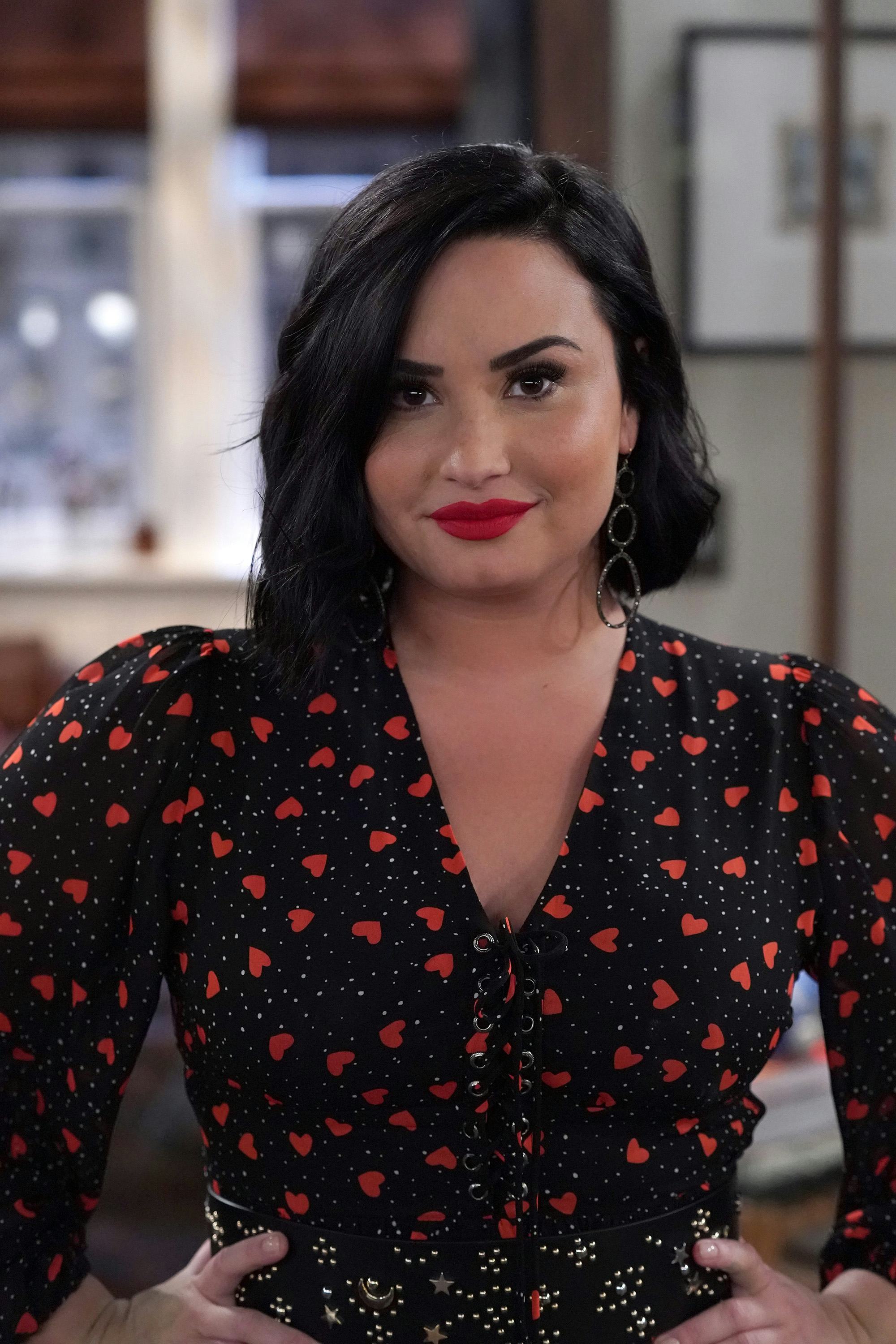 Max Ehrich Reportedly Wants To Propose To Demi Lovato After Quarantine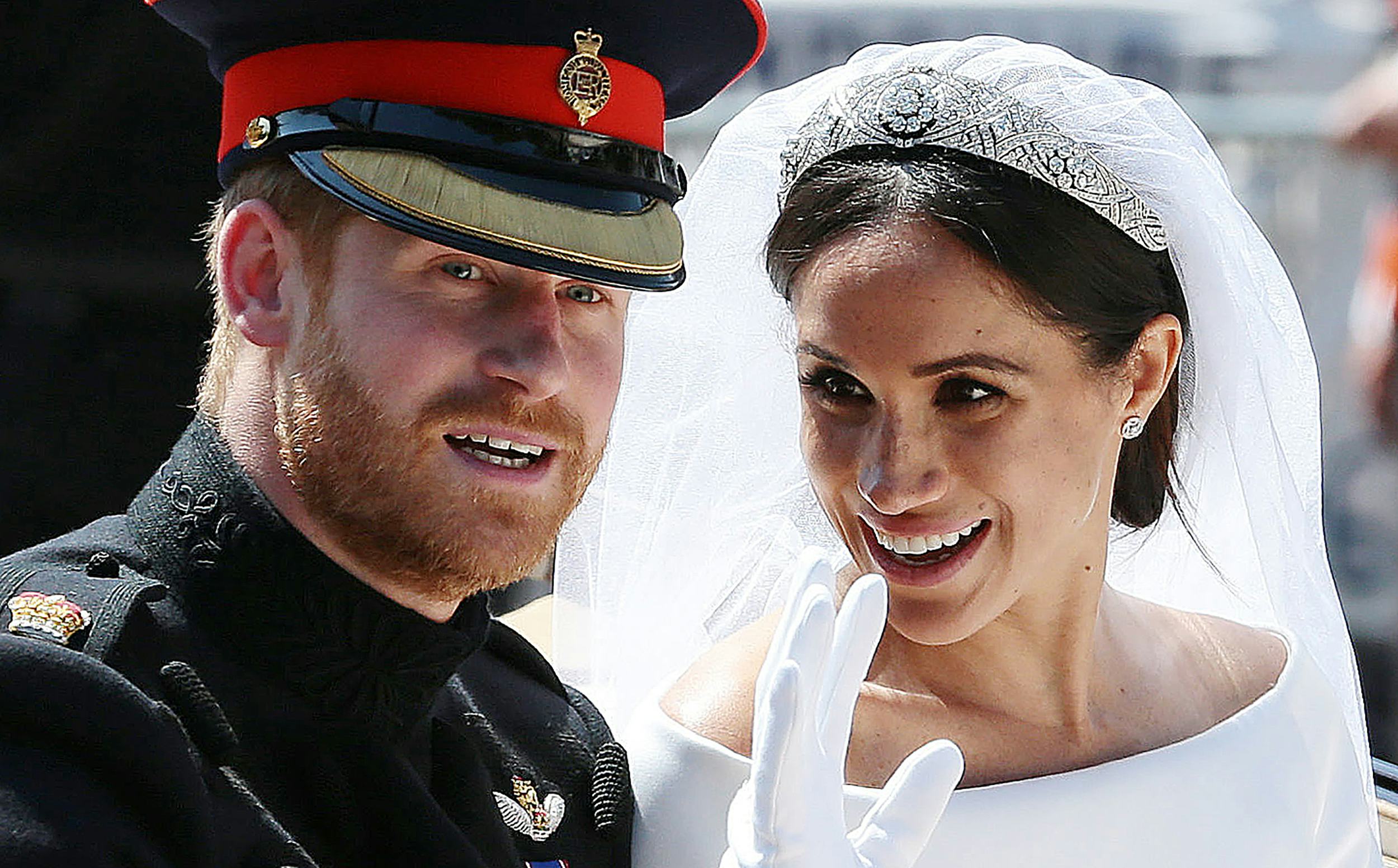 Meghan Markle & Prince Harry Donated Their Wedding Money To A Hunger Charity
Stay up to date
Don't miss a thing with the Elite Daily newsletter.
Source: Read Full Article