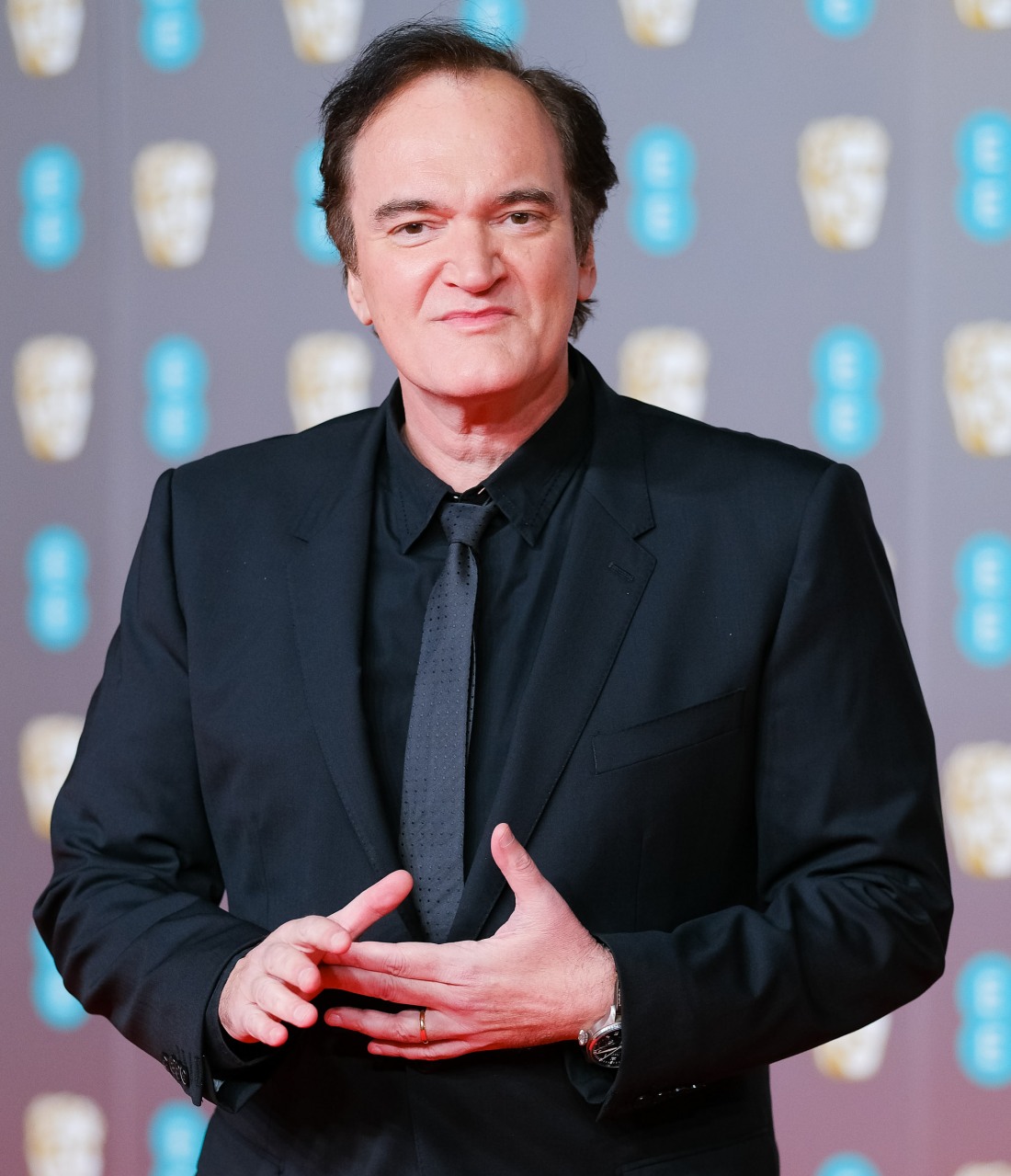 Quentin Tarantino is currently promoting his book called Cinema Speculation. It's not really a memoir, it's more like a collection of writings about the films and characters who shaped him as a person and as a writer/director. It seems like the book was just a little side project which maybe got out of hand and he turned it into a book. Love him or hate him, Tarantino has a lot to say about the history of film and the current era of Hollywood, and I personally find his interviews interesting – although I don't agree with everything, obvs. Well, to promote the book, he went on Howard Stern's show and said a bunch of sh-t:
Tarantino believes his best film is "Once Upon a Time in Hollywood": "For years people used to ask me stuff like that. And I would say something like, 'Oh, they're all my children.' I really do think 'Once Upon a Time in Hollywood' is my best movie."

He thinks this is one of the worst eras in filmmaking though: That Tarantino views "Hollywood" as his best movie is all the more notable considering he views the modern movie era as being tied with the 1980s and 1950s as "the worst in Hollywood history." "Even though the '80s was the time that I probably saw more movies in my life than ever – at least as far as going out to the movies was concerned – I do feel that '80s cinema is, along with the '50s, the worst era in Hollywood history. Matched only by now, matched only by the current era!"
[From Variety]
I mean… from a technical standpoint, I'm sure OUATIH is probably one of his best achievements, perhaps jointly with The Hateful Eight (which was one of the most beautifully-shot films he's made). As far as the films which I would consider his best, or the most enjoyable or the most complete? Pulp Fiction and Jackie Brown. I honestly can't believe he didn't name Pulp Fiction, that changed everything for him and for the film industry.
During this book tour, Tarantino also confirmed that he's going to do a television project next year. He didn't give many details other than it will be an eight-episode series. Hm. Tarantino has directed for TV before, on network television – he directed episodes for CSI and ER, and he acted in Alias.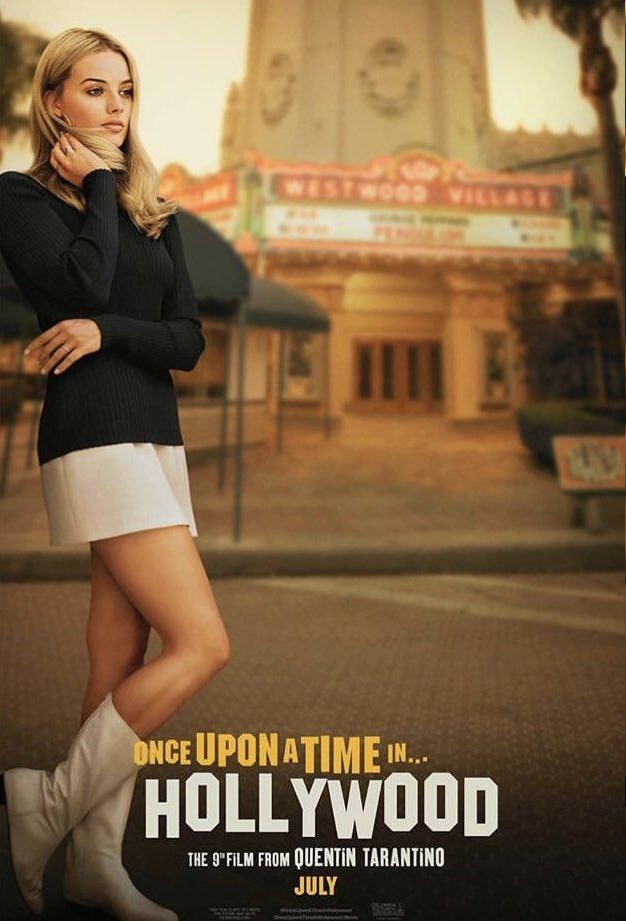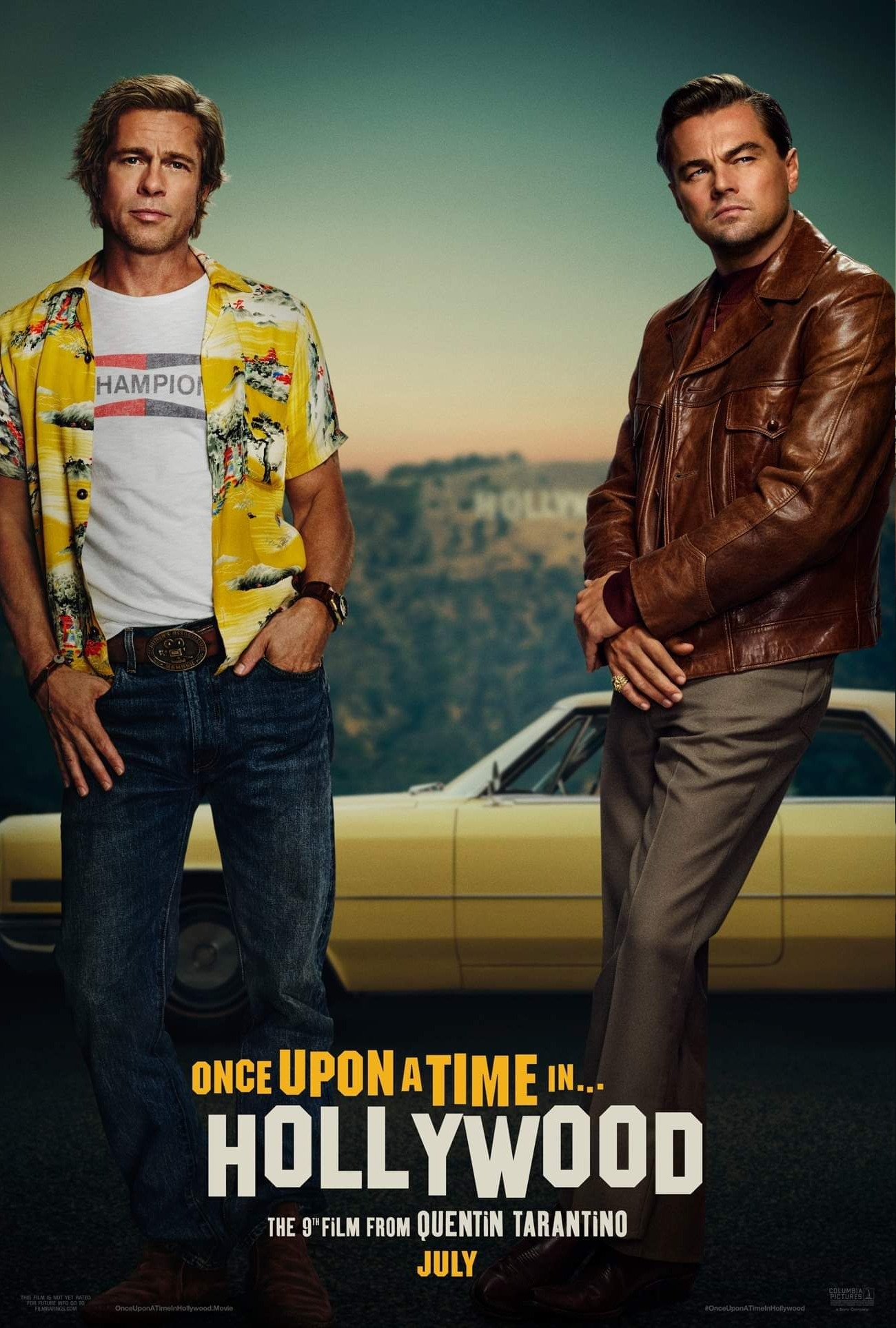 Photos courtesy of Avalon Red, posters & promotional image courtesy of 'OUATIH'.
Source: Read Full Article