There have been a lot of shocking moments in music this year, both good and bad. The industry has specifically suffered a lot of big losses, including in the hip-hop community. From Snootie Wild to Wavy Navy Pooh, here are the rappers who died in 2022. Gone too soon, but never forgotten.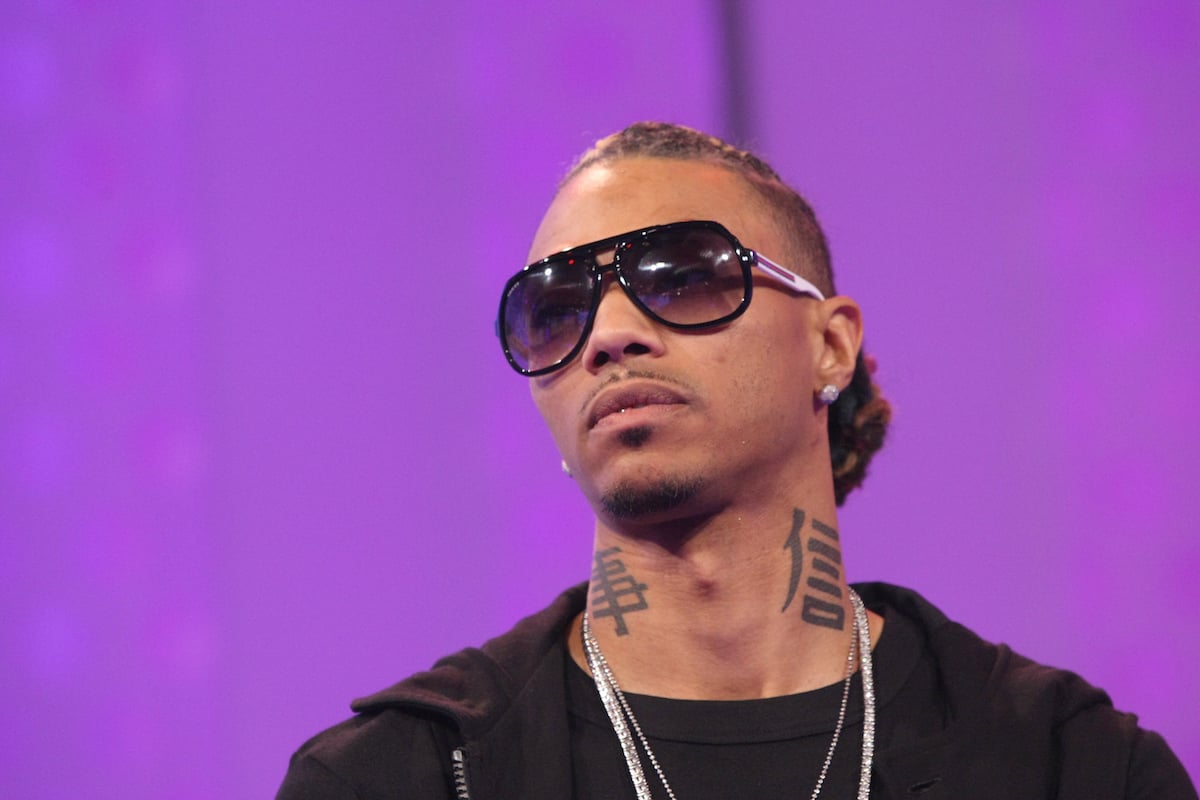 J $tash
Rapper J $tash died in January in a murder-suicide, People reports. The 28-year-old, whose real name was Justin Joseph, reportedly shot and killed a woman thought to be his girlfriend, 27-year-old Jeanette Gallegos, in a California residence before turning the gun on himself. Her three children were reportedly there at the time of the murders. J $tash was from Florida and had gained attention for his 2014 song "Guerillas."
Lil Devin
Lil Devin was born in Indiana as Devin Swain. He would gain recognition for tracks such as "MVP" and his remix to Coi Leray's "No Parties." Devin was killed in January while celebrating the New Year at a party at his family's home, according to local news outlet WXIN.
Witnesses told the outlet the house was broken into by several masked men who attacked Devin, leaving him with "injuries to his chest." He was transported to a hospital, where he died. Devin was 24.
Wavy Navy Pooh
Born Shandler Beaubien, Wavy Navy Pooh was a Miami rapper perhaps most recognized for his song "Money On My Head" with Moneybagg Yo. While he had yet to achieve mainstream success, he seemed destined for greatness, having signed to Quality Control Music — home to artists such as Lil Baby, Migos, and the City Girls.
Tragically, he died in January in a drive-by shooting. The Miami Herald reports he was riding in a car with three other individuals, including two young children, when someone ambushed him. The others were not hurt. Wavy Navy Pooh was 28 years old at the time of his death.
TDott Woo
Drill rapper TDott Woo lost his life in a shooting in Brooklyn, New York, in February. ABC News reports that the rapper (real name Tahjay Dobson) was outside when a bullet struck him. Woo was friends with Pop Smoke — one of the rappers who died in 2020 in a home invasion — and had apparently just finalized a recording contract with Million Dollar Records in the hours before his death. He was 22.
Snootie Wild
Music fans will remember Memphis rapper Snootie Wild for the 2014 radio anthem "Yayo" and its remix featuring Fabolous, Jadakiss, French Montana, and YG. The rapper, signed to Yo Gotti's CMG imprint, would go on to release other popular singles such as "Made Me" with K Camp and 2016's "Rich or Not." But "Yayo" remains his most popular song.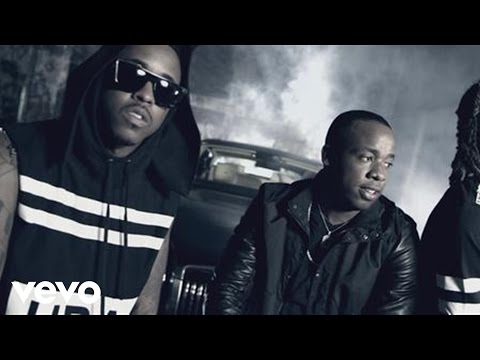 Snootie (real name LePreston Porter) reportedly died in February after a shooting in Houston, Texas. ABC13 reports that police responding to calls of shots fired discovered Snootie in a ditch suffering a gunshot wound to the neck. He later died at the hospital. Snootie was 36.
Snootie Wild's death came just months after the murder of fellow Memphis rapper Young Dolph. Best known for his 2016 anthem "Preach," Dolph was killed at a cookie shop in his hometown in November of 2021, also aged 36. Police have since arrested several suspects for his murder. Dolph was one of over a dozen rappers who died in 2021.
How to get help: In the U.S., call the National Domestic Violence Hotline at 1-800-799-7233 or text START to 88788.
How to get help: In the U.S., call the National Suicide Prevention Lifeline at 1-800-273-8255. Or text HOME to 741-741 to speak with a trained crisis counselor at the free Crisis Text Line.
Source: Read Full Article