Ree Drummond's Sweet Potato and Mushroom Carbonara is a twist on typical Pioneer Woman pasta recipes. The celebrity chef uses spiralized sweet potatoes instead of traditional wheat-based noodles for a veggie-packed dish.
Ree Drummond's Sweet Potato Mushroom Carbonara is a 30-minute dish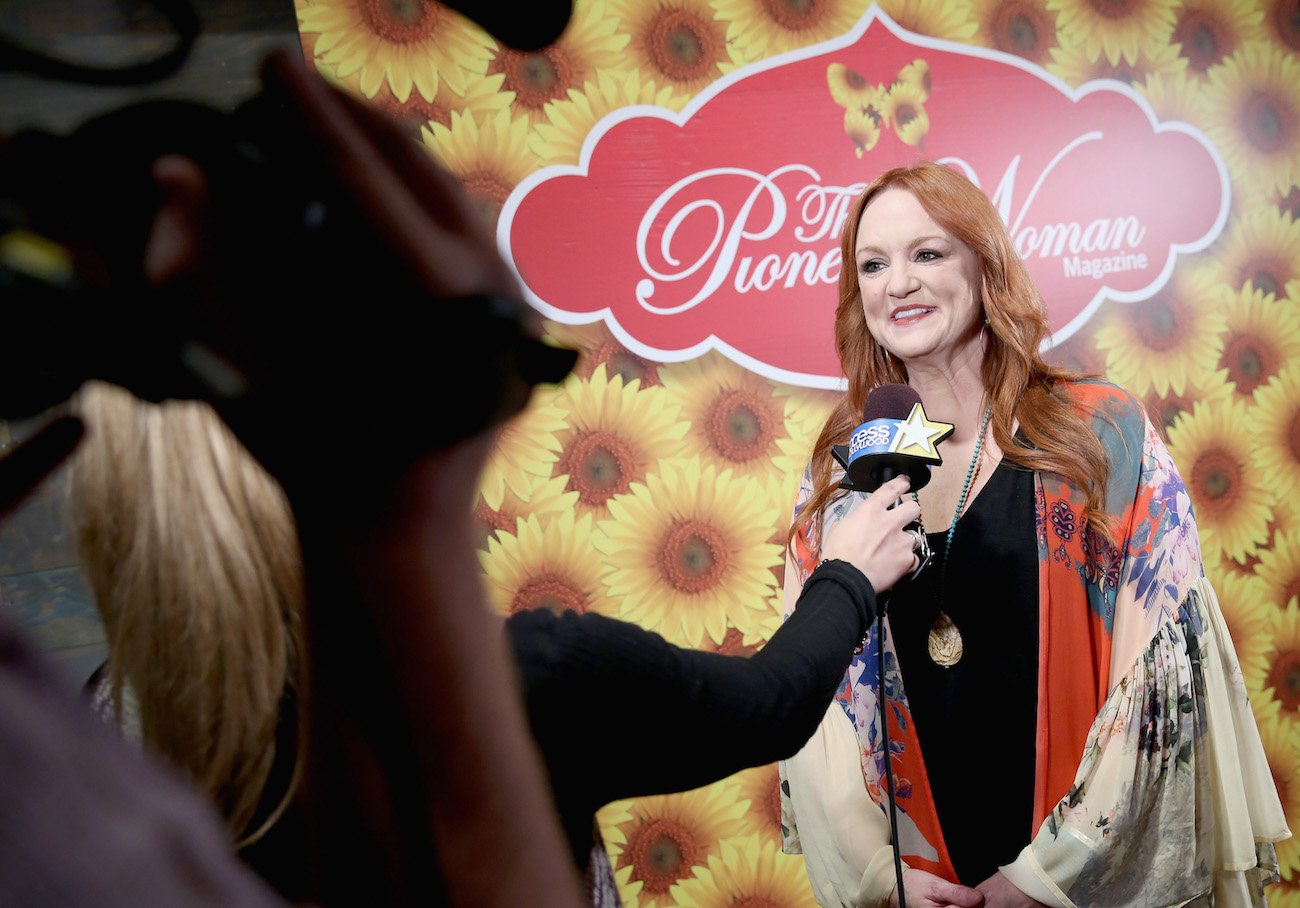 Have half an hour to spare? That's all the time it takes to prepare the cookbook author's carbonara, according to Food Network. Unlike some of Drummond's other pasta recipes, this one isn't of the set-it-and-forget-it variety. 
Drummond's Sweet Potato Mushroom Carbonara requires 30 "active" minutes in the kitchen per her recipe instructions. However, it's still a pretty simple dish to prepare.
It comes together in five steps. The Pioneer Woman host makes the sweet potato "noodles," sautees the bacon and vegetable mixture, cooks the "noodles," whisks together eggs and cheese, before finally tossing it all together in a pan.
As Drummond said on her cooking show, it's a simple dish to prepare given two conditions. "This looks incredible, absolutely gorgeous, and so very easy … as long as you have a spiralizer and don't scramble your eggs," she said.
The Pioneer Woman suggests an alternative method to cook the sweet potato noodles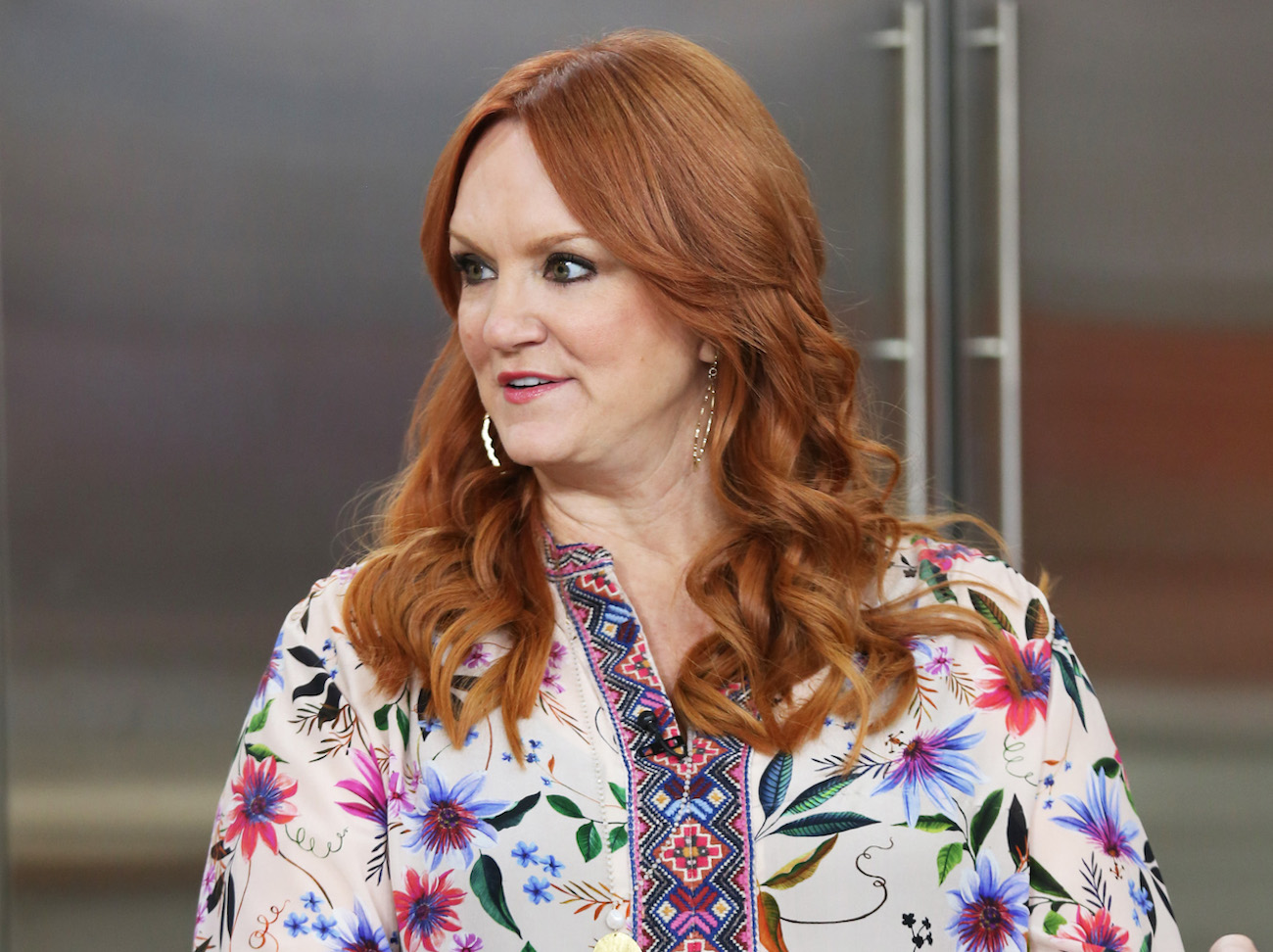 Carbonara is traditionally an egg, cheese, and meat mixture. Drummond's Sweet Potato and Mushroom Carbonara involves mixing together eggs and Parmesan cheese in a mason jar with salt and pepper before adding it to the skillet.
So how does she keep it from becoming scrambled eggs? The trick, according to Drummond, is to gently toss the sweet potato noodles constantly.
"You just pour slowly and toss the whole time," she said. "The idea is that the hot water and the heat of the sweet potato noodles will create sort of this thick coating for the noodles."
This is where it's important to watch the skillet closely. "There's such a fine line between the sauce being lovely, glossy, and thick and then suddenly scrambled eggs showing up," Drummond said.
See small chunks in the sauce? Don't worry. "It doesn't mean it's scrambled eggs," she explained. "It means it's parmesan in the egg mixture."
Source: Read Full Article