Ree Drummond shared one of the best Christmas gifts her husband Ladd got for her and it wasn't anything extravagant. The Pioneer Woman's husband went the thoughtful route and his "sweet" gesture stood out as one of her favorite presents from past Christmases.
Ree Drummond revealed the best Christmas present her husband Ladd gave her
During a special holiday episode of The Pioneer Woman, Drummond answered questions from local folks in her town of Pawhuska. She was asked about the best Christmas present Ladd ever gave her.
"Ladd and I have been married 23 years," she said during the 2019 episode. "So I have a few gifts to choose from."
Drummond continued, "But a memorable one for me was the year I had Bryce. Bryce was a tiny baby. Let's just say I was a little frustrated because my jeans didn't fit. So Ladd worked with my sister Betsy and got me about three different outfits."
She added, "I just thought it was so sweet. What girl doesn't love new clothes?"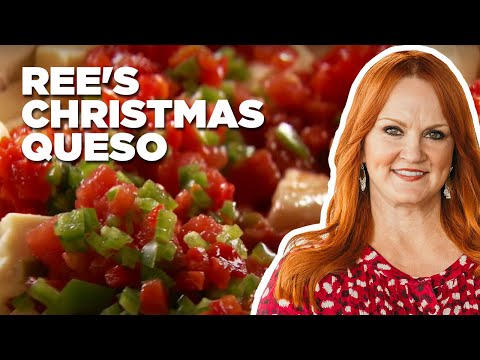 Ree Drummond shared her holiday 'love list' of Christmas favorites
When Drummond was asked, "What's your favorite thing about Christmas," she said it was "so difficult to answer," but named a handful of her top favorites.
"I love so many things about the holidays," The Pioneer Woman star answered. "But let me narrow it down and give you my top five things on my holiday love list."
Family and friends make the top two. "One is spending time with the family. And two is seeing friends," she said. "Three is throwing holiday parties, from casual cocktails to full-on bashes. Four is the lodge all dressed up in holiday festiveness."
Drummond added, "And five — it's very rare, but when it snows at Christmas, well, it doesn't get better than that."
Drummond's family plays 'Dirty Santa' every Christmas
Drummond was also asked if her family plays any games during the holidays. "Our favorite game to play is Dirty Santa," she said.
The Food Network star showed a clip of the Drummonds playing the game when their kids were younger. The game is also known as White Elephant and requires everyone to pick a number from a hat to determine the order of players.
As more players join the gameplay, gifts can be stolen from others. There are usually some impractical or funny gifts in the mix that make the game interesting and funny, especially when there's a coveted present in the mix.  
In the clip shown on The Pioneer Woman, there's plenty of laughter when a cowboy unwraps some red glasses. Drummond's son Todd was seen unwrapping a football. "Well Todd was happy and, if memory serves, I wound up with the red glasses," Drummond recalled. "They were really very pretty."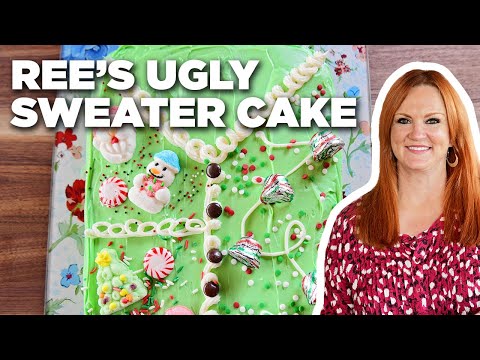 'The Pioneer Woman' star has had the same baking tradition since childhood
In a December interview with Mashed, Drummond shared how delivering baked goods to neighbors has been a Christmas tradition for her since she was a kid. "Growing up, my mom and I made pans and pans and pans of cinnamon rolls," The Pioneer Woman star explained. "We'd put them in the foil round cake pans."
Drummond recalled giving the foil pans, decorated and topped with bows, to neighbors, but she decided to give the tradition a special twist. "I've carried on that tradition, but now I like to actually bake them in decorative holiday pie dishes, ceramic pie dishes, and then gift the pie dish as part of the gift of the cinnamon rolls," she explained.
The Food Network host added, It's just kind of a special little touch. Like, 'Here are the best rolls you've ever had, and keep the pan.' I think that's a really fun way to gift something around the holidays."
Source: Read Full Article