Though Theo James starred in some successful TV shows early on in his career (e.g., Downton Abbey), he really rose to fame after he joined the Divergent cast. The films were slated to be the next uber-popular YA franchise after the success of Twilight and The Hunger Games. Playing Tobias "Four" Eaton opposite Shailene Woodley really catapulted the actor's career. But what was it like for James to work on such a massive film?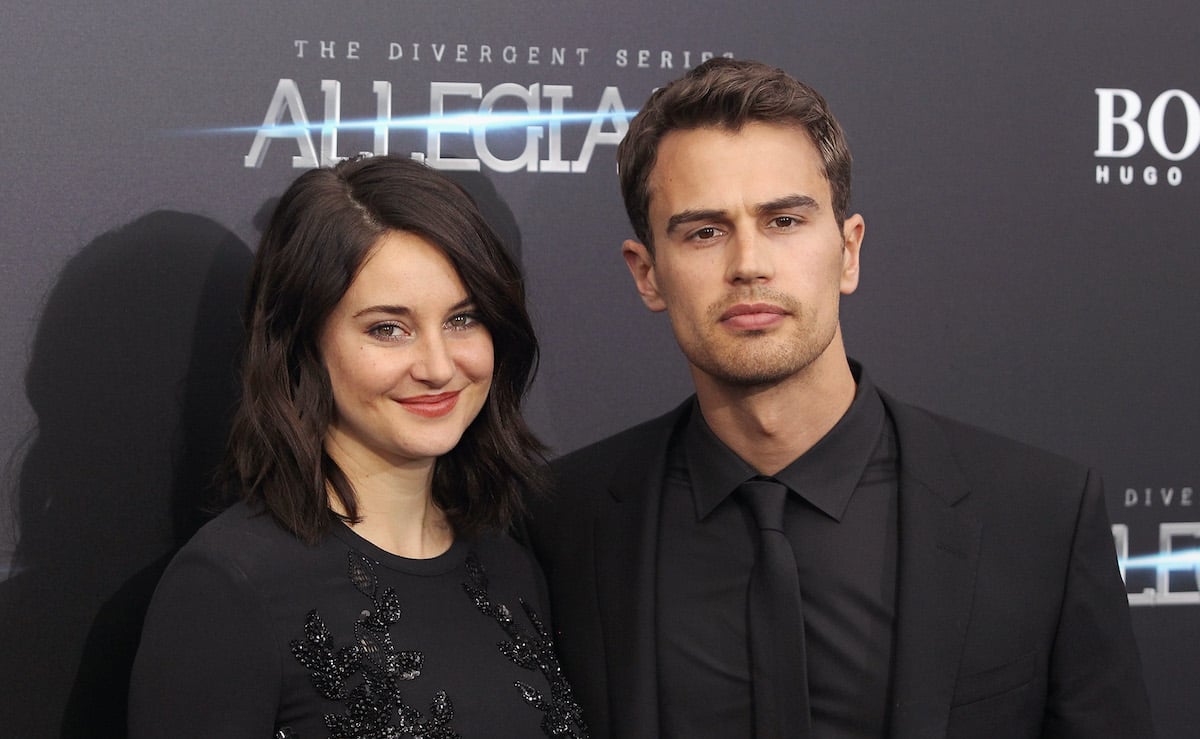 Theo James wasn't interested in fame even after he joined the 'Divergent' cast
While some actors may have been excited by the fame and acclaim that comes from working on a massive film, James' attitude was cautious at best. The actor has no interest in becoming a celebrity. Instead, he seemed to understand immediately that intense fame had the potential to take any actor down a dangerous path. Thus he made sure to keep his expectations for Divergent modest. Rather than focus on the attention he was receiving, he focused on the craft of acting and building his character, Four.
The 'Sanditon' star got candid about Shailene Woodley
James' disinterest in the celebrity aspect of his job is actually what helped him bond with Woodley. Unlike James, who started acting in his mid-20s, The Big Little Lies alum had been acting since childhood. She's found success with shows like The Secret Life of the American teenager and films like The Descendants. But while Woodley had made a name for herself in Hollywood, James revealed that she didn't have an ego about it. She, too, was focused on the work and uninterested in the fame that accompanied her career path.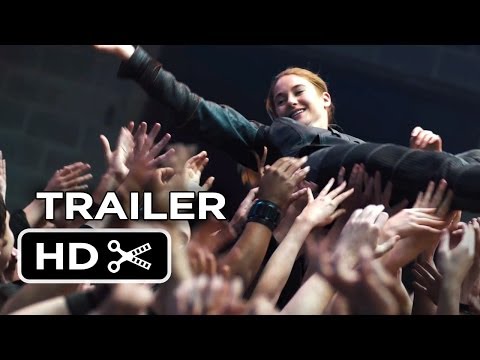 In an interview with Metro, James got candid about what it was really like to work closely with Woodley. "Luckily, she's not a douche bag – she's a nice person and fun and relaxed and not too affected by the wider bulls***," James explained. "We had good chemistry straight away, which was good as we had to move along quickly, and we're doing a ginormous press schedule that lasts a couple of months, so it's a good thing we get on.'"
James never set out to be in a movie as big as 'Divergent'
A massive press schedule is par for the course with a film as big as Divergent. Funnily enough, James had no plans to star in a blockbuster film when he was cast as Four. Still, the actor wisely chose to make the best of the opportunity once it was extended to him. He also shares this in common with Woodley, who reached out to Jennifer Lawrence before deciding to take on Divergent.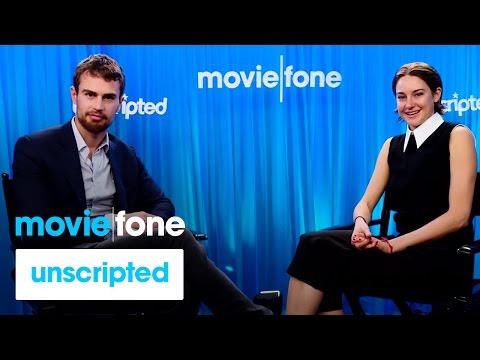 "I wasn't looking for a big franchise but it was a lot of fun and can potentially open doors if you're smart with it," James explained. "After doing a big YA film like this, with the pros and cons that come with it, I wanted to do these other, smaller films. I want diversity in what I do as that's what helps you in the long term. It's more fulfilling and you'll have a longer shelf life as an actor."
Source: Read Full Article