As time goes on, its become painfully obvious that some of America's Next Top Model episodes truly did NOT age well…
Fans have been catching up on the series while we're all stuck at home during the quarantine, and one resurfaced clip from 2006 has sparked so much online outrage that show creator Tyra Banks felt compelled to address the backlash herself!
Before we get to the model's apology, here's what went down: in the now-viral clip, Banks is seen telling cycle 6 winner Dani Evans she'd never be a "cover girl" with a gap in her teeth. Tyra asks:
"So, Danielle, you went to the dentist but you refused to have your gap closed. Do you really think you can have a CoverGirl contract with a gap in your mouth?"
To which, Evans replied:
"Yes, why not?"
But Banks mocked the contestant's gap and shut her down with harsh criticism, saying:
"This is all people see. It's easy, breezy, beautiful CoverGirl. It's not marketable."
Eek! Relive the cringeworthy moment captured and reposted by this fan (below):
Ok, so here's where Tyra comes in! On Friday, the 46-year-old model shared her apology on Twitter:
"Been seeing the posts about the insensitivity of some past ANTM moments and I agree with you. Looking back, those were some really off choices. Appreciate your honest feedback and am sending so much love and virtual hugs"
Well, at least we can all "agree" on this one. The starlet was WAY out of line to tear down this woman's natural beauty in that way. Industry standards, be damned!
The video got so much attention that even Dani uploaded an IGTV video where she admitted the judge's comments did have a profound effect on her and made her think twice about the future of her modeling career. Explaining her decision to partially close her gap, she said, in part:
"Nothing or no one was going to stand in my way. And it wasn't about copping out, it was about understanding what really carries weight and holds value in my life — and teeth wasn't one of them."
She went on to say she was more upset about the judges "trying to play me and making good for TV," but added that hindsight has allowed her to see how problematic the moment really was:
"However, the me now, and reading the comments and understanding the weight that it created in other girls who saw that — this is why this post is being made, because I want to address all of those young girls … So I'mma take this time to build up and to speak to all of my young queens that saw that episode that were truly affected by Tyra's words … You're beautiful."
And model Slick Woods, who's gap is part of her signature look, also had some strong feelings about the moment, too. She reposted the clip to her IG page, tagged everyone involved, and wrote:
"No one should ever talk to you like that @danievans1, that episode f***ed up little simone/slick so that's how y'all feel @tyrabanks @miss_jalexander???"
It's a good thing Tyra doesn't have anything new in development right now (as far as we know) or we're almost certain people would try to cancel her for this. From what we've seen on social media thus far, a lot of people are already of that mindset. There is a silver lining to all of this, though!
While the modeling industry still has its flaws, that specific "marketable" criteria Banks spoke of is slowly but surely becoming a thing of the past and Woods' popularity certainly speaks to that. Oh, and we can't forget to mention, for Tyra's sake, ANTM streams must be through the roof right now!
Reactions to all of this, Perezcious readers? Should people digest this old content with the understanding it was a different time period? Or, is all of this backlash totally warranted? Let us know (below) in the comments.
Related Posts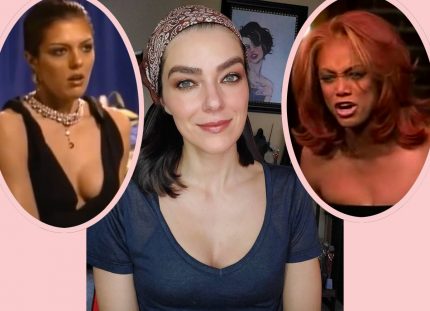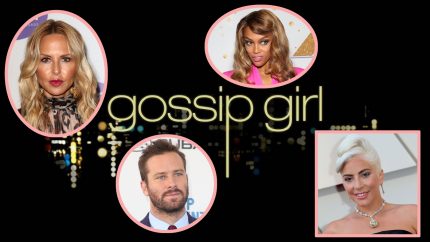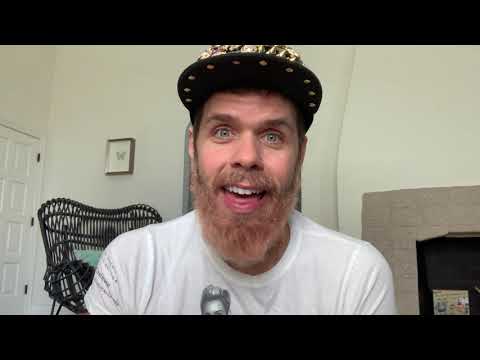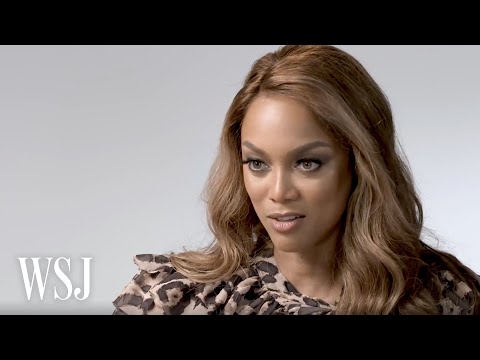 Source: Read Full Article