This is a choice no one should have to make, and it's frankly just so hard to believe we've come to this already.
In a horrifying bit of triage that should tell you just how badly the US prepared for the novel coronavirus epidemic, a new injection of life-saving ventilators are coming not from an emergency production made by the government — but from animals.
According to a horrifying new report, animal hospitals, veterinary schools, and even zoos are offering their ventilators to hospitals.
The machines used on animal patients suffering from pneumonia and other breathing problems are identical to those used on humans, according to vets and and hospital workers who spoke to ABC News.
Tufts Veterinary Emergency Treatment And Specialties explained to their patients' families in a Facebook post on Monday:
Today, in response to our critical public health emergency, Tufts VETS has donated both of our mechanical ventilators to…
Posted by Tufts Veterinary Emergency Treatment & Specialties on Monday, March 23, 2020
So what does this mean for the animals who need them? We shudder to think about the results of no ventilators being available for animals anywhere in the country — but at the moment the need among humans is just too great.
Ventilators all over the world are in short supply as more and more people are hit by the most severe symptoms from the coronavirus. Experts say the fatality rate is likely to skyrocket as hospitals can't meet the need for treatment — which is why it's so important to slow the spread of the virus with physical distancing.
It may just be a few hundred extra machines the animals are giving up, but right now that's a lot of lives saved.
In case you were curious — like we were — as far as we know the coronavirus does NOT affect our animal friends. According to the Centers for Disease Control's guidelines:
"CDC has not received any reports of pets or other animals becoming sick with COVID-19. Further studies are needed to understand if and how different animals could be affected by COVID-19."
However, they do say to be extra safe to both the animals and other humans:
"If you are sick with COVID-19 (either suspected or confirmed), you should restrict contact with pets and other animals, just like you would around other people. Although there have not been reports of pets or other animals becoming sick with COVID-19, it is still recommended that people sick with COVID-19 limit contact with animals until more information is known about the virus. This can help ensure both you and your animals stay healthy. When possible, have another member of your household care for your animals while you are sick. Avoid contact with your pet including, petting, snuggling, being kissed or licked, and sharing food. If you must care for your pet or be around animals while you are sick, wash your hands before and after you interact with them."
Stay safe out there! And help keep everyone else safe — including all our animal friends — by practicing distancing!
Related Posts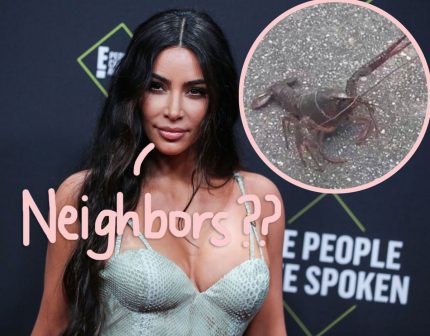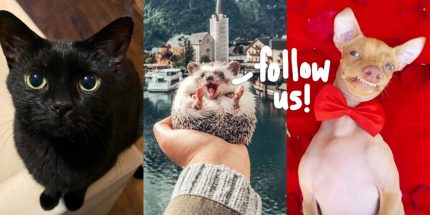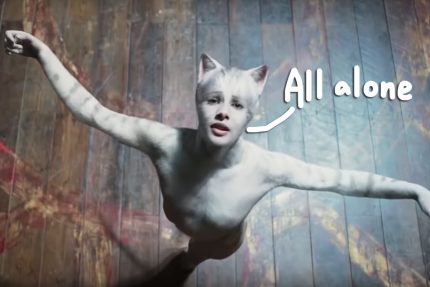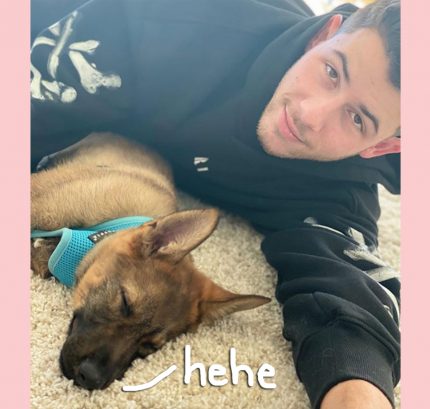 Source: Read Full Article