We hope Maddison Brown hasn't been working on a strategy of playing hard to get with Liam Hemsworth — because it ain't exactly gonna work anymore after this video gets around!
The Dynasty star was spotted packing on the PDA with Miley Cyrus' ex on Thursday. It was a really pleasant surprise for fans of the hunky actor, who seemed to be getting the raw end of the divorce as his ex went from relationship to relationship.
Well, now Liam has his own gorgeous Australian rebound in Maddison. The two were spotted getting handsy (and face-y), showing sources weren't wrong when they said Hemsworth was ready to meet new people.
It's obvious now how interested Maddison is, but it turns out there was already evidence the 22-year-old was DTF the Hunger Games star. Um, and his big bro, too.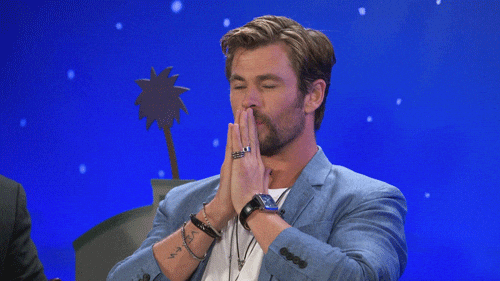 In an interview on The Zach Sang Show from just June of this year, Maddison and Dynasty costar Liz Gillies played a game of F, Marry, Kill in which the actress from Down Under was given a home country conundrum: Liam Hemsworth & Chris Hemsworth, Hugh Jackman, and Margot Robbie. She eventually answered:
"I'm gonna kill Hugh Jackman, gonna get that one right off the table. I'm gonna marry Margot Robbie because I would like to f**k her for life, and then I will f**k the Hemsworth brothers, but at the same time. Both of them."
Wow.
Is this the first time in history someone has ever actually ended up completing part of their F, Marry, Kill pronouncement IRL?
Besides the tragic sleepover party of Leon Czolgosz and William McKinley in 1901 obviously.
Obviously Maddison won't be making any devil's threeways with Chris, who is happily married to Elsa Pataky. But we just hope this vid doesn't cause any awkward moments when she's introduced to the fam!
See the entire game, with the Aussie extravaganza finishing it off (below)!
Innerestingly, this is an odd mirror of Miley's relationship with Cody Simpson. Shortly after they were spotted making out in public, video resurfaced of the singer confessing his crush on the Disney starlet way back in 2012. He told Fuse TV at the time:
"Miley Cyrus has always been my childhood celebrity crush. I know all the words to her songs, I'm not gonna lie. I'm not ashamed about it at all. I was a big Miley Cyrus fan and I think she will be forever the most date-able Disney star."
So cute!
And familiar… though with decidedly less f-bombs.
Related Posts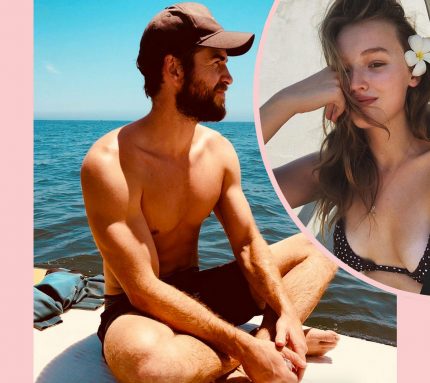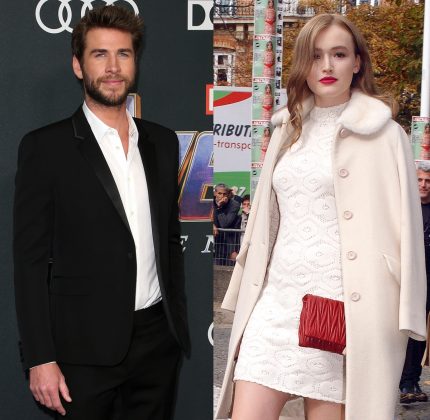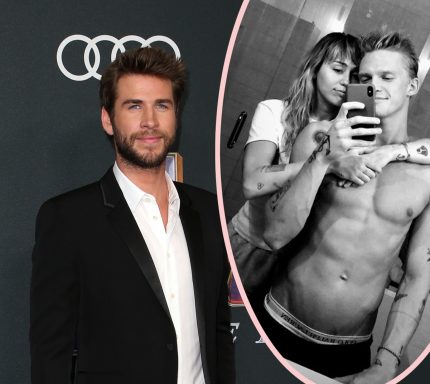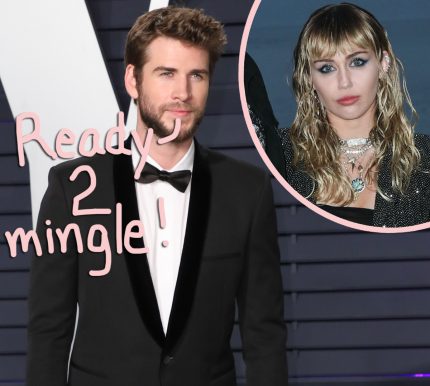 Source: Read Full Article