Clare Crawley's season of The Bachelorette just started and it's already been, as Chris Harrison would say, "the most dramatic season ever." Since the 39-year-old was cast as the lead of Season 16 back in March, it's been a long seven months of speculation ahead of the Oct. 13 premiere. After meeting the 31 guys who would be fighting for her love, Clare had to decide who could potentially be Mr. Right after just one night. So, who goes home on Week 1 of Clare's Bachelorette reign, and what does this mean for the 24 guys left?
While there have been a lot (like, a lot a lot) of rumors swirling around how Clare's stint as The Bachelorette ends (like, oh I don't know, she reportedly falls in love with a contestant, gets engaged, and leaves the show early), the whole middle portion is a little fuzzy. Fans know Night 1 of the show is reserved for making first impressions, but it's also the time when a handful of hopefuls are sent home. Out of the 31 guys Clare met on Night 1, seven had to say goodbye to their potential soulmate and the possibility of gaining hundreds of thousands of Instagram followers.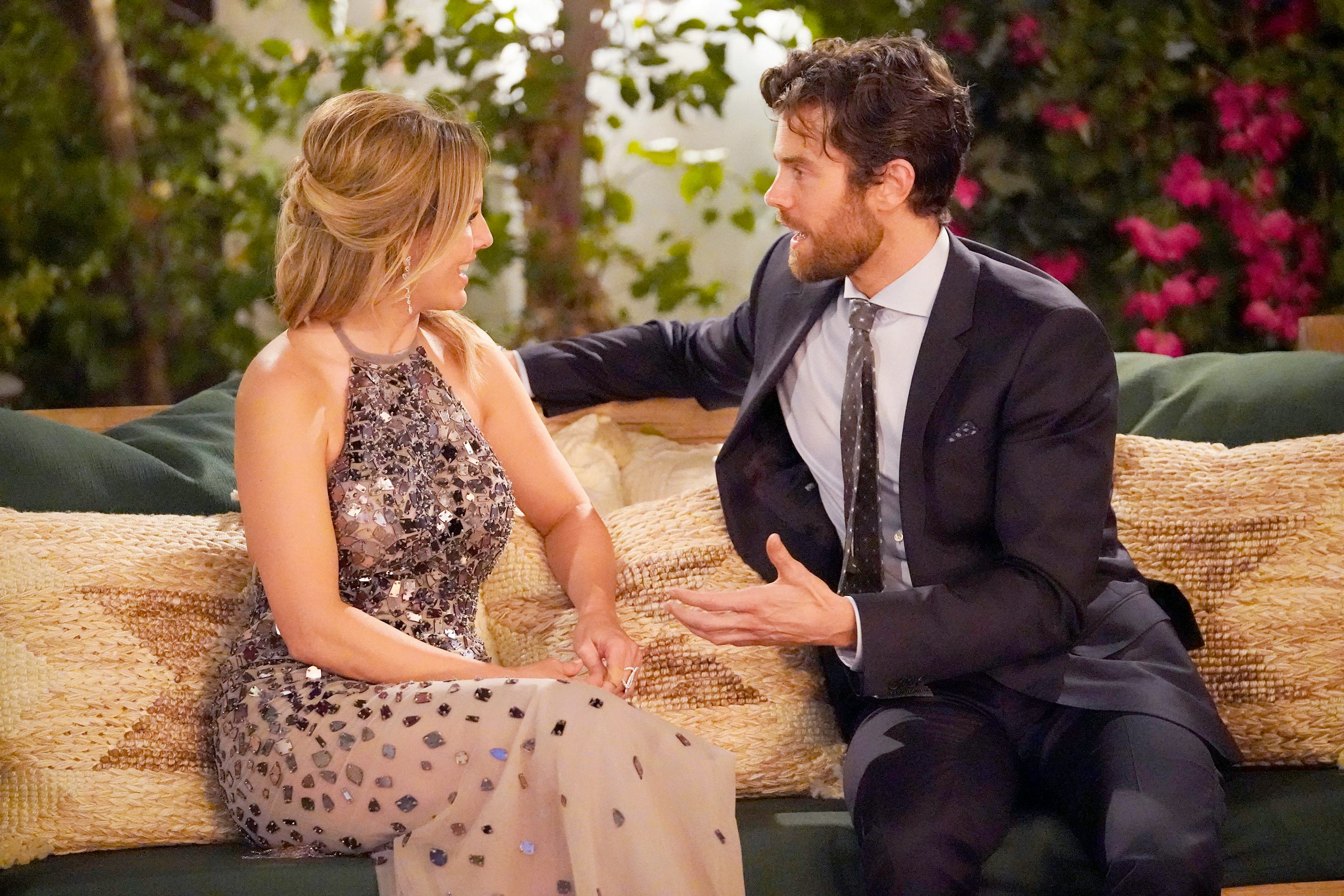 Season 16 was destined to be different due to the coronavirus pandemic — including COVID testing, casting changes, and everything taking place within the bubble of a resort — but the immediate connections (and obvious missed connections) still rang true to the history of the show. Thought Clare made some obvious instant connections (*cough* Dale *cough* Blake), a few didn't quite make the cut.
More to come…
Source: Read Full Article