The late James Gandolfini was famous for playing a tough guy on screen. As Tony Soprano on The Sopranos, he didn't hesitate to put rivals in their place. And it turns out he didn't tolerate being disrespected off-screen either. One of his co-stars on the hit HBO series recently shared a story about how the actor once threatened to beat up movie mogul Harvey Weinstein. 
James Gandolfini clashed with Harvey Weinstein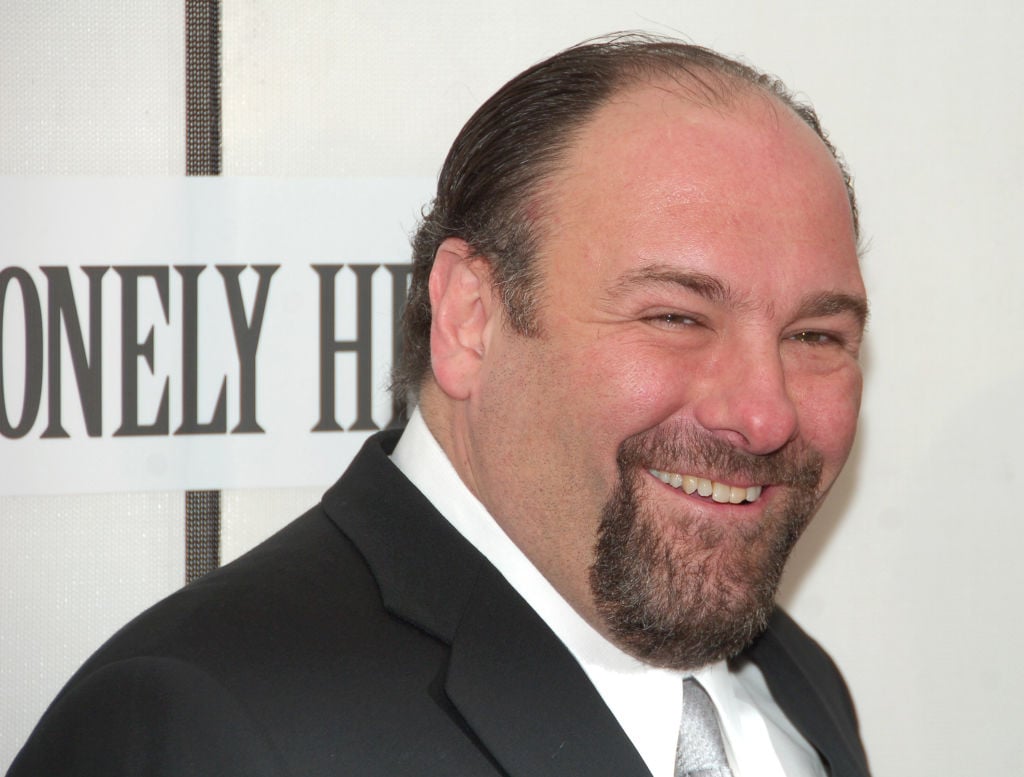 RELATED: 'The Sopranos': How James Gandolfini Stood Behind Jamie-Lynn Sigler During a Rough Stretch of Her Life
Gandolfini died in 2013 at age 51. One of his last film roles was in the 2012 crime drama Killing Them Softly with Brad Pitt. The movie was released by the Weinstein Company, and studio head Harvey Weinstein put the pressure on Gandolfini to promote the film on late-night talk shows. But the actor had a policy of not appearing on those programs. 
Sopranos stars Steve Schirripa (Bobby Baccalieri) and Michael Imperioli (Christopher Moltisanti) were guests on the Joe Rogan Experience podcast on June 17. Schirripa recalled that Gandolfini did not have a positive reaction to Weinstein's demands.
Gandolfini said he would 'beat the f*ck out of Harvey Weinstein'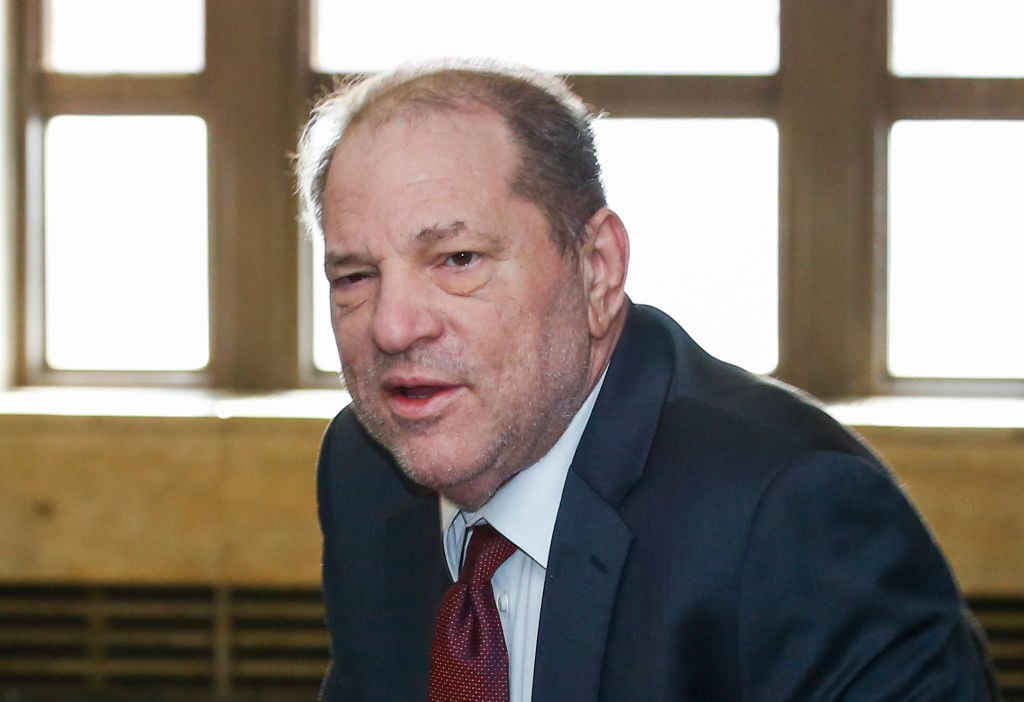 Schirripa recounted a story of hanging out with Gandolfini around the time of Killing Them Softly's release. The three-time Emmy winner made it clear he wasn't going to let Weinstein — then one of the most powerful men in Hollywood — push him around. 
"He said, 'Harvey Weinstein keeps calling, he wants me to do Letterman and I said no,'" Schirripa said. "And he got f*cking nasty with Jim. And Jim said, 'I will beat the f*ck out of Harvey Weinstein! He fucking calls me again, I will beat the f*ck out of him! For the money he paid me, I'm not f*cking doing it!' Swear to God. And this is before all the Harvey Weinstein sh*t when he was still king sh*t." 
Michael Imperioli says Gandolfini was actually 'like a hippie' 
Gandolfini might have been upset at Weinstein for pushing him to do a talk show, but he normally had a much more relaxed attitude. Imperioli said that the actor was nothing like his mob boss character. 
"He wasn't like [Tony Soprano]. That's the thing. He was more like a hippie," Imperioli said. "You know, he was very laid back. He wore like Birkenstocks and like a bandana on his head. … He didn't really talk like that."
"He's not that guy at all," Schirripa said.
As for Weinstein, he resigned from the board of the Weinstein Company in October 2017 following explosive reports in the New York Times and the New Yorker accusing him of rape, sexual assault, and harassment. Many figures in the entertainment industry later said Weinstein's behavior was an open secret in Hollywood for years. In March 2020, the 68-year-old producer was sentenced to 23 years for rape and sexual assault. He has also been charged with raping a woman in Los Angeles and sexually assaulting another. A trial is pending.
How to get help: In the U.S., call the RAINN National Sexual Assault Telephone Hotline at 1-800-656-4673 to connect with a trained staff member from a sexual assault service provider in your area.
Check out Showbiz Cheat Sheet on Facebook!
Source: Read Full Article