Has your life been, IDK, just missing something lately? Same, and that something is beauty vlogger drama. But Jeffree Star just came through with a review of Kylie Jenner's new skincare line Kylie Skin and it's best described as savage. Jeffree teamed up with fellow YouTuber Shane Dawson, and they released a very brutal review on Sunday after trying Kylie's fleet of new products on camera.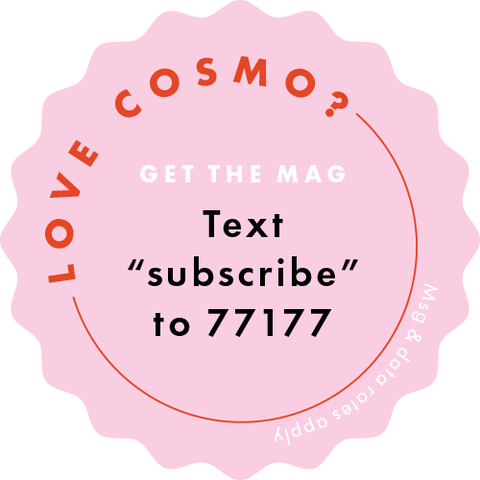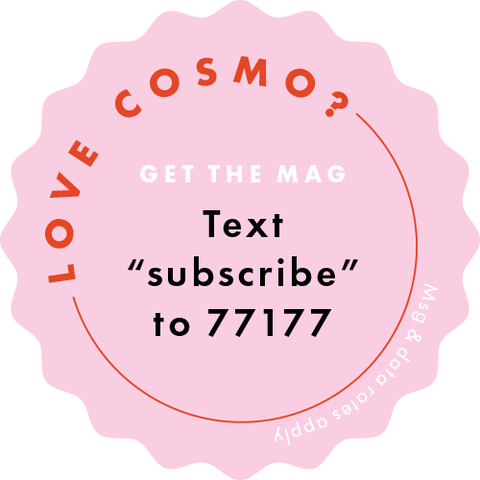 "My face feels basic. Feel me. Basic!" Jeffree said after sampling the products, while Shane added "I'd say Kylie is gonna be sad and offended, but I just don't think she's gonna give a f*ck." Meanwhile Jeffree was just all "About this one? Absolutely not. She's fine in her seven houses and 60 cars. She's probably pregnant right now and doesn't give a f*ck."
But he did call the packaging cute…so!
Jeffree also claimed Kylie's face wipes are "dry," said her foaming face wash is just "okay," complained that he didn't feel as "moisturized as he should," and that the eye cream didn't make him "feel great."
FYI, this review comes Kylie's comes after a bunch of criticism over Kylie's new skincare line. Not only was she dragged for releasing a walnut scrub, she was ripped apart online for her iffy face washing video, which Kim Kardashian even made fun of her for.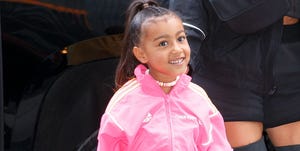 Source: Read Full Article