"When it comes to black actors and Oscar nominations, the Academy prefers black characters in chains or bursting out of them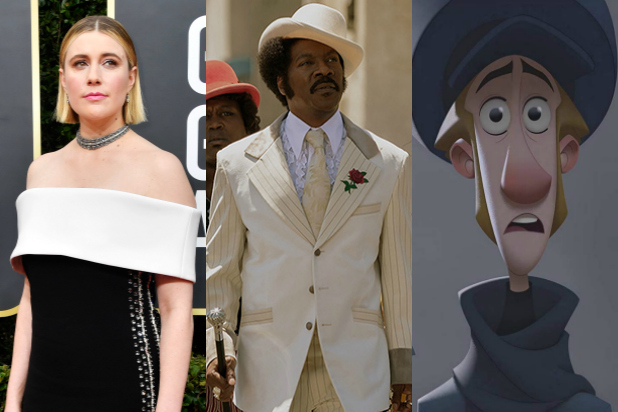 Snub: Greta Gerwig, "Little Women" (Best Director) — The Academy failed to nominate any female directors this year, which is bound to be a topic of conversation as the award show approaches. Greta Gerwig's retelling of Louisa May Alcott's classic "Little Women" didn't land the director her second directing Oscar nomination since 2017's "Lady Bird," despite the film nabbing a nomination for best adapted screenplay.
Surprise: "Parasite" — Director Bong Joon Ho's film became the first South Korean film to receive a nomination — and managed to land a remarkable six nods altogether, including Best Picture, Best Director and Best Original Screenplay.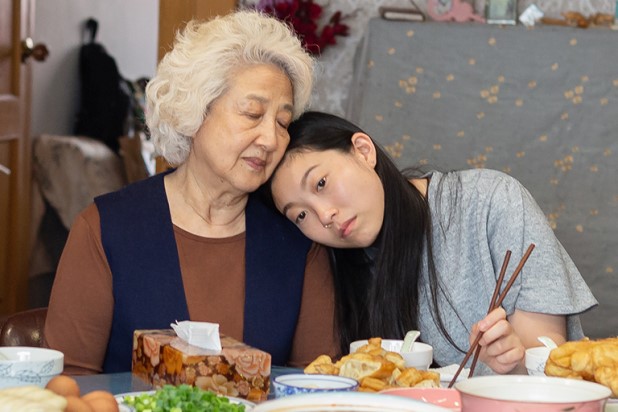 Snub: Awkwafina, "The Farewell" (Best Actress) — Despite winning the Golden Globe for best actress in a musical or comedy for her performance in "The Farewell," Nora Lum, better known as Awkwafina, was left out of Oscar contention. The true story about a lie a family tells their dying matriarch was Awkwafina's first dramatic turn on screen.
Surprise: Kathy Bates, "Richard Jewell" (Best Supporting Actress) — Kathy Bates snuck in to nab a supporting actress nomination from fan favorite Jennifer Lopez. Bates turned in a stellar emotional performance as Richard Jewell's mother in the Clint Eastwood's film about the Atlanta Bombing investigation.
Snub: Robert De Niro (Best Actor) — He may be the title character in Martin Scorsese's true-life crime epic, but the acclaimed actor failed to land one of the film's 10 nominations.
Snub: Jennifer Lopez, "Hustlers" (Best Supporting Actress) — J. Lo turned in a dominating performance as the ringleader of a group of former strippers who steal millions from rich men. Lopez's performance garnered her a Golden Globe nomination, but she was overlooked by the Academy despite a seemingly strong level of support from the film community. The snub isn't Jenny's first time around the block. She was similarly passed over for her lead role in 1998's "Selena."
Surprise: "The Lighthouse" (Best Cinematography) — The black-and-white indie with Robert Pattinson and Willem Dafoe landed just a single nomination, for Jarin Blaschke's black-and-white cinematography.
Snub: "Dolemite Is My Name" (Costume Design) — Legendary costume designer Ruth Carter didn't land a nomination for her work on Netflix's biopic, despite being expected too. She won the category last year for her costume work on Disney's "Black Panther," and was the first African American to win the award.
Surprise: "Klaus" (Best Animated Feature) — Netflix nabbed two animated feature nominations, with "Klaus" clawing its way into contention and knocking Disney's "Frozen II" out of the race. 
Snub: "Frozen II" (Best Animated Feature) — The sequel to Disney's biggest animated hit was considered a lock for a nomination — but it lost out to lesser known cartoons like "I Lost My Body" and "Klaus."
Snub: Jamie Foxx (Best Supporting Actor) — The actor, who won Best Actor for "Ray" in 2005, had been getting major acclaim for his work as a man on death row for a crime he did not commit in "Just Mercy."
Surprise: John Williams (Best Original Score) — At age 87, the composer landed his record 52nd nomination for his work on "Star Wars: The Rise of Skywalker."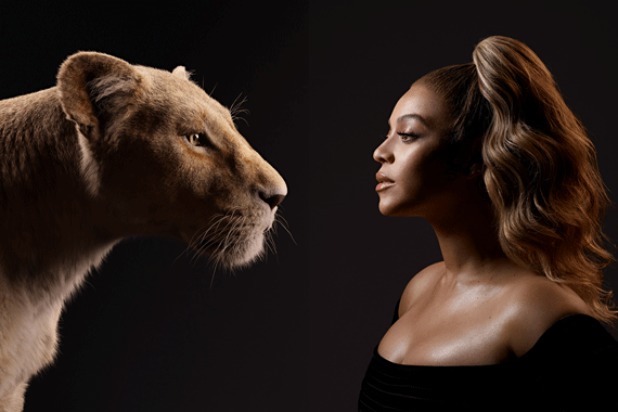 Snub: Beyoncé Knowles-Carter (Best Original Song — The Grammy-winning songstress was widely expected to earn a nomination for "Spirit," the song she wrote for Disney's "The Lion King" remake in which she also voiced the role of Nala. But Academy voters looked elsewhere.
Snub: "Uncut Gems" — The Netflix drama has won multiple critics prizes for directors Benny and Josh Safdie's direction as well as lead actor Adam Sandler — but the Academy seemed unimpressed.
No female directors are nominated, and Netflix's "Klaus" knocks out Disney's "Frozen II" for Best Animated Feature
Source: Read Full Article