In the new film Late Night, an Indian-American woman (Mindy Kaling) gets hired by a late-night talk show in order to help improve the network's image. Soon enough, this "diversity hire" becomes a key figure in the all-male, all-white writer's room. All she needed was that chance.
If you've heard about how Kaling got her start in the industry — writing for The Office at the age of 24 — you might start to wonder if there are real-life parallels. After all, NBC did have a diversity initiative when Kaling joined the writer's room. And it was the breakout moment in her career.
In fact, Kaling has gone on the record saying she did base the film on her experience as a diversity hire on The Office. Speaking with Entertainment Weekly, she recalled how embarrassed she was about that fact but at the same time "grateful for it" because of the opportunity.
Eventually, she realized that everyone gets access to the top entertainment industry jobs through one type of connection (e.g., family, school, friends) or another. Kaling explores that in Late Night, which co-stars Emma Thompson as a brash host who's fallen out of favor with audiences.
Kaling's gig as the only woman and person of color at 'The Office'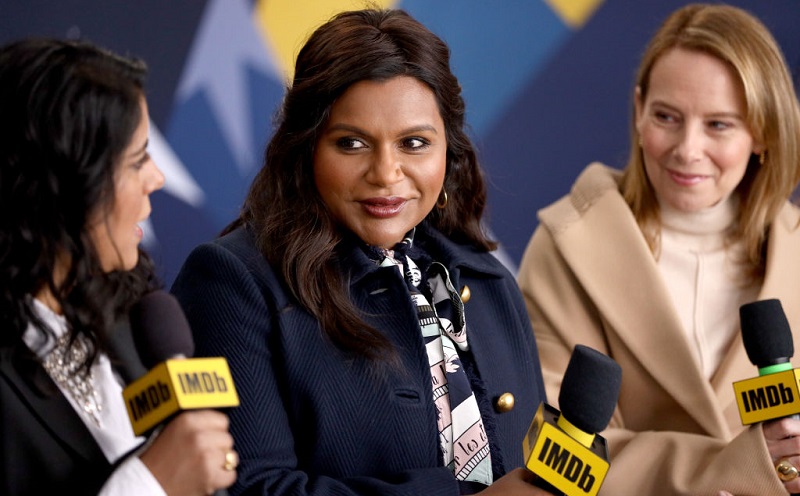 In an EW interview from April, Kaling outlines what she took from her Office experiences to use for Late Night. "[B]eing the only woman, the only person of color on a TV sitcom writing staff … having no experience, being terrified that I would get fired — all of those things which I can access so easily because they were so vivid to me."
But Kaling also used her perspective during those years to write Thompson's character. "There's a part where Emma's getting interviewed and she talks about how she thinks comedy is a meritocracy," she told EW. Because she thinks that if you're funny, then you can rise up to the top."
Kaling recalled thinking the same way when she started at NBC at 24. Later, she realized that's not the case. "Being successful in comedy is about access," she said. Writers in the room "find access through where they went to college, who their siblings are, just the culture that they're from."
Kaling also borrowed from her experience running 'The Mindy Project.'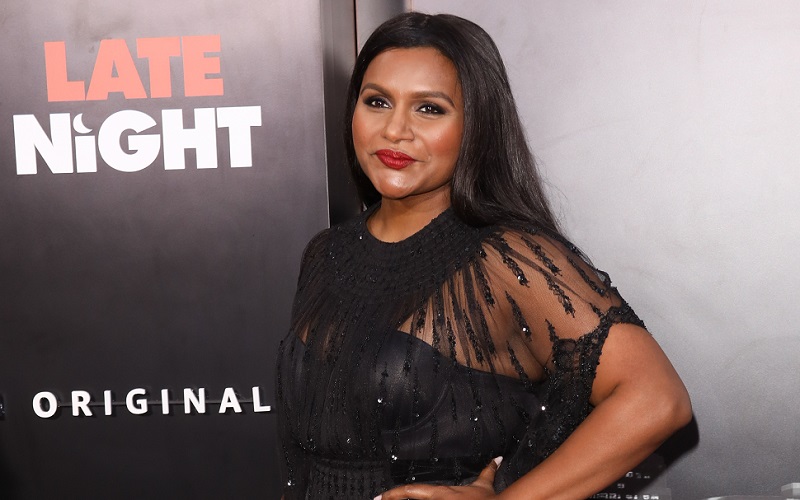 The character of the writer Molly wasn't the only autobiographical bit Kaling used in the screenplay. She also mentioned her experience on her own show, The Mindy Project. As she got into the frustrations and let-downs of Katherine (Thompson), she again wrote from experience.
At this point, Kaling feels no embarrassment whatsoever about her past as a diversity hire. "I really admire NBC for doing that program," she told Variety. " I think if more people like me who are successful … talk about how the experience helped them, then there will be less of a stigma to it."
But Late Night is a comedy. Kaling gets to explore these issues while at the same time making sure the audience laughs through it. At a moment when social and political issues spill into every aspect of life, that sounds like a good call.
Also see: Mindy Kaling: How Much Is 'The Office' and 'Mindy Project' Star Worth?
Source: Read Full Article