Disney's streaming service, Disney Plus, premieres this November. That means movies like Star Wars: The Last Jedi, Ant-man and the Wasp, and Pocahontas will all be leaving Netflix sooner than we'd like. Here's a list of binge-worthy Disney movies to watch on Netflix before the company launches Disney Plus.
'Pocahontas'
One of Disney's most beloved movies, Pocahontas, tells the story of a fierce Native American princess and her village. When settlers come to the new world searching for gold, Pocahontas finds an unlikely friend in John Smith. Their story is based in the real-life Pocahontas, who was associated with the Jamestown Colony during the early 1600s. Throw in a song or two and you've got an iconic Disney movie to watch on repeat.
'Coco'
Released in 2017, Coco is the recipient of the Academy Award for "Best Animated Feature Film." This film tells the story of Miguel, a young boy with dreams of becoming a musician. When he discovers one of his relatives was a famous musician, Miguel seizes his moment, defying his family's wishes to play in a nearby talent competition. This is a story about family, set in Mexico on Día de Los Muertos.
'The Emperor's New Groove'
This is a lighthearted film with a talking llama, what more could you want? The Emperor's New Groove tells the story of a conceited, self-absorbed emperor and a man from a nearby village. When the emperor's former-advisor gets a little power-hungry and tries to kill the emperor, it's up to this dynamic duo to save everyone from her evil plans.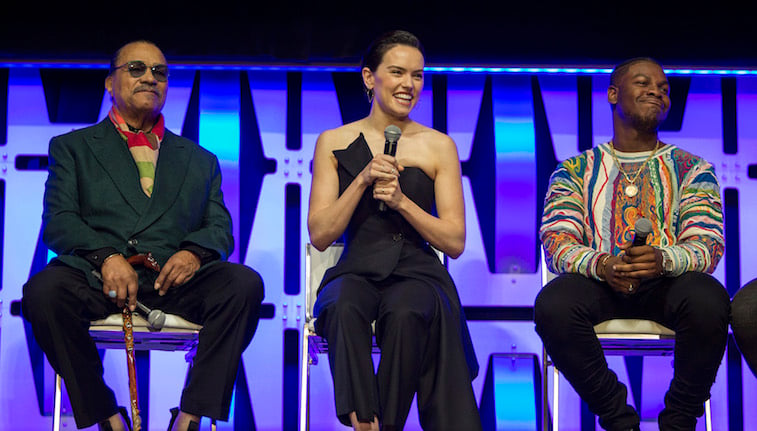 'Star Wars: The Last Jedi'
The force is strong with this Star Wars movie. This is the second film in the sequel trilogy. It features Luke Skywalker, Rey, Kylo Ren, Yoda, and other popular, lovable characters. Even if you're just skipping to the throne room scene, this is a great movie to binge before Disney launches Disney Plus. A recently released Star Wars film, Solo: A Star Wars Story, is also available on Netflix.
The final film in the sequel trilogy, Star Wars: The Rise of Skywalker premieres in theaters in the United States on December 20, 2019.
https://www.instagram.com/p/BmbPXntA1wO/
'Mulan'
The hero of China's movie is also on Netflix. Mulan tells the story of a girl who doesn't exactly fit the standards of society. When her father is enlisted to go to war, Mulan takes his place, even though girls are not allowed to join the army. With iconic songs like "I'll Make a Man Out of You," "Reflection," and "A Girl Worth Fighting For," you'll be singing along in no time.
The movie was so successful, in fact, that Disney is creating a live-action version of this story. Disney's live-action adaption of Mulan premieres in the United States on March 27, 2020. The Walt Disney Company releases its streaming service, Disney Plus, on November 12, 2019.
Source: Read Full Article