Like any NSYNC fan, Andrew Garfield was awestruck when working with co-star Justin Timberlake on The Social Network. The 2010 Academy Award-winning film covers the true story of how Mark Zuckerberg created the widely popular social networking site Facebook.
The experience of working together on the biographical drama set left a lasting impression on Garfield. The Tick, Tick…Boom! star spoke about working with Timberlake on The Social Network and how he looked up to the pop star as a child. 
Andrew Garfield has always been a huge Justin Timberlake fan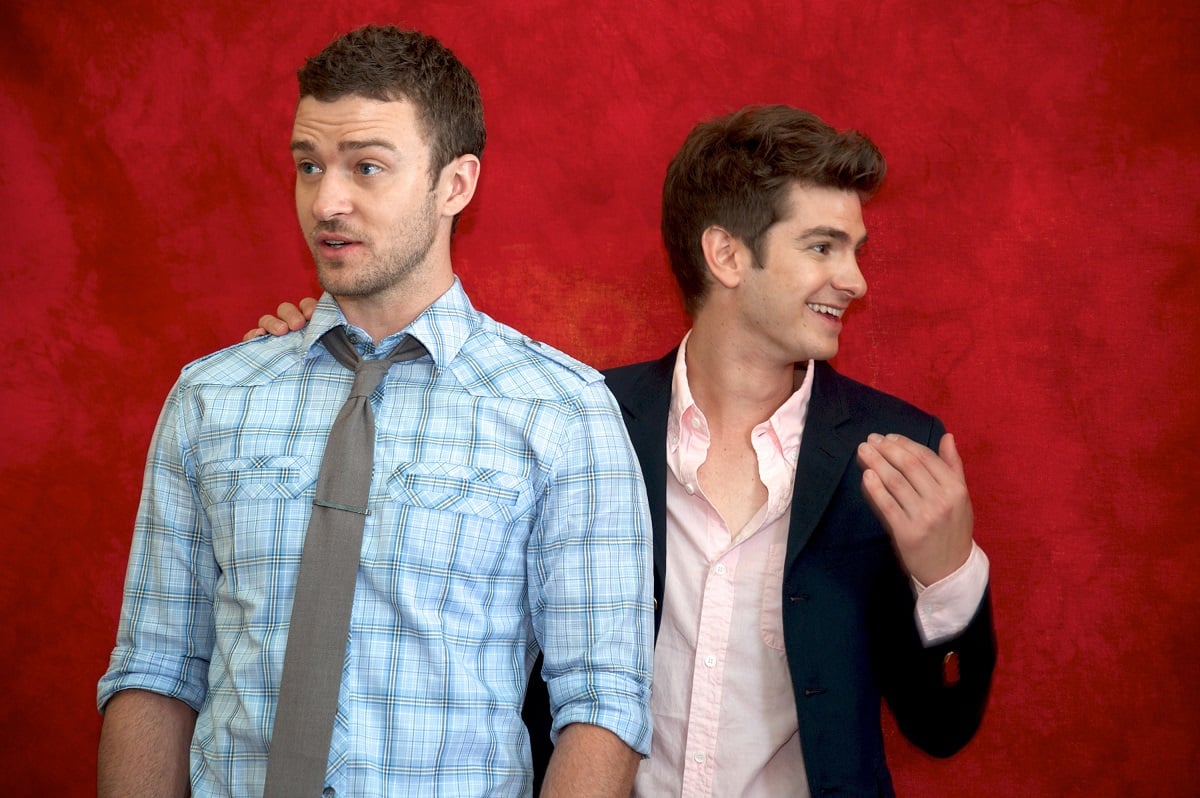 While doing the Wired Autocomplete Interview, Garfield responded to popular web queries about him. One referred to his Justin Timberlake impression, which he did on Saturday Night Live in 2014. Garfield started explaining the SNL impression search by commenting that he wasn't sure if Timberlake enjoyed his impression.
However, he noted how he looked up to him during music-focused days. "I wish I could be Justin when I was a kid." Garfield admired the award-winning artist's dancing and singing skills. He also referenced one of Timberlake's hit songs. "He brought sexy back," Garfield exclaimed. "That is no mean feat for one person to do."
Why Garfield's SNL impression of Timberlake is a top internet search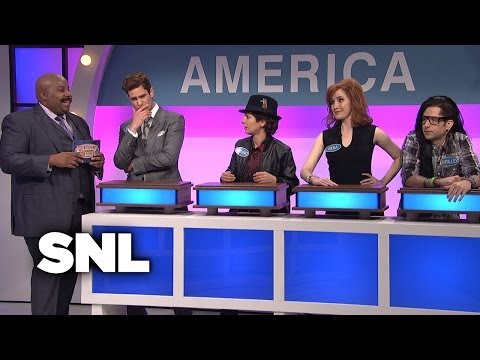 The Amazing Spider-Man star's admiration of the former boy band frontman may have contributed to his spot-on impression during his appearance on SNL. Garfield played Justin Timberlake during one of the show's Celebrity Family Feud sketches.
Faux JT tries to take over the show and make it all about him throughout the sketch. He poses with the ladies, interrupts the opposing team, and shows off his dance moves. If there was a camera on Garfield, he was soaking up the spotlight as his childhood idol. By the end of the SNL sketch, "Just Justin" is ready to turn the Family Feud stage into his own personal music video by breaking out into a solo performance.
While Garfield and Timberlake may not look alike, Spider-Man: No Way Home actor gave a surprisingly well and hilarious impression of the Grammy-winning musician. Given its ranking as a top search about the widely recognized actor, Garfield fans agree that he accurately mimics Timberlake's mannerisms and key moves.
'The Social Network' brought Garfield and Timberlake together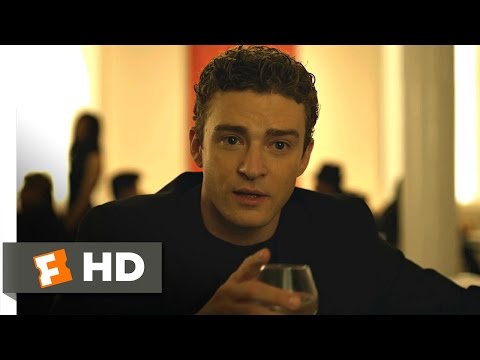 Andrew Garfield and Justin Timberlake co-starred in the 2010 film The Social Network. Garfield received acclaimed success playing Eduardo Saverin in the movie, while Timberlake portrayed Sean Parker. Garfield considered it a dream come true to work with his childhood idol. But he was even further impressed by how Timberlake was "such a supportive dude" during filming. 
In the Wired video, he recalled the laptop-smashing scene from the movie and how Timberlake came up to him after the shooting of that scene and gave him a compliment he deemed "so lovely." "Those are the special moments I hope I never take for granted," Garfield finished.
While The Social Network allowed Garfield and Timberlake to bond, they put their friendship aside when shooting one scene together. Timberlake playing Sean, the creator of Napster, did not get along with Garfield's character Eduardo, Mark Zuckerberg's close college friend. Therefore, the two seemed less like buddies during filming the hit movie to ensure they accurately depicted the animosity between their characters on-screen.
Source: Read Full Article