Wall Street Journal report indicates the rivals may soon combine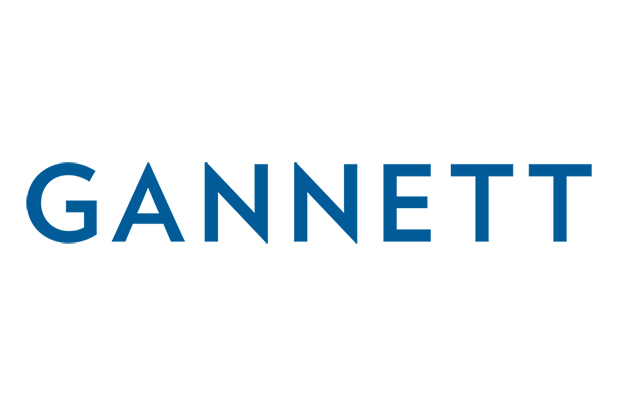 USA Today publisher Gannett Co. is close to merging with rival GateHouse Media, according to a report in the Wall Street Journal Thursday. The pair are the two largest newspaper groups by circulation in the country, WSJ noted.
GateHouse, according to the WSJ, is backed by private equity and has a reputation for "aggressively slashing expenses" once it acquires a title.
The WSJ reports says the deal in question would be cash-and-stock and GateHouse's parent would likely buy Gannett. GateHouse Chairman and Chief Executive Mike Reed would take on the same roles at the enlarged entity.
The merger talks come at a time when American newspapers are struggling. Earlier this month, the Pew Research Center revealed newspaper newsroom jobs have declined by almost half in the last decade.
In May, Gannett CEO Robert Dickey retired. The company has had no permanent chief executive since.
Representatives for Gannett and GateHouse did not immediately respond to requests for comment.
Source: Read Full Article