George Harrison wrote songs about peace. That didn't stop him from contributing a song to the soundtrack of the "amazingly violent" film Lethal Weapon 2. During an interview, the quiet Beatle explained why he did so.
George Harrison didn't like movies in general
According to the book George Harrison on George Harrison: Interviews and Encounters, the quiet Beatle discussed movies during a 1989 interview. He said he'd never seen a movie that completely blew him away, even though he liked parts of different films. George said he didn't like film as a medium because too many films were derivative.
Despite this, George had some positive things to say about Lethal Weapon 2. He enjoyed Mel Gibson's performance in the film. Lethal Weapon 2 entertained George even if he found it to be "so amazingly violent." He wrote a song called "Cheer Down" that appeared on the Lethal Weapon 2 soundtrack.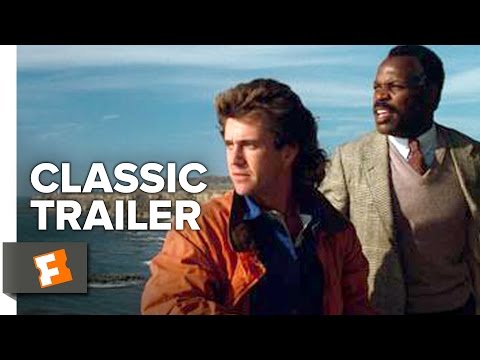 George Harrison wrote a song for 'Lethal Weapon 2' after seeing an incomplete version of the film
George explained why he wrote "Cheer Down" for Lethal Weapon 2. "I did see it before I wrote the song, and I think because my friend was doing the score to it and he was, I think, trying to get me involved because Eric [Clapton] was going to do some music with David Sanborn, and he showed me the rough cut of it with no sound on it at all — just the live sound, no dubs," he said. "The reason I did that I think basically was because Michael Kamen was doing music to it, and he wanted me."
George had a positive experience with the director of Lethal Weapon 2, Richard Donner. "And then I met Dick Donner, who is very nice; I liked him a lot," he said. "And then when he heard the song, how we'd done it — we started to do it with Eric for his album. Dick heard Eric's rough version of it, and he wanted the song badly, and so he asked me if I'd do it because Eric wasn't interested in doing it for the film."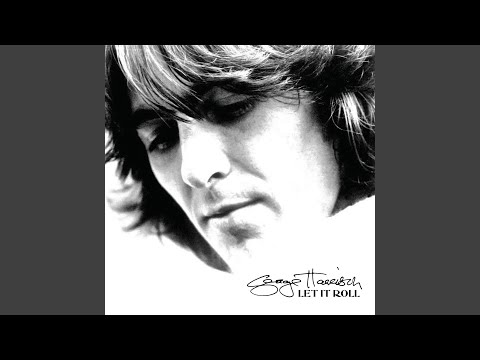 The way the world reacted to 'Cheer Down'
"Cheer Down" was released as a single. The song did not chart on the Billboard Hot 100. Subsequently, George's estate included it on his greatest hits compilation Let It Roll: Songs by George Harrison. Let It Roll: Songs by George Harrison peaked at No. 24 on the Billboard 200, remaining on the chart for 14 weeks.
According to The Official Charts Company, "Cheer Down" did not chart in the United Kingdom either. Meanwhile, Let It Roll: Songs by George Harrison hit No. 4 in the U.K. and stayed on the chart for eight weeks. "Cheer Down" wasn't one of George's hits; however, it has an interesting connection to Lethal Weapon 2.
Source: Read Full Article