Many of us dreamed of making a career in music during our teenage years. We'd strum our secondhand guitars or play the drums and hope of making it big as some of our favorite rockstars. We'd fantasize about performing in fancy venues to sold-out crowds, make millions off record sales, win all the awards and live the good life.
Well, some of our heroes have done that and more.
Not only have their songs impacted and even changed countless lives, they've also achieved stupendous success and shown us how important it is to hold onto and follow our dreams, no matter what the cost.
Here's a list of the richest rockstars alive today, who still make music or perform live all across the world.
RELATED: 10 Dying Singers Who Performed Until the End
Modern rock and pop music wouldn't be the same as it is today, had it not been for the Beatles. And had the circumstances been different, Ringo Starr may not have even been in the picture.
Starr was frequently ill during his childhood and spent quite a lot of time in hospitals. Later he co-founded the Eddie Clayton Skiffle Group and was also a member of Rory Storm and the Hurricanes. But in 1962, he joined as a drummer for The Beatles, replacing Pete Bast and the rest was history.
After the Beatles broke up in 1970, Starr went on to have a successful solo career, releasing several hit singles and being inducted into the Rock and Roll Hall of Fame. He is currently the richest drummer in the world.
Click the button below to start this article in quick view
9

Gene Simmons- $350 million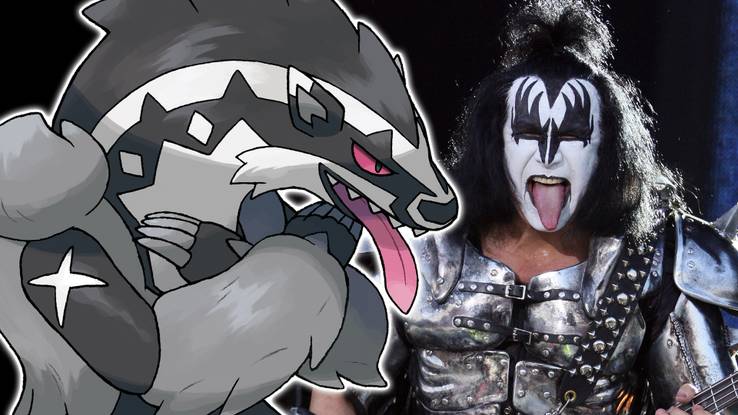 Gene Simmons, better known as The Demon, is most well-known as the lead singer of KISS, but he's also done a lot of other things. He has his own record label, his own magazine, an animated show called "My Dad the Rock Star" (which he created for his kids) along with a reality television show.
He's also appeared in numerous movies and television shows and played a key role in merchandising KISS- the band has licensed their name to over 3000 product categories. In fact, KISS actually makes more money from merchandising than any other artist in the music industry.
8

Mick Jagger- $360 million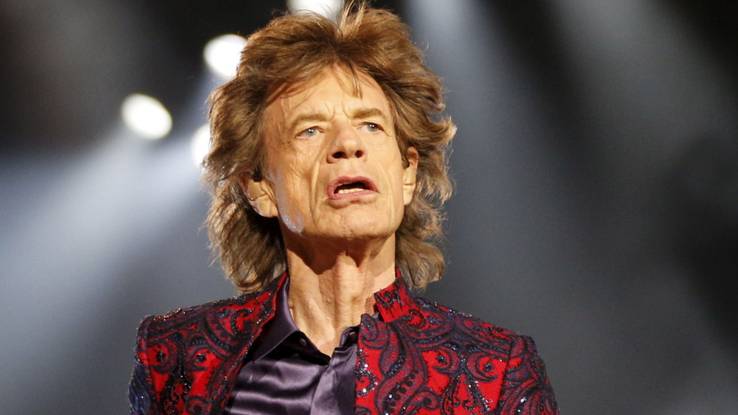 Mick Jagger became a household name after the success of The Rolling Stones, which he helped found in 1962. But music may not have always been in his cards. Before he joined the Rolling Stones, he was a student at the prestigious London School of Economics. But he left his studies to pursue a career in music and never looked back.
Now, he frequently supports music education in school. He also created Jagged Internetworks that covers cricket. He has starred in a number of films and has had a successful solo career.
He also received a knighthood that caused friction with fellow band member, Keith Richards who felt that it was everything the Stones, being all about counter-culture, had stood against for.
7

Sting- $400 million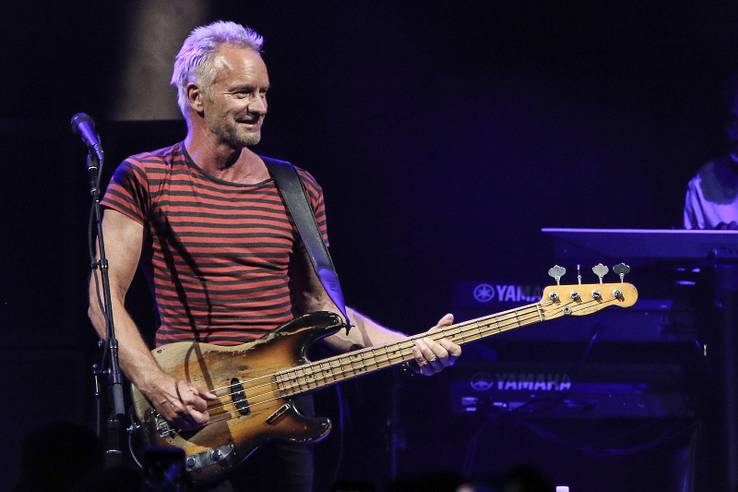 English rock musician Sting is equally well-known for his solo career as well as for The Police and has sold over 100 million records. He has won 17 Grammy Awards till date and he has experimented with a wide variety of genres- ska, reggae, new wave, jazz and worldbeat- whose influences can all be discerned in his music.
He is also known for his collaborations with other musicians such as Dire Straits, Bryan Adams, Rod Stewart, Alison Kraus and Shaggy. Like many others on this list, he's also acted in a few films and made numerous appearances on-screen. He owns several houses, most of them in England, in addition to a beach house in Malibu and an estate in Tuscany.
RELATED: Lead Singers Who Are Loaded: 10 Famous Frontmen Who Are Worth $100 Million Or More
6

Jimmy Buffet- $410 million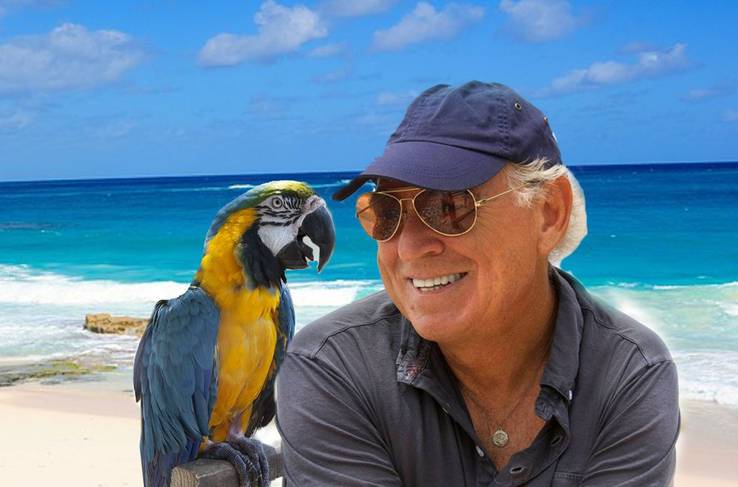 Jimmy Buffet is most well-known for "island escapism" lifestyle that he popularized via his music with the touring band Coral Reefer Band, with hit songs like "Margaritaville" and "Come Monday".
But it wasn't music alone that made him so successful. He has written three best-selling books as well as titles for children. He has made several cameo appearances in film and television. He owns numerous restaurants, a brewing company, record labels and even a casino. He is also associated with a $1 billion dollar real estate project.
In fact, apart from his tours and album sales, he makes a sizeable income from his many business ventures.
5

Jon Bon Jovi- $420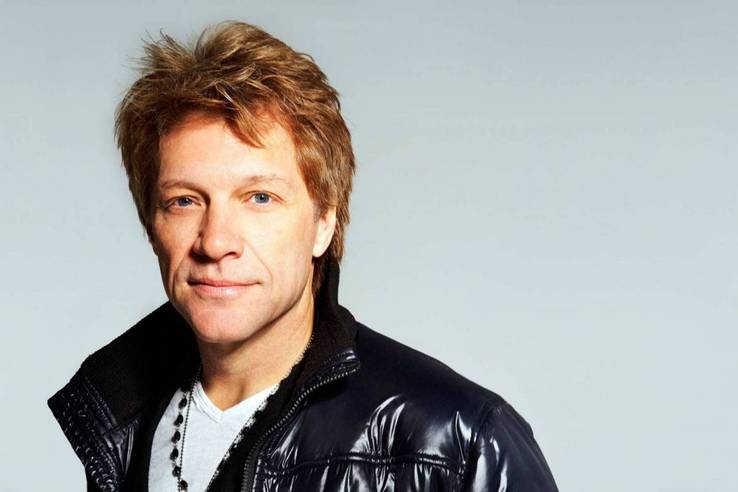 At the age of seventeen, Jon Bon Jovi was sweeping floors at the recording studio of his cousin, Tony with little idea about the success that awaited him in his future. Although he had always been passionate about music, with recording songs and singing jingles at a radio station, the band became famous with hit singles like "Runaway","Livin' On A Prayer" and "You Give Love A Bad Name."
He has also released solo albums and composed music for films which won him a Golden Globe Award and an Academy Award nomination as well. From the 90s onward, he has also starred in numerous films and played a vampire hunter in Vampires: Los Muertos. He played Victor Morrison in Ally McBeal for 10 episodes  and also appeared in Sex and The City. His last movie appearance was as Daniel Jensen in the 2011 romantic comedy film New Year's Eve.
RELATED: 10 Richest R&B Singers
4

Elton John- $450 million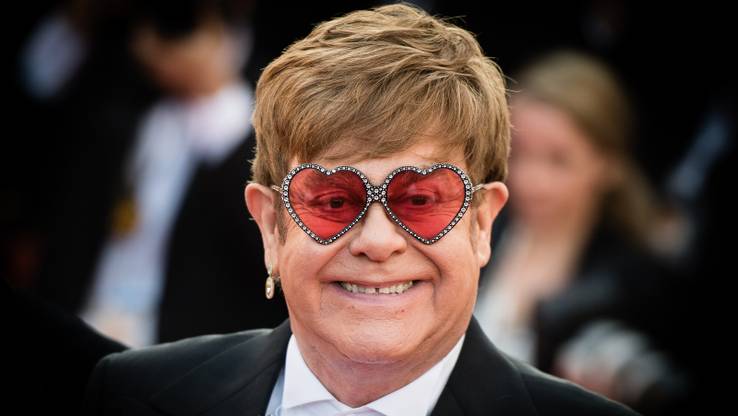 Elton John has been active in the music scene since 1962 and has amassed quite a fortune. In addition to five Grammy Awards, he has also received an Academy Award, a Golden Globe and even a Tony. He has also been very outspoken about LGBT+ rights and married David Furnish once same-sex marriage became legal in England in 2014.
Having sold over 300 million records, he's spent his fortune in purchasing several homes all over the world. He owns properties in Los Angeles, Nice, Venice, Atlanta and London. He is also an avid art and car collector and even has a shop called "Elton's Closet" where he sells his formerly-worn clothes. Currently, he is on a three-year farewell tour.
3

Bruce Springsteen- $500 million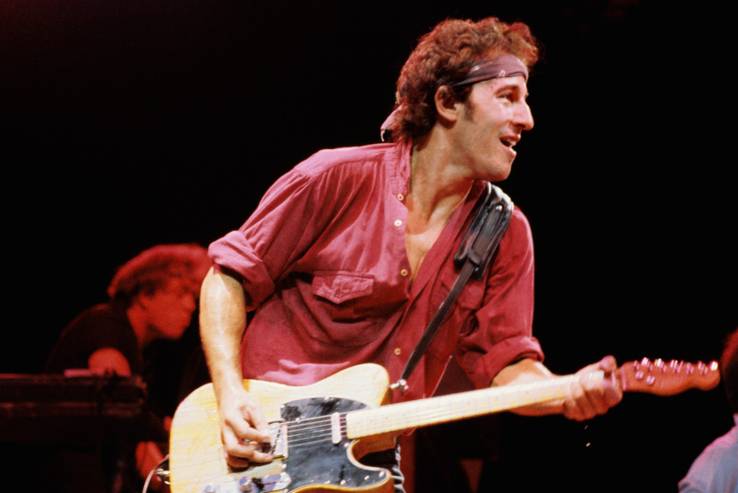 His former school teachers thought he was a loner, who was only interested in playing the guitar. In fact, his mother would rent a guitar for him at $6 a week and he bought his own guitar after seeing The Beatles perform on the Ed Sullivan show.
Since then, the Boss has been musically active for over five decades now, famous for his anthems like "Born In The U.S.A", "Born To Run", "Dancing In The Dark" and "Streets Of Philadelphia" and has sold over 135 million records worldwide. So far, he's amassed 20 Grammy Awards, along with a Tony, an Academy Award and two Golden Globes.
2

Bono- $700 million
The front-man for Irish rockband U2, Bono has been in the news, not only for his music, but also for his many humanitarian projects. Along with a knighthood and 22 Grammy Awards, he has even been nominated for a Nobel Peace Prize. As a venture capitalist and businessman, he's made quite a fortune.
In fact, U2's 360° is one of the top-grossing tours in the history of music. Along with the Edge, he co-owns a 5-star hotel and he is on the board of Elevation Partners, a private equity firm that is supposed to have a 1.5% stake in Facebook.
1

Paul McCartney- $1.2 billion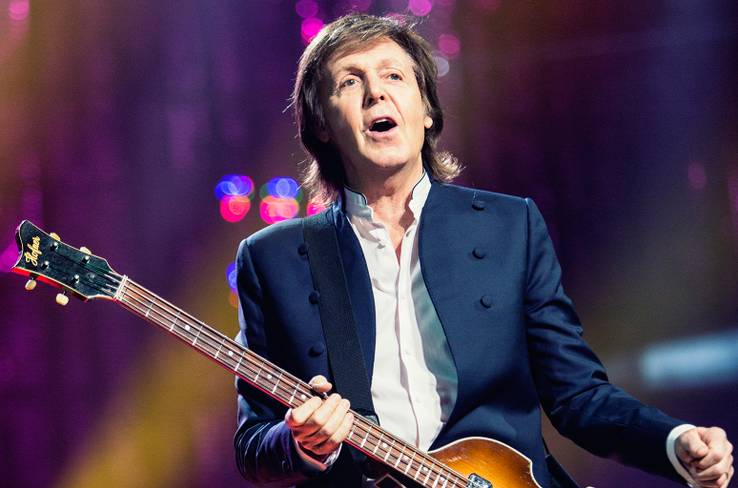 Paul McCartney of course needs no introduction.
One of the original co-founders of the Beatles, McCartney went on to have a hugely successful solo career after the band broke up and he earns millions from royalties alone. In fact, his song "Yesterday" has been covered by 2,200 artists.
32 of his songs has reached the Billboard Hot 100 and his latest album Egypt Station topped the Billboard 200 and debuted at number one. He has been inducted into the Rock and Roll Hall of Fame twice, been knighted and won 15 Grammy Awards. At 77, he still remains as one of the richest musicians alive.
If that isn't living the dream, nothing is.
NEXT: The 10 Richest Female Singers In 2019
Tags:Pop Culture
Source: Read Full Article