One thing Moesha fans know is that the title character, played by Brandy, always had a boyfriend on the show. But none stood out as much as her first love, Quinten "Q" Richardson. Rapper Fredro Starr played the role of Q and fans couldn't get enough. But outside of the show, he was still an in-demand rapper. So much so that Suge Knight wanted to sign Starr to his record label. But Brandy advised him not to.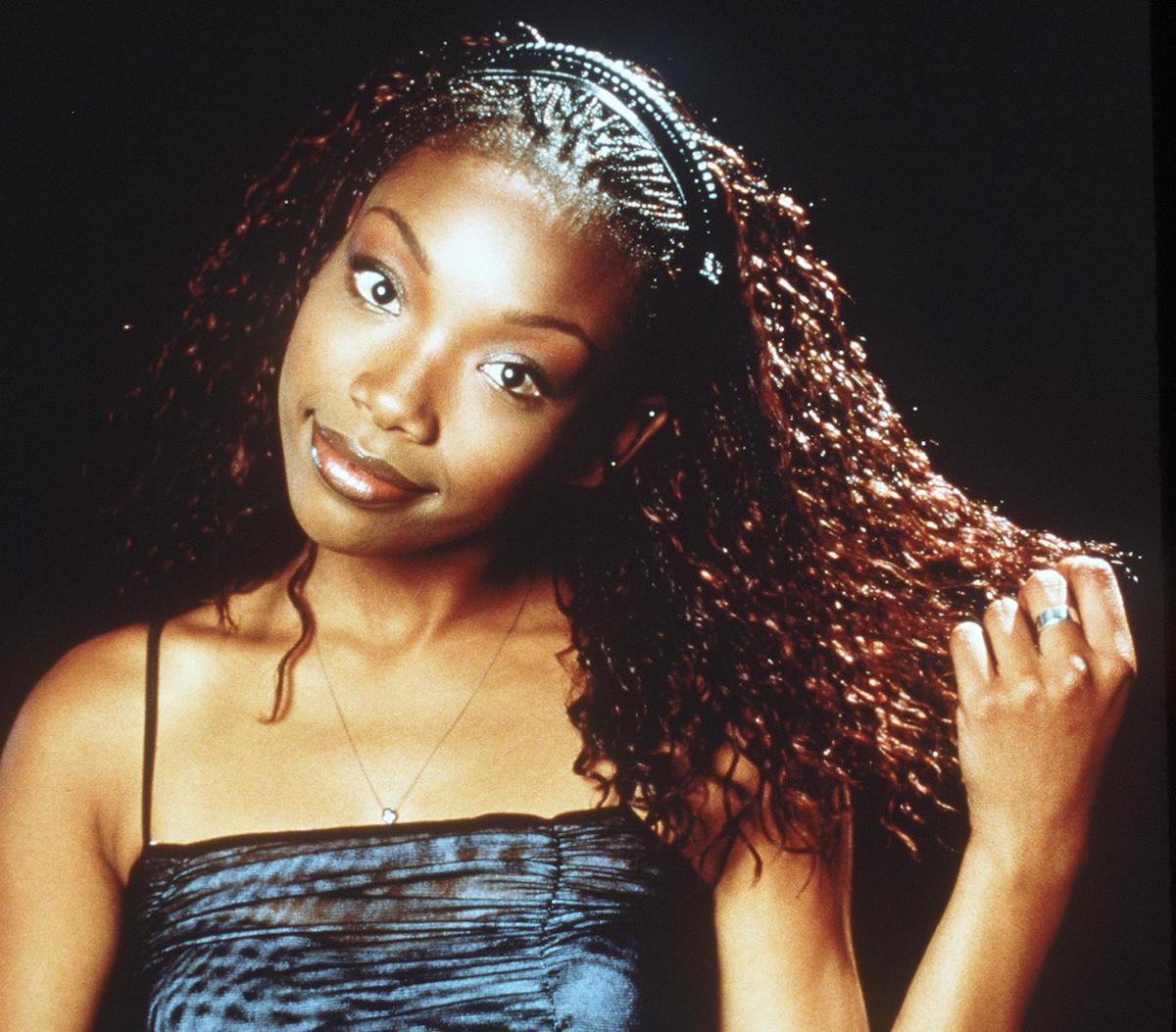 The rapper says Brandy and others advised him against signing with Death Row Records
Death Row Records was one of the biggest rap labels in the early and mid-90s. Simultaneously, Starr was considered at the top of his game with his rap and acting career. He was also good friends with Tupac Shakur, who was on the label at the time.
In a recent interview with Vlad TV, Starr said the label's founder Suge Knight wanted him to sign with the label. Starr was signed to Def Jam under the tutelage of RUN DMC's Jam Mastery Jay at the time. Knight offered to "take care of" getting Starr out of his contract, which seemingly means he would have enforced violence or threats as Knight was notorious for doing.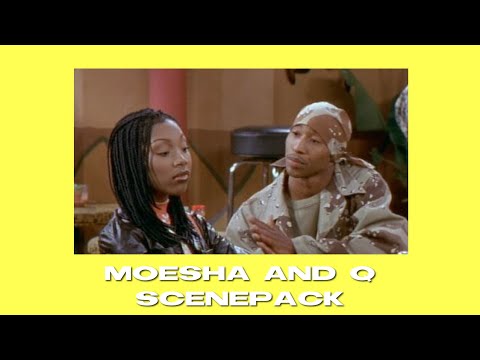 "I was on Moesha and I mentioned it to her and she was like, 'Nah, don't do that,'" he says Brandy told him. "I was like – it wasn't for me. Def Jam, JMJ – that's what I was repping. We had the Def Jam jackets and we put Def Jam on our backs."
Starr also says that Tupac did not push him to sign with the label either. There were rumors at the time that Tupac wanted to leave Death Row. He reportedly felt cheated out of money.
Fredro Starr claimed he and Brandy had an intimate relationship
According to Starr, the on-screen chemistry between him and Brandy transferred off-screen. Starr once alleged that he and Brandy were intimate in a 2008 interview. When asked whether they dated exclusively, Starr responded with, "Never…nah…nah, I never f—-d her," he said. "Head was good, though. Head was crazy. I never hit it, though. When I was tryin' to hit it, she was f—–g Wanyá [of Boyz II Men]."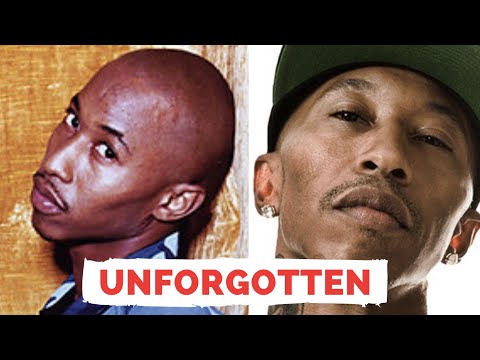 Years later, Starr appeared on The Breakfast Club and was questioned about his previous comments by Charlamagne Tha God. The Onyx rapper angrily shot back at the host and refused to discuss the alleged relationship with Brandy.
"You need to stop with all that. Let that be what it's gonna be," Starr told Charlamagne. "Stop bringing up the past, B. We move to the future. I ain't got time for that." The radio host reminded Starr that he was the responsible party for starting the rumors. Still, Starr refused to give it any light.
"Son, like you bringing up the past, b. Let's move to the future though," Starr said. "What did you say? Should I say a lot of the sh– you," he asked, referring to past controversial comments Charlamagne has made.
Brandy never commented on Starr's comments. It's unclear whether or not Starr has any plans to participate in the Moesha reboot that's been in the works. 
Source: Read Full Article