Even if Jimin is a BTS member, this musician still has no jams, according to RM. Where does the "Jimin's got no jams" phrase come from? Here's what we know about the inside joke between BTS and ARMYs.
RM and Jimin are two BTS members
These artists don't need permission to dance. Jin, Suga, J-Hope, RM, Jimin, V, and Jungkook are members of the award-winning K-pop group BTS. In addition to creating chart-topping music, the BTS members built a powerful fan base, known as the BTS ARMY, who sometimes quote their favorite members.
That includes Jimin's word "Lachimolala" and Jungkook saying he knows his favorite actor's face, but he doesn't know her name. Jin went off the deep end while shouting, ""P-A-S-T-A Pasta P-I-Z-Z-A pizza." RM even created his alternative stage name — "Pornesian Parapio."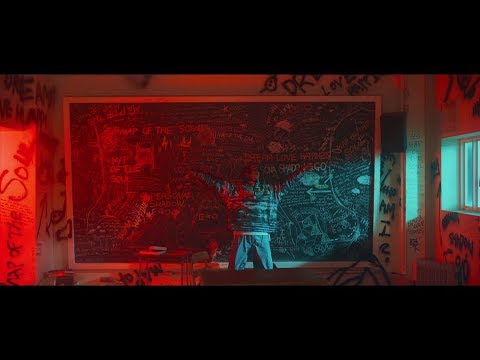 What's the meaning behind RM's quote, 'Jimin's got no jams'?
Even though Jimin jams with the other BTS members, according to RM, the "Serendipity" singer has no jams. In 2014, RM originated the phrase "Jimin's got no jams" while on a flight to Los Angeles in a Bangtan Bomb.
This phrase held a double meaning thanks to similar-sounding words in Korean. According to Urban Dictionary, "the origin of [the] phrase 'you got no jams' comes from the Korean word '재미 (jaemi)' which means 'fun.' Jaemi and jams sound familiar, so Rap Monster put jams instead of Jaemi in the sentence making it funnier."
RM was joking that Jimin is no fun. This quote turned into a well-known phrase for some ARMYs, even if the joke was considered tasteless by other fans.
"I recall a time where there was just widespread hatred of this fandom joke," one Reddit user noted. "Old school ARMYs… shut down any newbie caught using it; calling it tasteless, annoying, unfunny etc. To me, YGNJ has never lost its endearing appeal. Perhaps I'm a bit biased because Namjoon has been my [ultimate bias] since Day 1, but it's harmless!"
"I mean, to each their own. Upvote for unpopular, though," another Reddit user said. "I don't really care if fans wanna use it. But, personally, I've never found it funny. I'm just neutral, I suppose."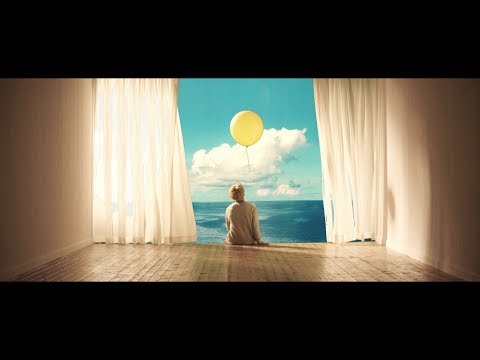 Jimin and RM are close friends both inside and outside of creating music
Years later, fans are still wondering if Jimin got his jams back. RM and Jimin share a close friendship, as do most members of this K-pop group. RM even had a role in creating Jimin's solo song "Serendipity," included in Love Yourself: Her.
Of course, RM is a member of the hyung line and the rap line, while Jimin is a member of the maknae line and the vocal line. Still, these two appear in the group songs, including recently released tracks "Permission to Dance," "Life Goes On," and "Dynamite."
Source: Read Full Article